WhatsApp for iOS is getting dark mode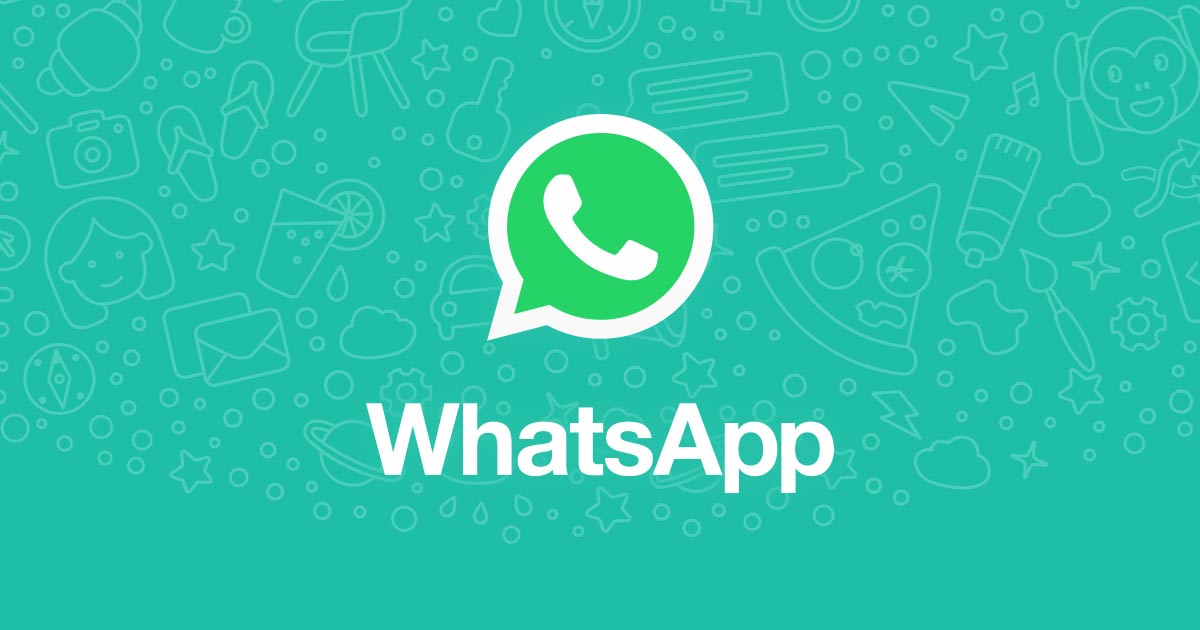 (Post picture: © 2018 WhatsApp)
More and more apps are getting dark mode, but WhatsApp has always held back. This is over now, the dark mode is also coming to iOS.
Während WhatsApp for Android already has a dark mode, the iOS update has been available in the App Store since yesterday. Once you have loaded it, it is possible that nothing happens at first. Then you use iOS in light mode and the dark mode of the messenger is based on the system settings. There is also no point in the app settings for manual activation and deactivation. So there is no getting around the system-wide dark mode.
I really like that dark mode was implemented consistently everywhere. They didn't use dark gray either, like many other apps do, but really deep black. It only looks a bit strange when you have a lighter chat background. Overall, I'm still happy that dark mode is finally here.
Recommendations for you