WhatsApp for tablets is in progress, available soon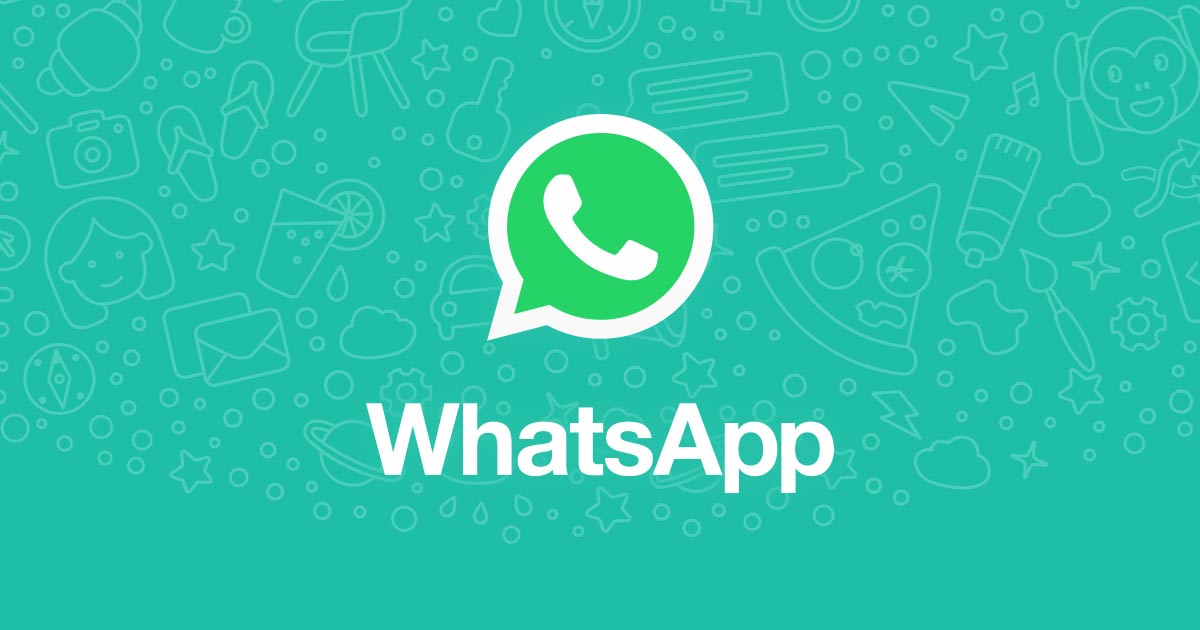 (Post picture: © 2018 WhatsApp)
WhatsApp has been working on supporting multiple devices at the same time for several weeks. There are now signs that a tablet will soon be able to be connected.
Using WhatsApp on multiple devices has always been cumbersome. WhatsApp Web is available for PC and Mac, but this requires the phone to be connected to the Internet at all times.
There is not even an official solution for tablets and the web version of the chat service is not particularly well adapted for touch inputs. Furthermore, you could only use one smartphone at the same time with the message service.
It is now possible since mid-Julyto connect several devices independently of one another as part of a test phase. However, this beta was limited to a smartphone, the Facebook portal, the desktop app and the web app. Now version 2.0 of the system is being worked on, which supports the addition of tablets.
WhatsApp on the tablet: release with upcoming update
WhatsApp will therefore also run on iPads and Android tablets in the future. For now, however, you want to focus on Apple devices, Android tablets will only be supplied afterwards. The version for the iPad should definitely be a native app that should work separately from the app on the iPhone.
The apps are currently being developed and are not yet available. The version for iPadOS will then be available together with a new beta of the iOS app. However, all test places for these are occupied, which means that you have to wait until the final release. It is not known when this will be exactly.
• Is WhatsApp for iPad a web app? No, it's a native app!
• Will WhatsApp for iPad work independently? yes
• Is WhatsApp for iPad already available? At the.
• Whatsapp beta for iPad? If you have WhatsApp beta for iOS, you will automatically have the iPad version in the future. https://t.co/aQYBBtW7Sb

- WABetaInfo (@WABetaInfo) August 21
Recommendations for you