WhatsApp gets a new function for unwanted group invitations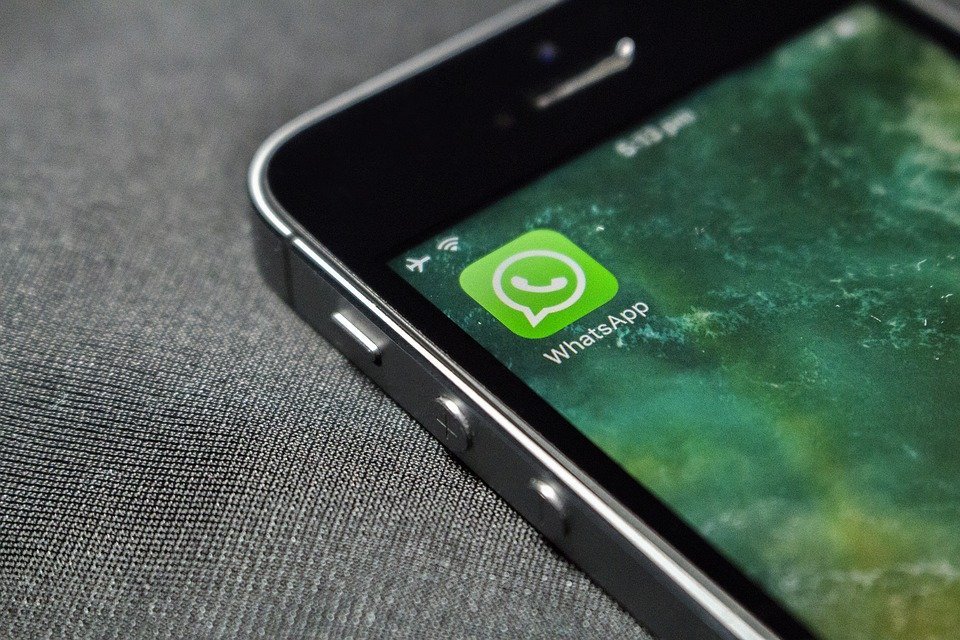 (Post picture: © 2016 pixabay.com)
So far, WhatsApp always had the disadvantage that you could be invited to a group at any time. That should change with a new function. Everyone can now decide for themselves whether they want this or not.
While other messengers have been offering such a function for ages, WhatsApp has now added something new: a new privacy feature for groups is official. In the settings you can now choose who can invite you to new groups. The only choices are Everyone, My Contacts or Nobody. Although the function does not completely protect against being invited to groups, it keeps your number private until you have consented to strangers.
WhatsApp group invitations are still possible
Just because a user has activated this function, however, does not mean that you can no longer make them aware of any groups. This function simply means that you are no longer added to the group immediately. Instead, the group admin has the option of inviting the user privately to a group. Thus, the admin has to contact the user beforehand and sends him a request to join. If a user has blocked the immediate addition, this is also displayed to the admin and he is given the opportunity to invite them privately.
However, if you do not follow this join link, it will automatically expire after 72 hours. After that, however, the admin cannot invite you again immediately. Otherwise there would probably be spam again here as well. The function is currently rolling out for all users of the WhatsApp beta on Android. It might take a while before everyone receives it.
Recommendations for you