WhatsApp: Self-deleting messages can now be activated by default for all chats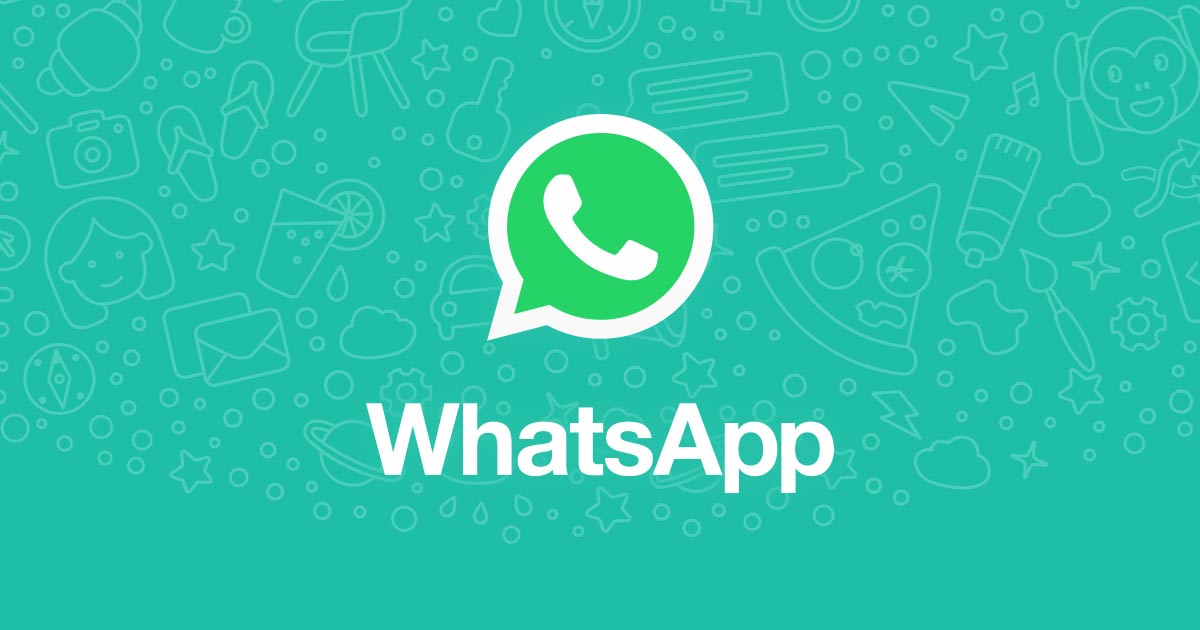 (Post picture: © 2018 WhatsApp)
After WhatsApp had introduced self-deleting messages, you can also specify that the content of all new chats should disappear after a while by default. All information.
The self-clearing message feature is likely to be self-explanatory. You set a certain period of time and then the content of the chat disappears again. This is particularly useful if you send sensitive information such as passwords more often. Up until now you had to turn this on for each person and each group, which is no longer the case.
WhatsApp: Automatically delete all messages from a new chat
From now on you can determine that all messages in a new chat should automatically disappear after a certain period of time. The whole thing then works in newly created individual chats, but also in groups that you create yourself and you have the advantage that you don't have to set the timer manually everywhere. However, this is not active when there is an existing flow of conversations, so you don't have to worry that important messages are suddenly no longer available. Another important detail is that everyone involved can see when the function for a chat is running.
In addition, it is now possible to define an expiration period of 24 hours or 90 days. So far you have only been limited to 7 days.
Recommendations for you