>> Test the latest technology and much more: apply to us! <
WhatsApp: status can be shared directly on Facebook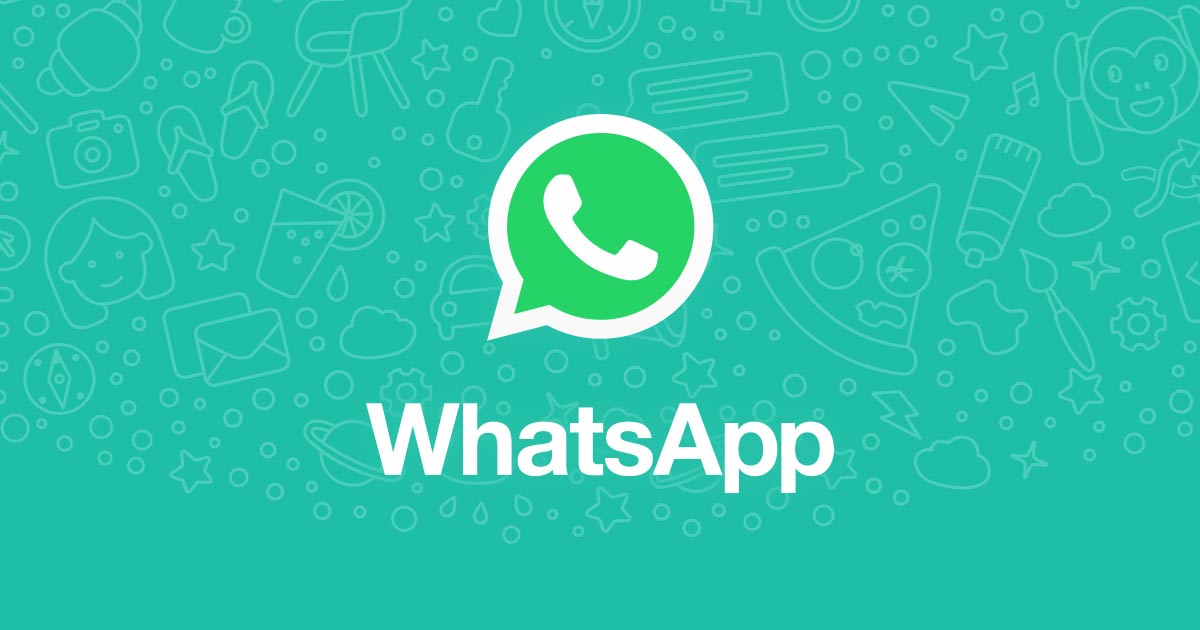 (Post picture: © 2018 WhatsApp)
Some Facebook services are supposed to be in the future connected with each other including WhatsApp. You can now take the first step and let users post the status directly on Facebook or other services.
With the latest WhatsApp beta, it is now possible to share your own status directly on Facebook. The button for sharing is located under the current status. If you are not a Facebook user, you can also forward the status to other apps. By the way, status is what is called a story on Instagram and Snapchat, i.e. you create a post there in the form of a picture or a video, which disappears after 24 hours.
No connection between WhatsApp and Facebook
How The Verge writes, Facebook asserts that no data is shared between Facebook or Instagram and WhatsApp on its own server. But how could you even implement such a feature? Very simple: Android and iOS have data sharing interfaces that allow apps to be exchanged locally on the device. WhatsApp uses this to pull the data from the Facebook account so that nothing stands in the way of posting. If you have shared the status post once, it is available twice on the Facebook server without creating a link.
Recommendations for you