WhatsApp tests chat transfer between Android and iOS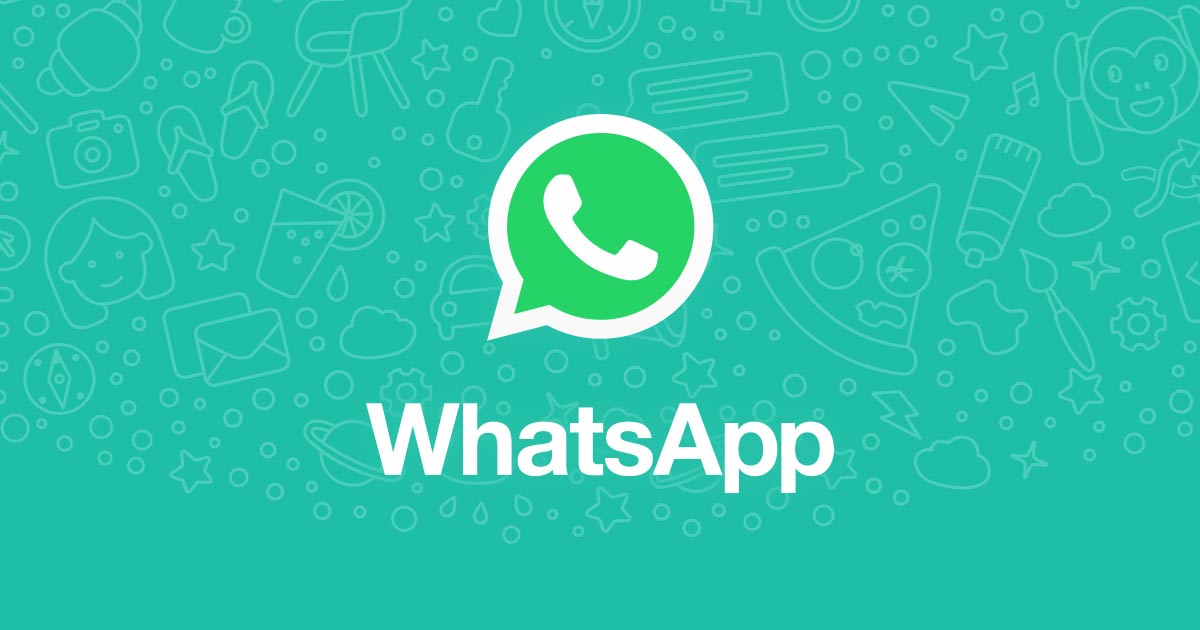 (Post picture: © 2018 WhatsApp)
WhatsApp is currently working on various features that will make it possible to use one account on multiple devices. It has now been announced that a chat transfer function between iOS and Android is being tested as part of this.
Many people know for sure that it is very easy to transfer your WhatsApp histories to a new smartphone when both of them are running the same OS. On iOS, the app saves the chats in the iCloud, while the conversations on Android end up in Google Drive. In the app settings you can choose how often a backup of your chats should be created.
The whole thing is no longer that easy when you switch from Android to iOS (or vice versa, of course). Since the two cloud services do not exist on the other platform, WhatsApp can no longer produce the data. There are some possibilities circulating on the Internet that can help, but WhatsApp does not support them. In the FAQ you write that you cannot check the data protection guidelines of these.
WhatsApp: Chat transfer feature comes with update
BetaInfo was able to verify that such functionality is in the works. When connecting an iOS device to an account that was stored on an Android smartphone, a message appeared indicating this. "You have to update your version of WhatsApp in order to transfer chats" was the hint. It is now clear that in the future you will no longer have to leave your chat history behind when you switch to another operating system.
It is currently unknown when this feature will be distributed exactly. Once it's done, it will be downloaded with an update. However, the service did not publish a specific schedule.
Recommendations for you