WhatsApp update: desktop dark mode, QR codes for contacts and more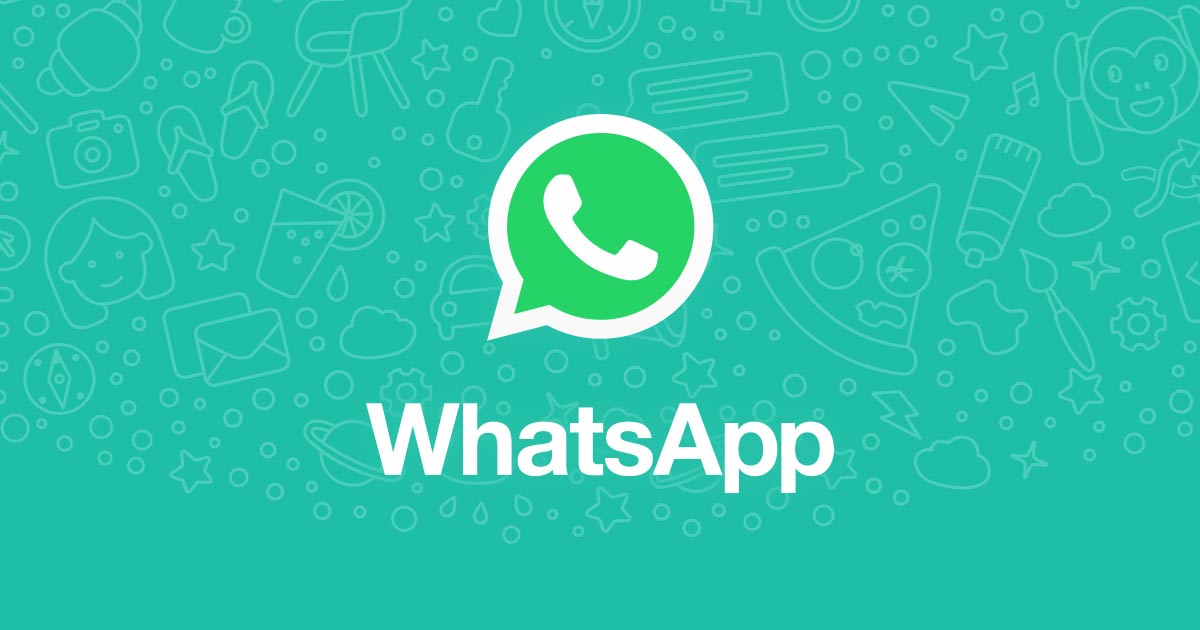 (Post picture: © 2018 WhatsApp)
Facebook has given WhatsApp an exciting update. With this comes, among other things, the dark mode for the desktop or the possibility of exchanging phone numbers via QR code.
First of all, the new version of WhatsApp brings animated stickers. These look similar to Instagram and Snapchat. Second, the messenger will make it easier to add new contacts in the future. If you meet someone who you have just met and would like to have their phone number, you simply scan the QR code from them. The contact is already in the address book. Third, the dark mode, which Facebook introduced a few months ago for Android and iOS, is finally coming to the desktop. And last but not least, it is now possible to focus a video stream on a person in video calls.
WhatsApp: when will the new functions come?
The features just mentioned will be distributed over the next few weeks. So it's worth keeping an eye on the available app updates section on a regular basis.
Source: WhatsApp
Recommendations for you