WhatsApp: Update sends GIFs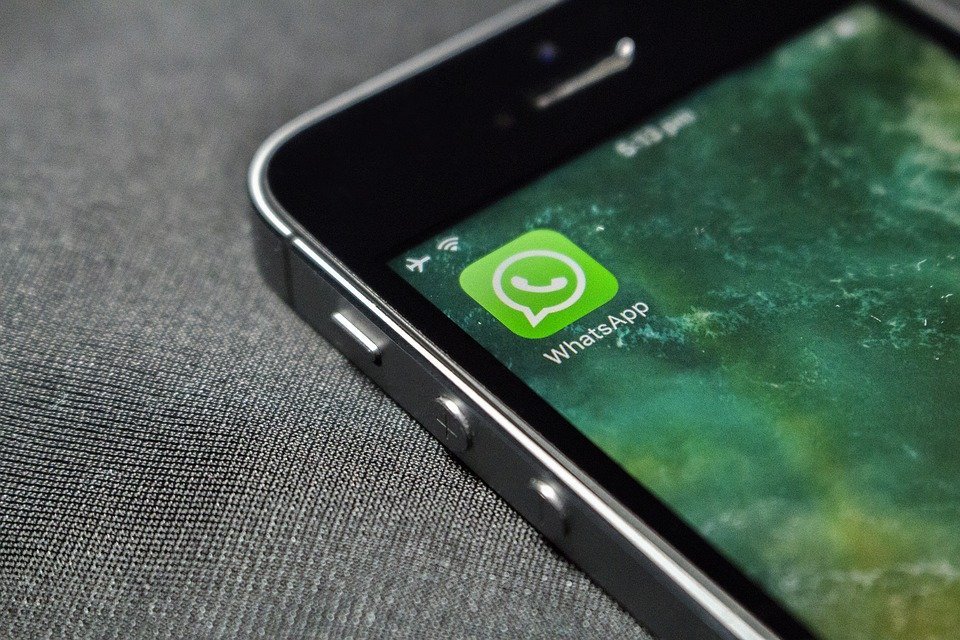 (Post picture: © 2016 pixabay.com)
A new WhatsApp update was released yesterday, which enables users to send GIF files to contacts. Initially, this function was only available for the Android beta version, but now it should also be possible on iOS.
The animated images called GIFs have become indispensable these days. It is possible to send or create GIF files on various platforms, although WhatsApp only decided on this file format later.
So far, you could download the files via Android prosend without problems, but that was not possible with iOS. These users had to take certain detours, which included sending the file only via iCloud. But since yesterday, the function should be activated for all users.
With Android you select the "Gallery" to send in WhatsApp, there you select the new tab called "GIFs" and send the desired animation.
In iOS it works as usual: Click on the "+" symbol next to the text field and select the GIF file under Photo / Videos.
Convert videos to GIF
With the new version it is also possible to record a video yourself and convert it into a GIF file. To do this, click on the camera icon and record the video. In order to convert the video into a GIF, this video can only be a maximum of 7 seconds. You can then process and send it in edit mode.
So far, not every user has this version, but WhatsApp is in the process of enabling this function for all users.
Recommendations for you