WhatsApp updates terms of use: Messenger now shares data with Facebook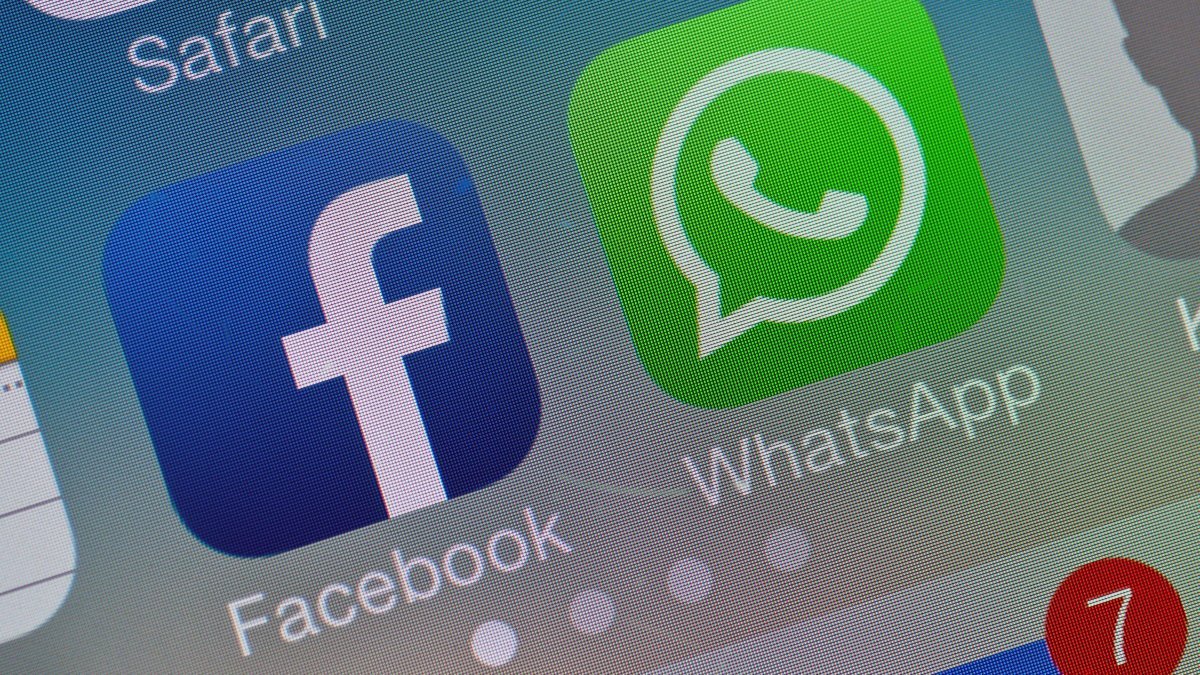 (Post picture: © 2016 APA / EPA / Patrick Pleul)
WhatsApp is updating its terms of use and privacy policy with the new year 2021. What is particularly noticeable here: The networking with Facebook is now much closer, private metadata is now exchanged between the two services.
Some background knowledge: WhatsApp has been part of Facebook since 2014. As early as 2018, F8 announcedto network both services more closely in the future. The starting shot should now be given soon - users must first agree to the new conditions. Some users already receive a notice in the app that this has to be approved. These apply from February 8, 2021 - those who do not agree can only delete their account and no longer use WhatsApp.
These are the new conditions
As part of the Facebook Companies, WhatsApp receives information (see here) from and shares information with the Facebook Companies. We can use the information we receive from you, and you can use the information we share with you, to improve our services and their offerings, including the Prooperate, provide, improve, understand, customize, support, and market Facebook Company Products. This includes:

Support in improving infrastructure and delivery systems,
Understand how our or their services are used
Promote the safety and integrity of the ProProducts of Facebook companies, in particular securing systems and fighting spam, threats, abuse and rights violations,
Improving their Services and your experience using them, including making recommendations for you (e.g., suggesting friends or groups or interesting content), personalizing features and content, helping to complete purchases and transactions, and showing relevant offers and advertisements in the ProFacebook Company Products, and
Providing integrations that enable you to share your WhatsApp experiences with others ProConnect Facebook Company Products. This includes e.g. B. that you can use your Facebook Pay account to make payments on WhatsApp, or on others ProFacebook company products (e.g. Portal) to chat with your friends by connecting your WhatsApp account with them.
Source: WhatsApp privacy policy
Exit was possible earlier
When the conditions were last changed in July last year, it was still possible not to share your data with Facebook. This passage has now been deleted, so an opt-out is no longer possible. According to the GDPR in the EU, there must always be this option to exit. It remains to be seen how the EU data protectionists will react to this. Most likely, however, these conditions will take effect as planned from February 8, 2021.
Update: For users from the EU nothing should change if you do not agree to the new conditions. More on this here..
These are more privacy-friendly alternatives
If you want to put an end to this data collection, you have no choice but to delete WhatsApp and Facebook. The best thing to do is to switch to an open source messenger such as Signal or Threema. The latter currently costs just under four euros - this also finances the server costs transparently.
Recommendations for you