Whatsapp Web now also for Firefox and Opera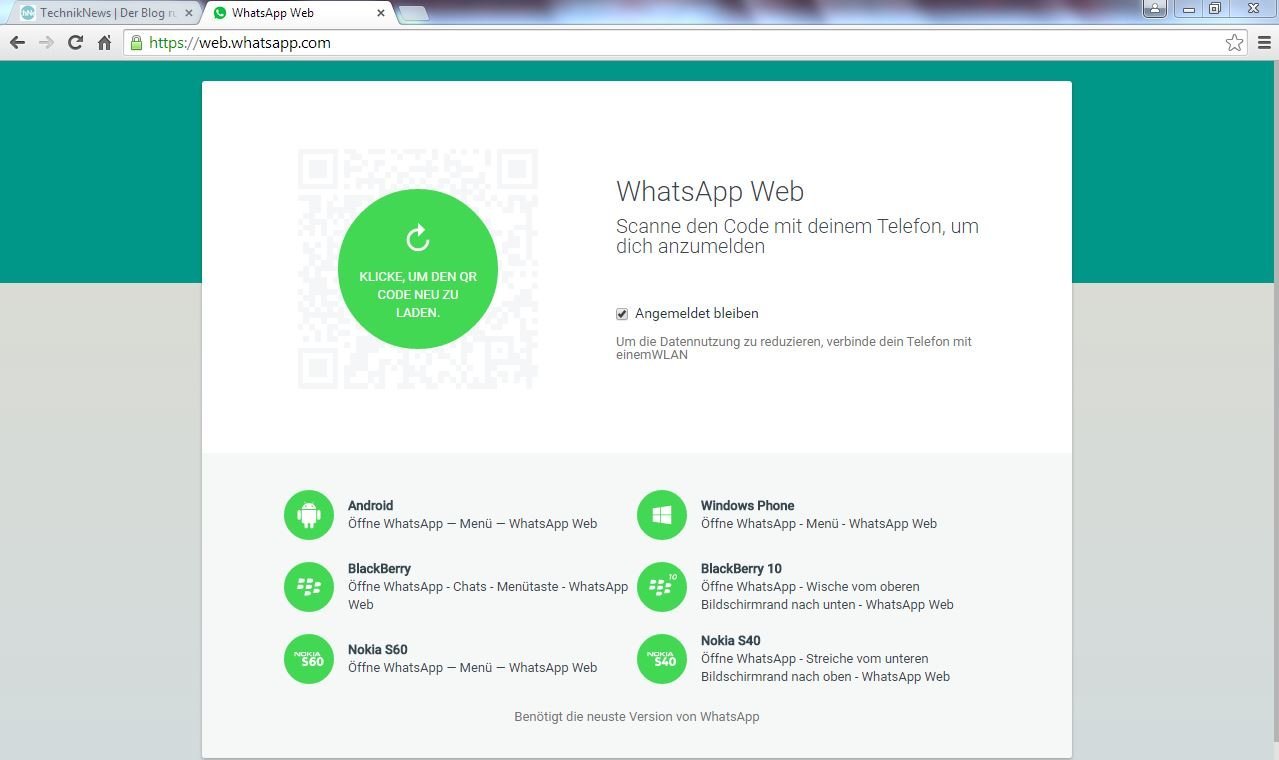 (Post picture: © 2015 Whatsapp)
The web version of WhatsApp was launched a few weeks ago. So far, the function was only available with the Google Chrome browser. Other browsers were not supported until today.
This function is now also available for the Mozilla Firefox and Opera browsers. (This was officially in Whatsapp Twitter account announced) Internet Explorer is not yet supported.
Other restrictions
All further restrictions that matters iPhone users this function not yet to be able to use. There may also be an update for iPhone users in the coming months so that they can also use the function with this iPhone.
Recommendations for you