>> Test the latest technology and much more: apply to us! <
WhatsApp down worldwide: Ironically on New Year's Eve!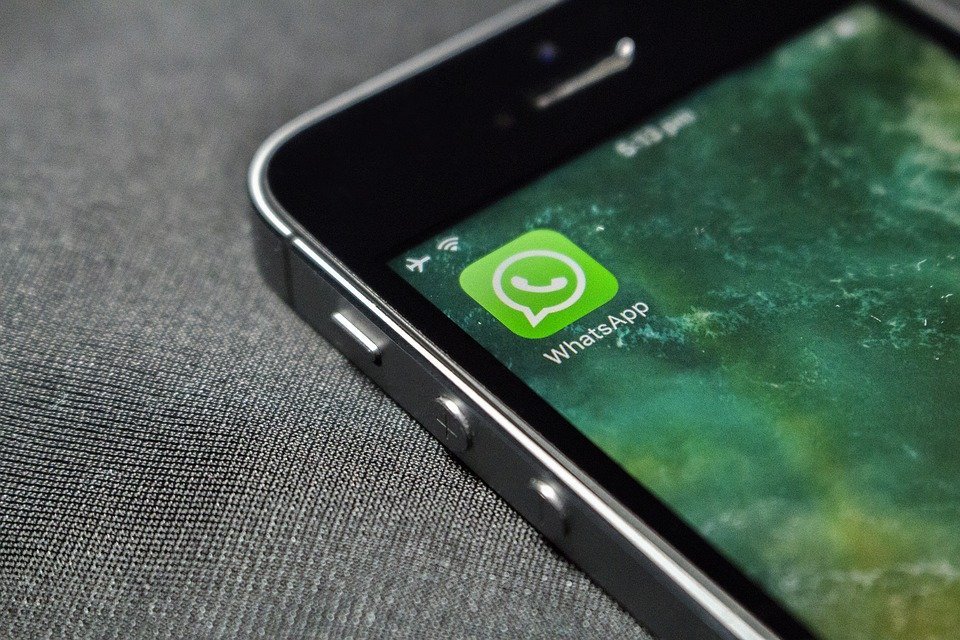 (Post picture: © 2016 pixabay.com)
The popular messenger WhatsApp seems to have been down for a few minutes. Numerous users report a disruption on Twitter, for example – on New Year's Eve of all days! In addition, this seems Proproblem affecting several countries.
Article at 20:12 pm: Already a few weeks ago the messenger had to struggle with disruptions. Now WhatsApp seems to be hit again – this time, however, with a global disruption. Users in the USA are also complaining about Protrouble with the intelligence service.
WhatsApp down: Not only Europe affected
In contrast to the error a few weeks ago, this one seems Proproblem not only affecting Europe. But that Proproblem is particularly widespread in Europe. Sending media and messages has stopped working for a few minutes. Probably because of New Year's Eve.
WhatsApp down: what to do?
There is currently no way to do that Profix the problem yourself. Restarting the smartphone is said to have helped some users. In addition, the servers are sometimes back online at short notice. Maybe ours could too WhatsApp down counselor help. As a little tip by the way: as an alternative, simply use messengers such as Telegram or the good old SMS. In addition to Twitter also appear on the status page allertoerungen.de the messages to become more. This indicates a widespread disruption.
Update at 20:21 p.m.: Probably the numerous messages on New Year's Eve seem to overload the servers quite heavily. Likewise popular social networks like Telegram, Snapchat and Instagram do not seem to be affected by this.
Update at 20:26 p.m.: WhatsApp does not work on our devices either. The message sent 15 minutes ago is still pending and will not be delivered.
Update at 20:31 p.m.: Messages do not go through as early as 20 minutes after the malfunction began. In addition, the reception does not work. Our readers also report a fault on Twitter to WhatsApp down.
Messenger #WhatsApp again registered a malfunction.
What about with you? #whatsappdownhttps://t.co/lccpjoOEHc

— TechnikNews (@TechnikNewsnet) 31 December 2017
Update at 20:33 p.m.: The disturbance seems to be over for the time being. Messages can be sent and received again.
Recommendations for you