>> Test the latest technology and much more: apply to us! <
Windows 10 October 2018 Update: Distribution has been stopped for the time being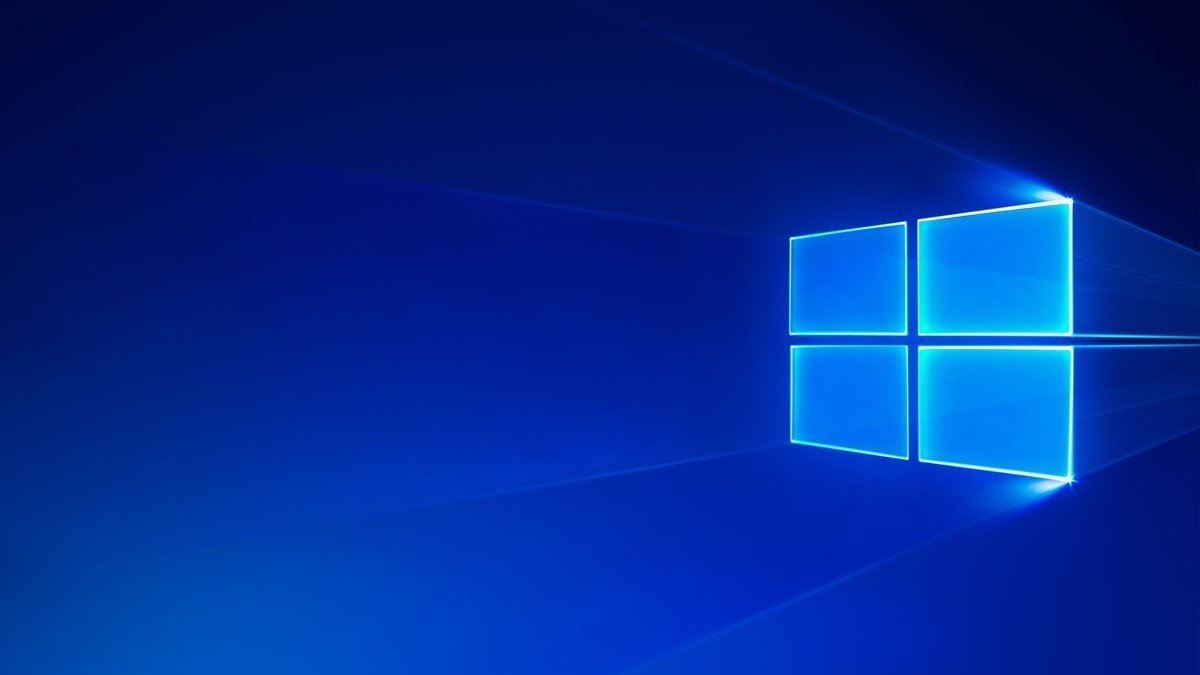 (Post picture: © 2018 Microsoft)
The Windows 10 October 2018 update with version number 1809 has been used since 2. October distributed. Just two days after the rollout began, there were reports that files from users who downloaded the update had disappeared. In the course of this, Microsoft stopped distributing the update.
Just two days after the Windows 10 October 2018 Update began to be distributed, there were reports on Reddit, Microsoft's support pages and various other forums that their own files were lost after the update to version 1809. There is currently a way to do this Proproblem can be fixed, but this should not work in the long run. The cause of Proproblem is not yet known, Microsoft is investigating this according to the The Verge but already.
The result: Distribution of the update was stopped
Microsoft stopped distributing version 1809 as a result of the above Protrouble. It is requested that affected users should contact the company directly so that the lost data can be restored at best. If the update has not yet been downloaded, Microsoft recommends not doing so for the time being. It is not yet clear how exactly these circumstances came about. The article will be updated as more information becomes available on the subject.
Recommendations for you