>> Test the latest technology and much more: apply to us! <
Windows 10: Operating system will get new icons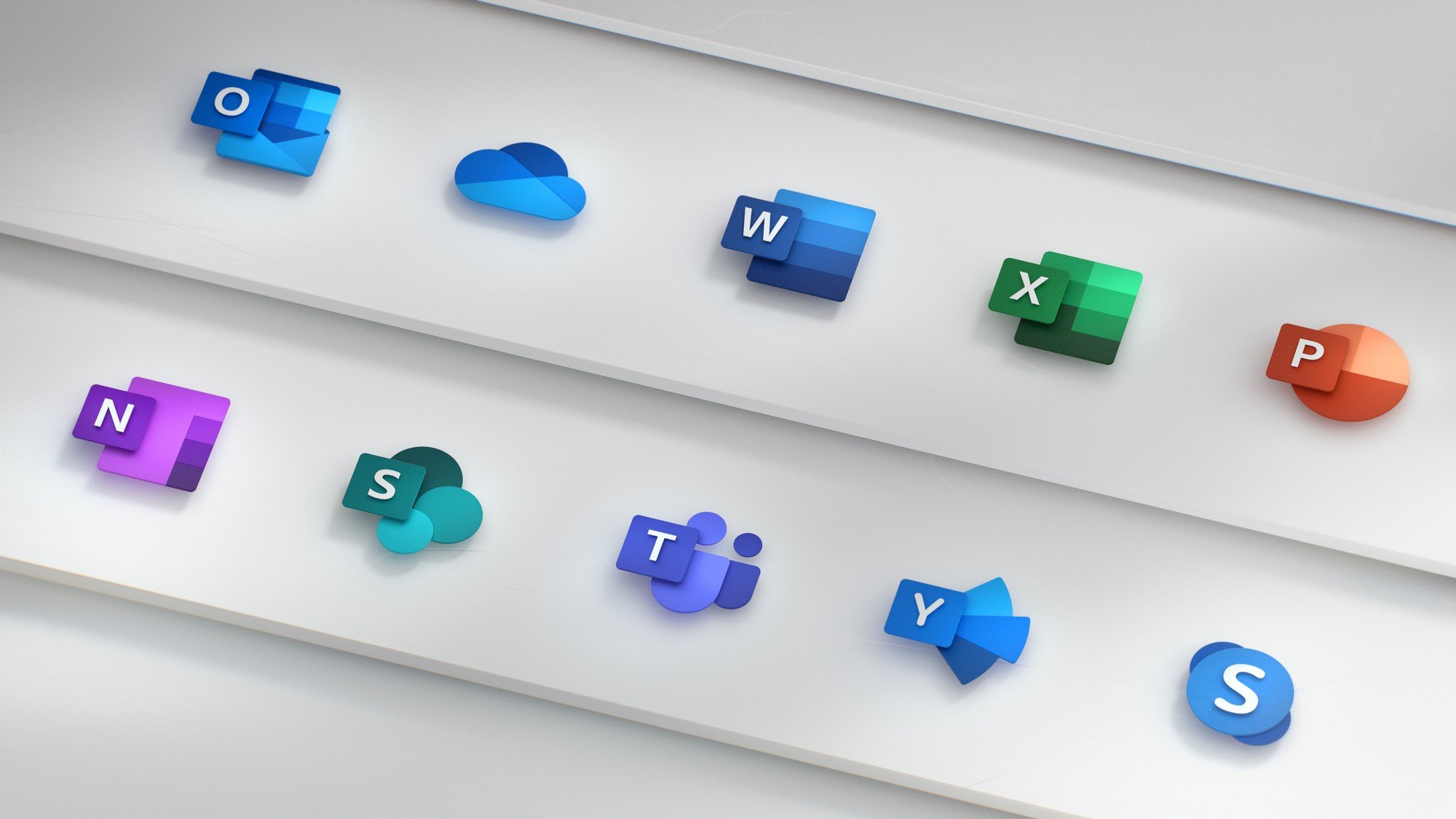 (Post picture: © 2018 Microsoft)
Microsoft has been missing out on Windows 10 gradually a more modern look. Now slowly but surely it's the turn of the icons.
New app icons for the Office 365 apps were presented this week. This should be the beginning of a major redesign of all icons in Windows 10, according to Jon Friedman, Head of Microsoft Office Design in one Post on the Medium platform. It is also time that new app icons were introduced. After all, some are over ten years old.
Simple, minimalist and modern
In the aforementioned entry on Medium you can already see some mock-ups that show what these icons might look like. Noisy The Verge are still Prototypes. But it is clear where Microsoft wants to go with its own app images: they should become simpler, more minimalist and more modern. However, it is unclear when these will be introduced in Windows 10. We will probably have to wait until April until Microsoft Version 19H1 of your operating system releases to the public.
Recommendations for you