>> Test the latest technology and much more: apply to us! <
Windows 10: Unified Update Platform makes updates smaller and more reliable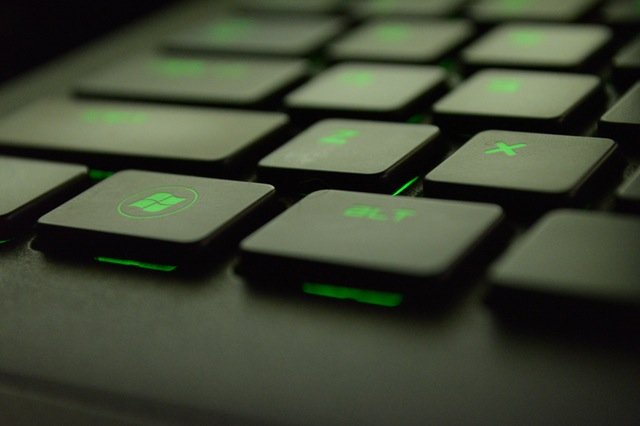 (Post picture: © 2016 pexels.com)
Microsoft wants to make the updates smaller, faster and more reliable with a new idea for Windows 10.
Many users get annoyed when they need to update their computer, laptop or other device. This takes a long time if you don't currently have a fast internet connection. The Windows 10 Unified Update Platform aims to reduce this.
For the users, only the time and the feeling changes
Some users are easily confused by the updates to Windows 10. Since Microsoft distributes updates monthly for every user, the Unified Update Platform could refresh the time. Now Microsoft only distributes updates via the Unified Update Platform. The test phase lasts until the Creators Update is released.
Advantages of the Unified Update Platform
A major advantage of the Unified Update Platform is that the system completely scans the Windows PC when updating. This should only include missing changes in the update that the Windows PC should get. This can make the time for updating much more bearable and, above all, faster. According to Microsoft, the updates are scheduled for April 35th Procent smaller.
Incidentally, the whole investigation is being determined by a service that has been discontinued by Microsoft. For the owner and user of the Windows PC, nothing changes when the computer is updated. With the Windows 10 Home version, the updates are installed automatically, but only a little faster.
Recommendations for you