Windows 11 Event: Here you can watch the stream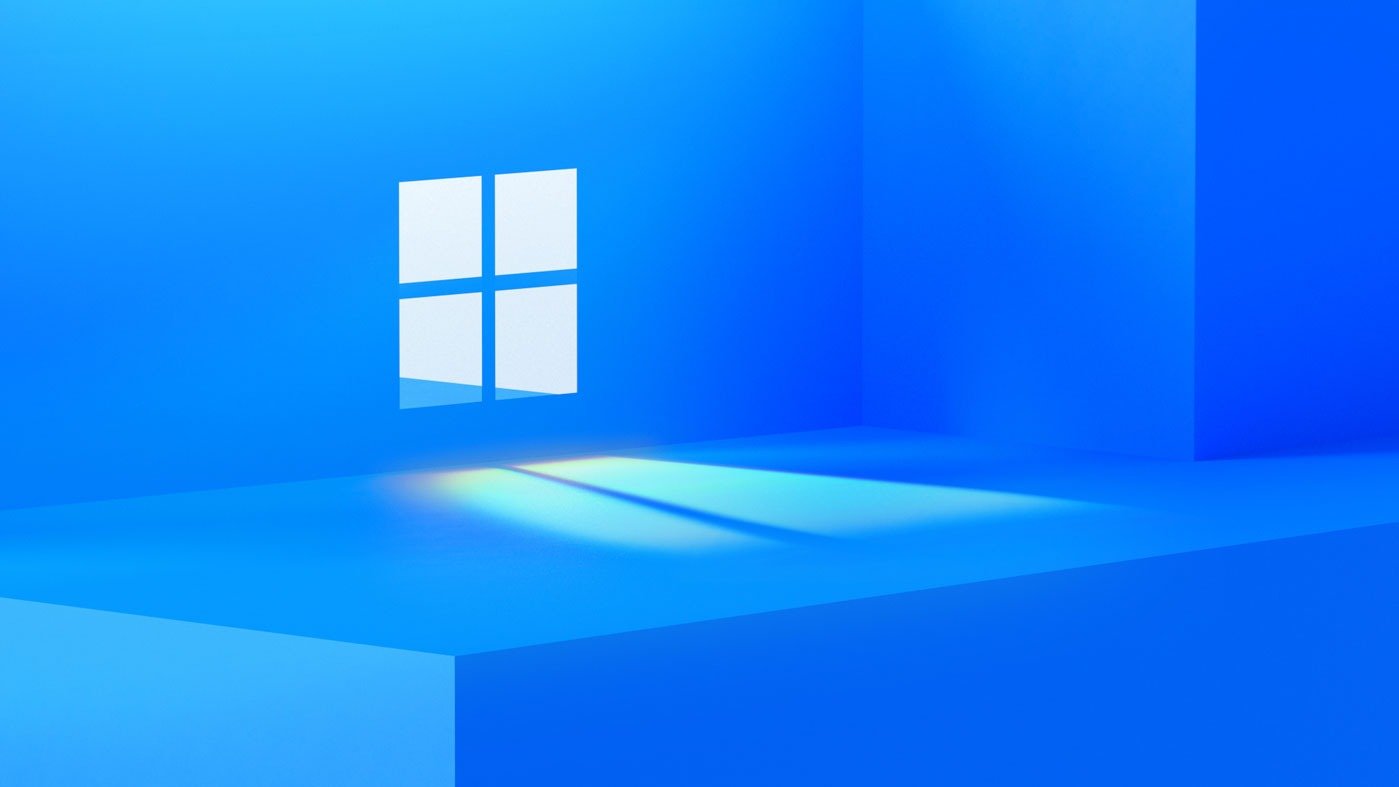 (Post picture: © 2021 Microsoft)
Windows 11 will be presented today at a Microsoft event. You can read where you can watch this here.
Microsoft actually said that Windows 10 will be their "last operating system" and only through two major updates pro year is improved. Apparently there was a new internal consultation and it has now been decided that Windows 11 should come after all. This lies one leaked build vicinity. But this should not show all the new functions. For example, a Microsoft employee wrote on Twitter that he "had worked for years on a major function that has not yet seen the light of day". This tweet was quickly deleted.
Windows 11 Event: Here you can find the live streams
As with every Microsoft event, you will find a live stream on the Microsoft homepage. That also seems to be the only official way. But there are also some mirrors on YouTube. The event starts at 17:00 p.m.
The event here in the live ticker
You can of course get the latest information here as soon as possible TechnikNews. I also run one live ticker on my twitterProthread.
Recommendations for you