Windows Goodbye: Automatic blocking in case of absence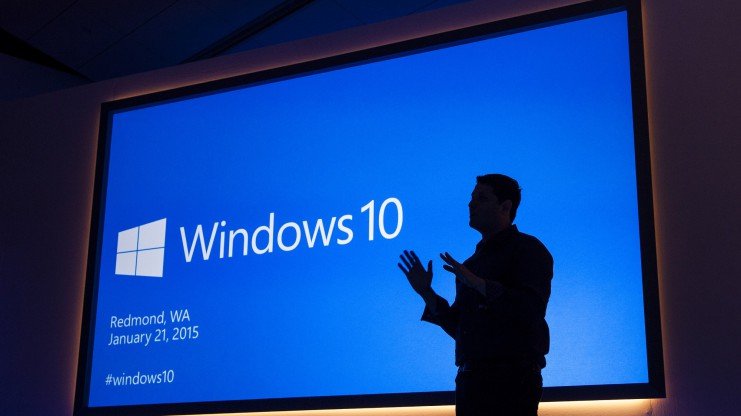 (Post picture: © 2015 Microsoft)
The daily loginProzess has changed in a few steps with Windows Hello if you look at the development in this way, but you could provide even more security with Windows Goodbye. Biometric scanners make the whole system even more secure, and the user notices that too.
The upcoming feature called Windows Goodbye is to automatically lock the device if the user has not worked on the device for a while. However, this does not happen if he sits in front of the device and does not touch it for a while.
The work and procedure is unknown
Microsoft says nothing about Windows goodbye so far. It is believed that the new tool is an older function that locks the computer, notebook or tablet by itself after a while. Maybe it's a new name for an old feature? One does not know. At the moment it is only known that the new, old feature is called "Windows Goodbye" and that only internally within Microsoft.
Update comes with Windows 10 Build 15002
The "update" appears in the new Windows 10 Build 15002 and also brings some graphical changes with it. The facility has been graphically adapted and simplified. Now there is also a camera preview to help set up Windows Hello.
Recommendations for you