No network with Magenta: Current problems with the Austrian mobile operator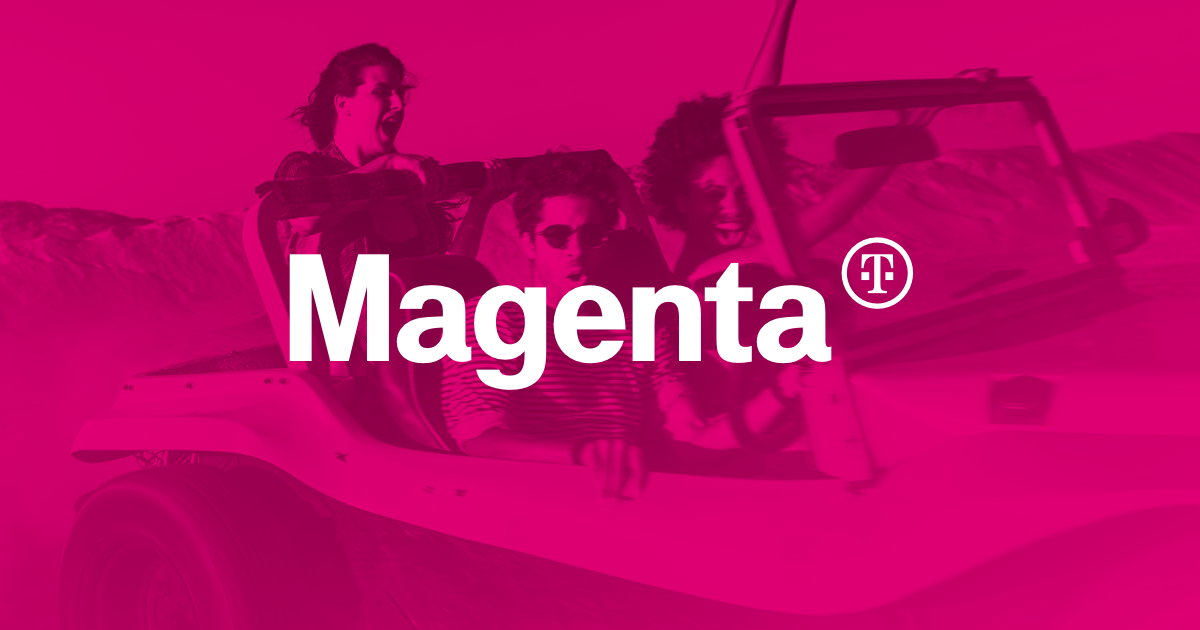 (Post image: © 2020 Magenta)
There is currently interference in Magenta's cellular network. Several thousands of Austrians currently have no network with Magenta. There is no information about the disruption yet.
Again and again it happens that mobile operators Proproblems with the network there. Already in August 2019 Magenta had a similar one Proproblem, where no telephony or internet was possible at all for a few hours. Hundreds of users are currently reporting via allestören.at about renewed Proproblem with the mobile operator. I also notice that there is currently no network with magenta. Instead, you get "Emergency calls only" or "No service" displayed on the cell phone.
Magenta no mesh: Majority Proproblems in Upper Austria, Styria, Tyrol and Vienna
However, it does not seem to be maintenance work, but really a Proproblem to act. Nevertheless, the mobile operator has between 01:00 a.m. and 06:00 a.m. for the coming night scheduled maintenance work. There one speaks of: "In the course of maintenance work there may be brief interruptions or interference noises in your telephony service throughout Austria."
Since mobile operators such as HoT or the former Telering also use the Magenta network, failures can occur here. Unfortunately, we don't know any more details yet. It is also still unclear which federal states or areas of this Proproblem.
If you look around on Twitter, you can already see some users posting about a disruption. Our post has already had several hundred impressions. At the moment it looks very much like it will Proparticularly present in Upper Austria, Styria, Vienna and Tyrol. Unfortunately, we're still waiting for a fix or statement from Magenta.
In the meantime, please let us know in the comments where the network went down.
Update at 23:16 pm: Magenta has now added the following information to the fault query: "Linz / Central Upper Austria: There is currently an impairment of our mobile network. Our technicians are already working flat out to fix it. "
Update on May 14.05th at 08:14 am: The malfunction seems to be currently resolved.
Update on May 14.05th at 11:12 am: The network has been working for several hours proflawless. The glitch appears to be resolved, as does Magenta on Facebook approved.
You have with #Magenta currently no network? That Proproblem we know:https://t.co/QS87r7zrJB #MagentaAT @magentatelekom

— TechnikNewsNET (@TechnikNewsnet) May 13, 2020
We'll update the article as soon as we know more.

Recommendations for you