>> Test the latest technology and much more: apply to us! <
Withings Health+ released at IFA 2022: Smart assistant for more fitness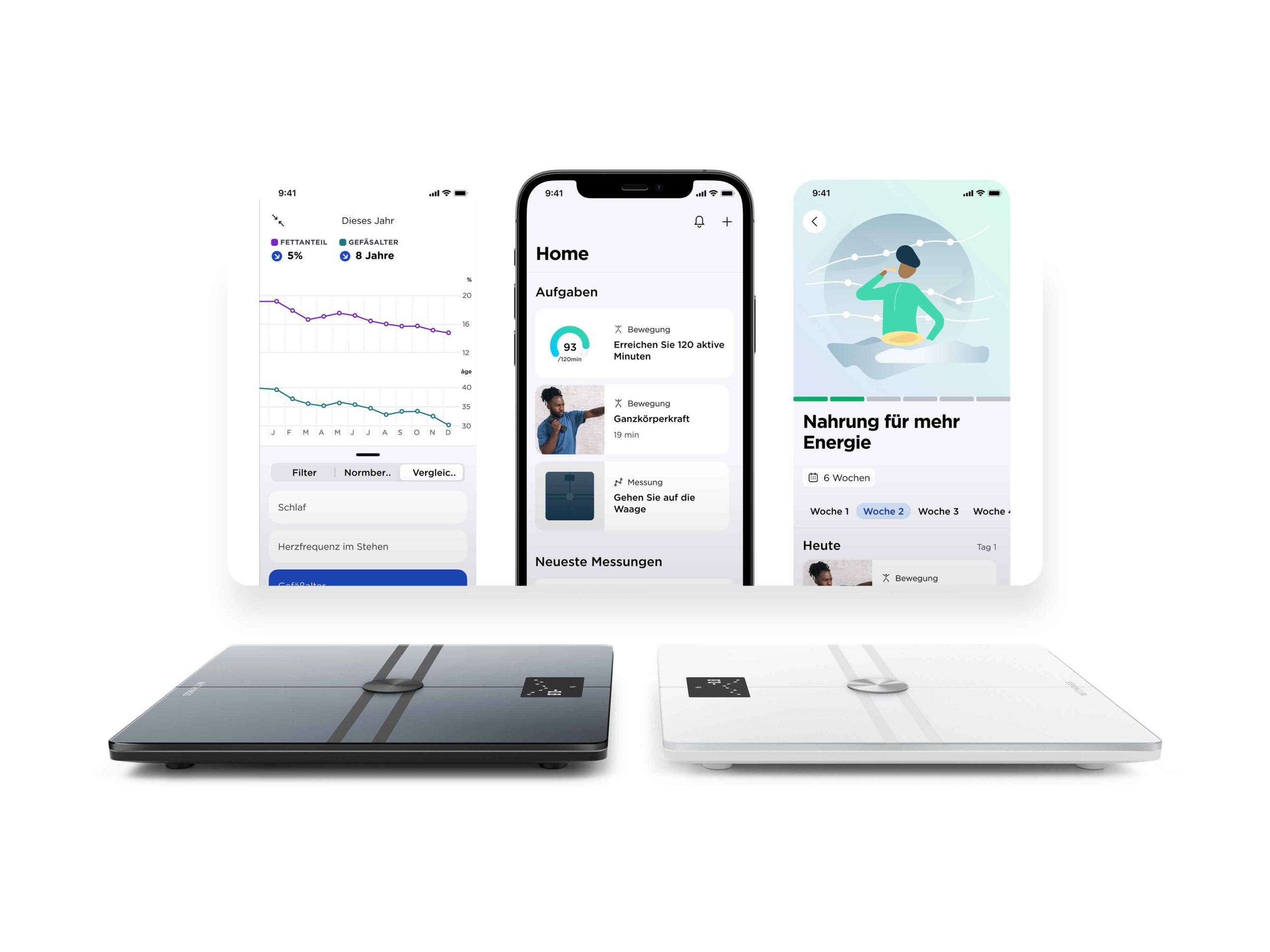 (Featured image: © 2022 Withings)
Withings now offers one Prorange of fitness gadgets. This also means a lot of data, which the user still has to interpret himself. With the new Withings Health+ subscription, you get a smart assistant that offers tips, trends and insights into your own lifestyle.
With the new Withings Body Comp you also start the new Health+ service, which brings a smart assistant to the Health Mate app. Withings already showed this at CES 2022, but it will now be official with IFA 2022. Something similar is already known from the competition, which provides the user with trends, suggestions and tips.
Measure. Act. To enhance. To repeat.
The new Health+ subscription is published under this motto, but prices and other details are still completely unclear. The only compatible ProFor the time being, the product is only the new Withings Body Comp scale. So there are only trends, evaluations and tips for the scale at the market launch - unfortunately not yet in combination with the watch.
Depending on the activity, Health+ then also suggests appropriate tips for improvement and challenges can be started. More information about the new subscription service will follow.
Recommendations for you