Withings Move: Watch is now completely customizable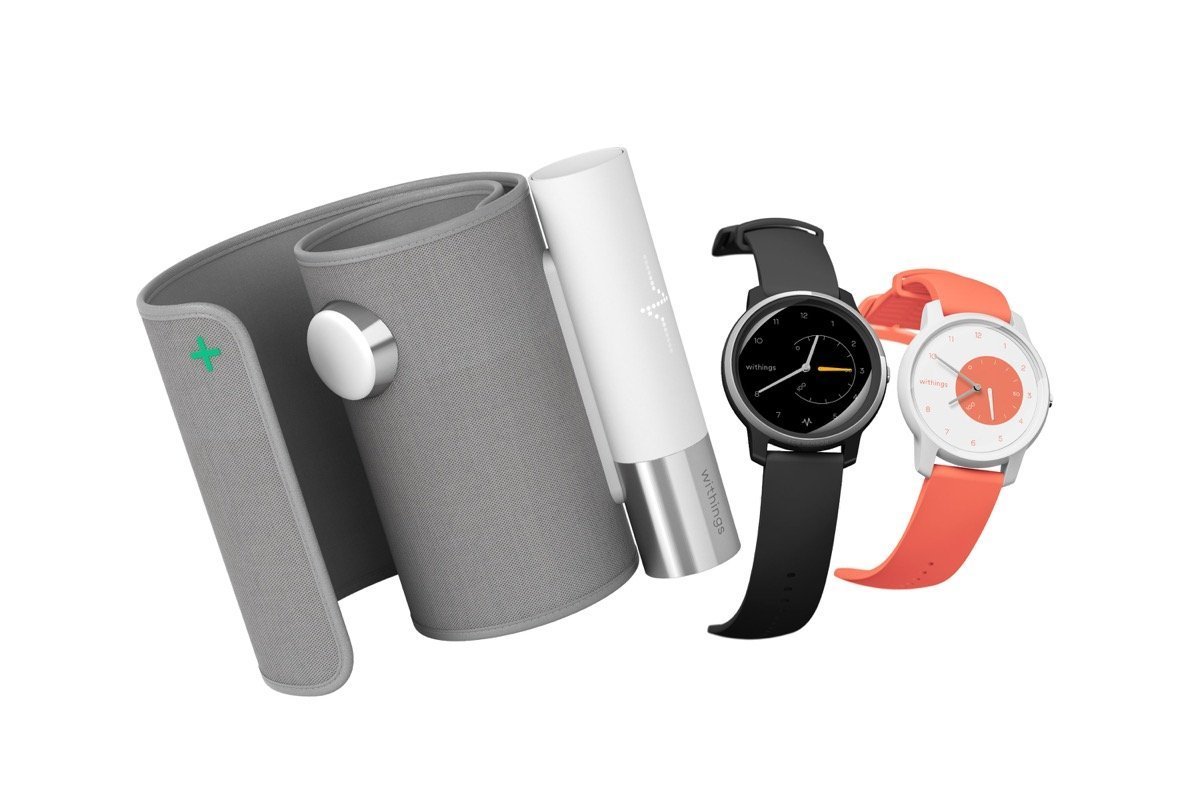 (Featured image: © 2019 Withings)
At the CES, Withings presented the Withing's Move before. From now on this watch can be completely personalized.
It is now possible to customize all aspects of your new Withings Move through the manufacturer's website. A specially designed watch will cost around 80 euros (XNUMX euros more than one of the regular models) and in France produe. Withings justifies the surcharge with the number of design options.
5.800 possible combinations
More precisely, according to Withings, there are 5.800 possible combinations of how you can put together your Move. Everything from the case to the pointer color can be adjusted. Some may notice that this variety is not available for the ECG version of the Withings Move. But that should change over time. How much this will then cost is not known at the time of writing.
Source: The Verge
Recommendations for you