>> Test the latest technology and much more: apply to us! <
Withings ScanWatch: ECG hybrid watch now available in stores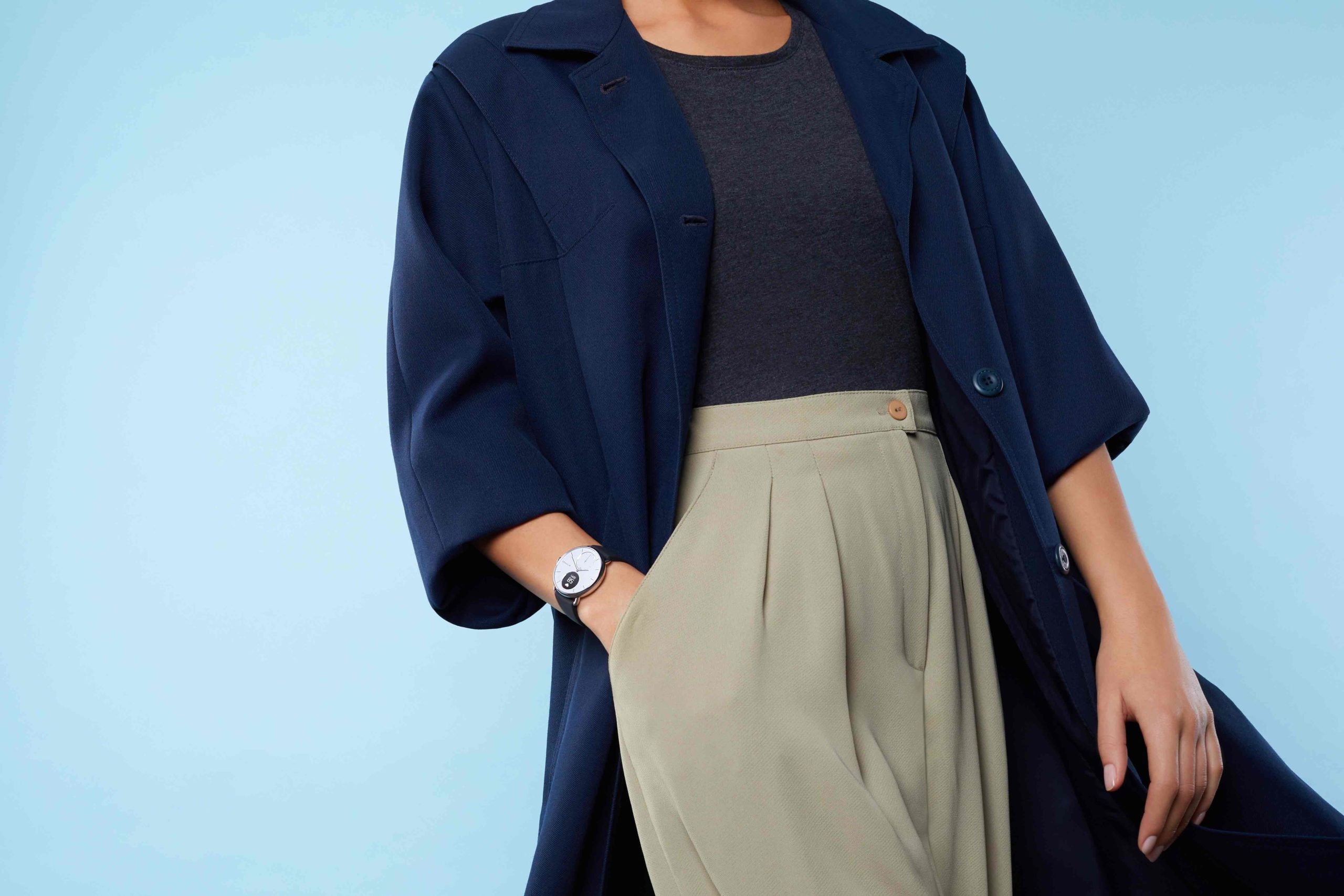 (Featured image: © 2020 Withings)
In January this year, the French company announced the Withings ScanWatch. The Withings ScanWatch is now available in stores - so it can now be ordered from us in Germany and Austria. a verseproHowever, this feature is still missing at the start and will be submitted later.
At CES 2020, Withings announced that the new wearable Withings ScanWatch will come. Unfortunately, the hybrid watch has now been almost nine months away. But the wait seems to be worth it - the watch promises a lot on the data sheet: SpO2 measurement, measurement of heart rate, sinus rhythm and detection of sleep apnea. In addition, the Withings ScanWatch offers some improvements over its predecessors, such as the Withings Steel HR Sport (our test report).
Bigger display, but one thing is still missing
The improvements include the larger display, the high-quality case thanks to the sapphire crystal and functions such as oxygen saturation, detection of atrial fibrillation and the ECG. None of these functions were previously available on the Withings watches. One function will still be missing at the start: the detection of sleep apnea. Withings writes in the press release that users will receive the sleep apnea feature, the clinical validation of which is delayed due to the corona pandemic, with a software update by the end of the year.
On top of that, there is still 30 days of battery life and an evaluation of the fitness level with VO2 Max. The heart rate is measured every 10 minutes with a PPG sensor, so much more often than with the other Withings watches. The water resistance of up to 50 meters (5 ATM) is also very useful for swimmers. Tracking using GPS is unfortunately still only possible with a connected smartphone. An altimeter is also integrated, which can track the floors covered.
The Withings ScanWatch is now available at a price of 279,95 euros in 38 mm size and 299,95 euros for 42 mm. It is available in different bracelets and the housing colors black and white.
Recommendations for you