>> Test the latest technology and much more: apply to us! <
WWDC 2020: More information about this year's developer conference (with links and news hub)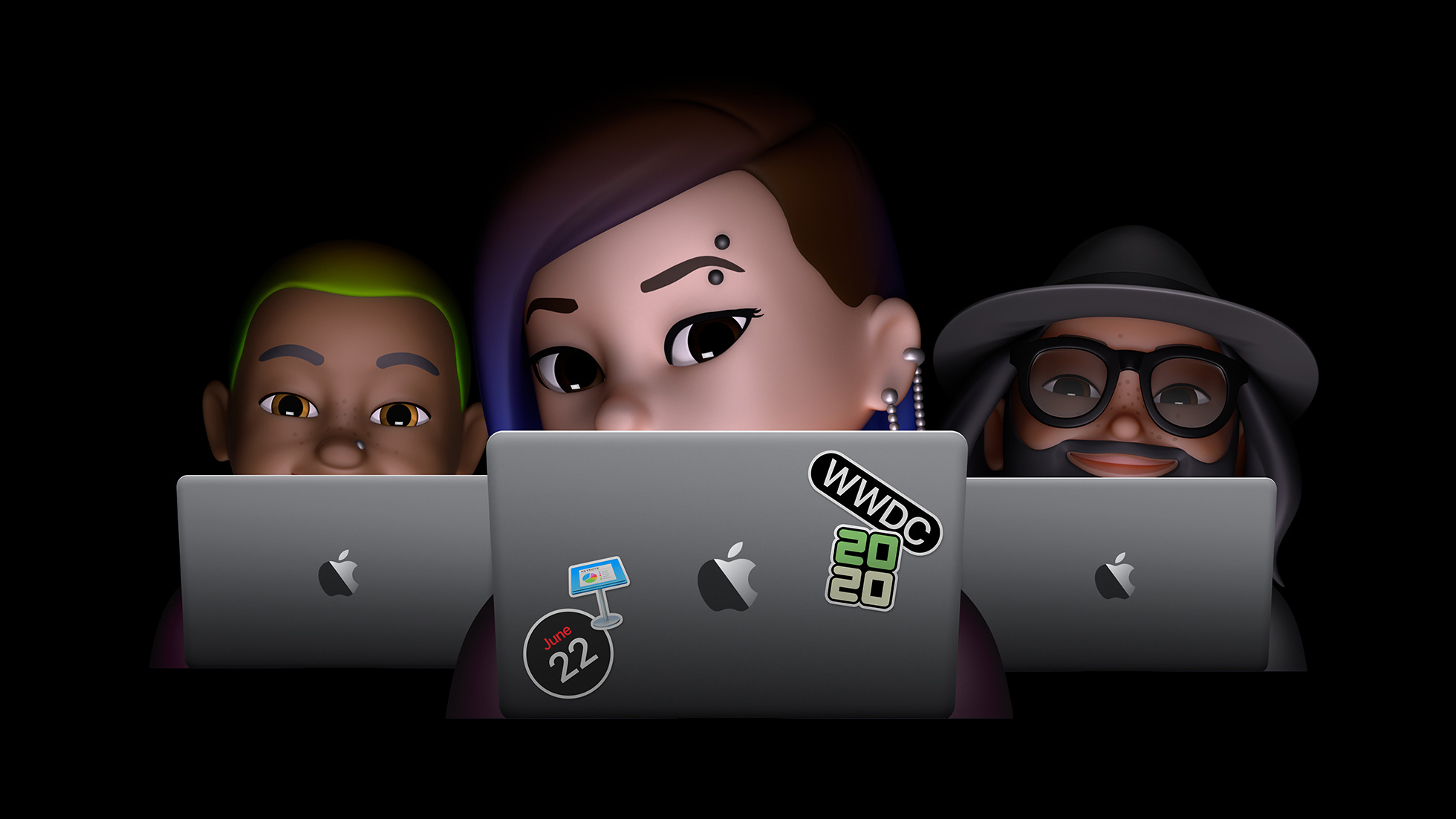 (Post image: © 2020 Apple)
The WWDC 2020 takes place online for the first time. Apple has now published more information about the process.
Due to the Covid-19 pandemic, Apple is forced to hold WWDC 2020 online. The event has been taking place in Cupertino for over 30 years, and now it has been necessary to turn the concept upside down.
WWDC 2020: Start on June 22nd
But Apple has a solution for that Proproblem found. This year's developer conference starts on June 22nd. The well-known opening keynote starts at 19 p.m. according to our time. There the manufacturer shows all the innovations that are available for iOS, iPadOS, watchOS, tvOS and macOS. I also expect innovations for Swift and SwiftUI. These are two technologies that the company uses to create apps for its various platforms proto be programmed. The event will be broadcast via the Apple and Apple developer homepages, the developer app and YouTube. We will embed the links here again on June 22nd.
For registered Apple developers, what comes next will be even more exciting. Immediately after the keynote, on June 22nd at 23 pm, the "Platforms State of the Union" starts. Here employees show how the individual operating systems have changed under the hood. If you have a developer account, you can follow the lectures on the developer homepage or the developer app.
The "Engineering Sessions" and the "23-on-26 Developer Labs" will take place from June 1rd to 1th - also only for registered developers. New developer forums will also be available from June 18.
WWDC 2020: Left
WWDC 2020: TechnikNews-News Hub
As soon as Apple has announced news, we will report on it and embed the links to the articles here.
Source: Apple Lossless Audio CODEC (ALAC),
Recommendations for you