WWDC 2020 takes place as an online event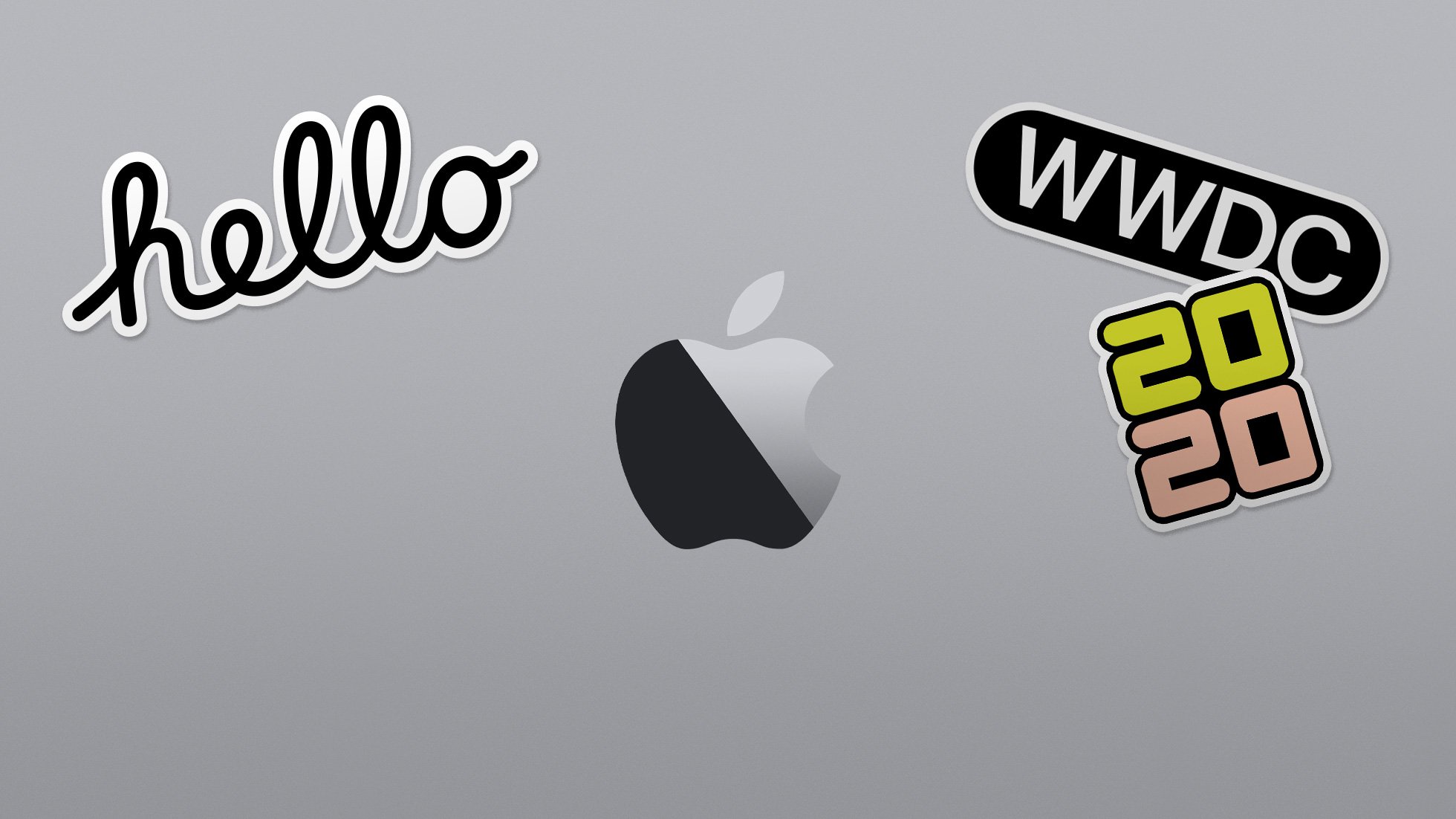 (Post image: © 2020 Apple)
For a long time, the question was whether WWDC 2020 will take place because of the corona virus. Now Apple has announced that the conference will take place online.
Due to the spread of the coronavirus, the Google I/O 2020 and the E3 2020 canceled. But there should be online events here. Now many have asked themselves whether WWDC 2020 will take place - and if so, how. Now the company from Cupertino has announcedthat this year's developer conference - as usual - will take place online in June. However, an exact date has not yet been given.
Many other details are not yet known. It was only announced that the keynotes and the sessions would take place online and that there would be a whole range of innovations. We can expect more details in the coming weeks.
Recommendations for you