>> Test the latest technology and much more: apply to us! <
WWDC 2022: No VR headset after all?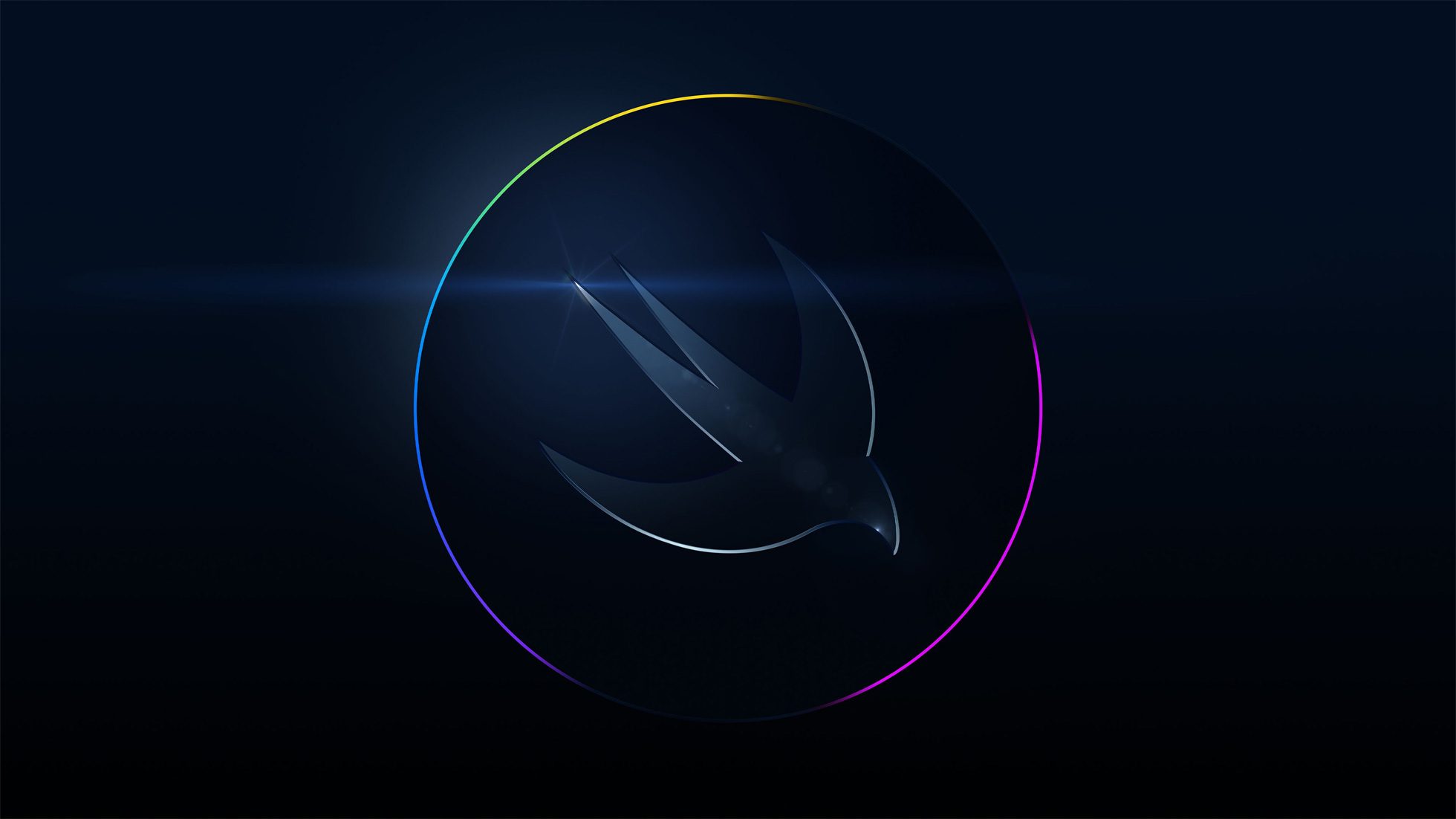 (Post image: © 2022 Apple)
Many are already assuming that Apple will show a VR headset at WWDC 2022. But that could no longer be the case.
Recently, there have been increasing rumors that Apple will present a VR headset for the first time at WWDC 2022. This was underlined once again by the fact that a company associated with Apple registered the word mark "realityOS". Also, the headset was already being demonstrated internally at the upper tiers, which is always a good indication that a Proproduct will soon see the light of day.
However, according to a new report, those expectations need to be curbed. One reason is that it still takes time for the headset to reach the massesproproduction coming.
WWDC 2022: Headset launch in September?
The well-known analyst Ming-Chi Kuo writes on Twitter. Therefore he means that we have the operating system realityOS or a concrete one Product will not be seen during the developer conference. Another justification for this assumption is that a presentation at the WWDC offers other manufacturers the opportunity to bring copies onto the market before Apple. He sticks to his statement that the glasses will not be available until the beginning of next year.
.
It still takes some time before Apple AR/MR headset enters mass production, so I don't think Apple will release AR/MR headset and rumored realityOS at WWDC this year. Apple's competitors worldwide can't wait to see the hardware spec and OS design for Apple's AR/MR headset.

- ing 錤 (Ming-Chi Kuo) (@mingchikuo) May 31, 2022
But when will we get first impressions of the headset instead? If it's not unveiled next Monday, it's sure to be discussed at the iPhone event in September, although a launch isn't planned until 2023. After all, app developers need a certain amount of lead time to adapt their apps to the new platform.
We will find out next Monday whether Kuo is right with his tweet. TechnikNews will, as usual, report promptly on the event.
Recommendations for you