>> Test the latest technology and much more: apply to us! <
WWDC 2022 starts on June 6th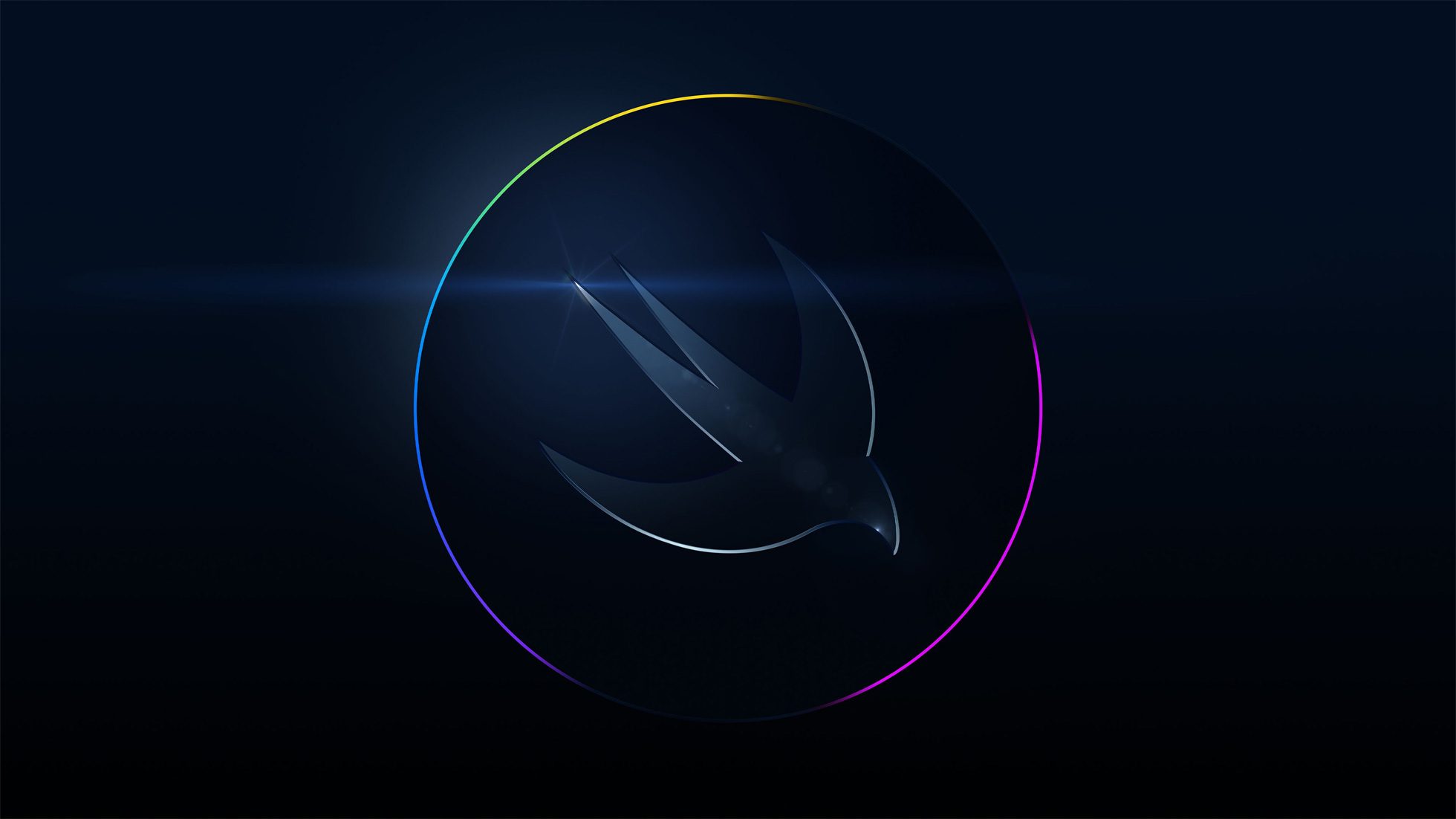 (Post image: © 2022 Apple)
Apple announced WWDC 2022 yesterday. As in the past two years, this will largely take place online.
Apple's developer conference begins on June 6 with the well-known opening keynote, once again in online format. There we will learn about the changes in iOS 16, iPadOS 16, watchOS 9, tvOS 16 and macOS 13. The introduction of a new Mac is also very likely Pros, as that was already hinted at at the end of the last event on March 8th. The live stream will probably be broadcast again from 19 p.m. German time.
After that, all registered developers have the opportunity to get to know the newly introduced APIs. On the one hand as part of the "State of the Union" stream, on the other hand with the usual session videos, which will be published on the developer homepage by June 10th.
WWDC 2022: Some dates also on site
Due to the ongoing pandemic, all Apple events have been held online since June 2020. As it now appears, the California company wants to change course a bit in this regard. For the first time in two years, a small selection of developers and students will have the opportunity to be on site at Apple Park on June 6th. There they can then watch the performance and the "State of the Union" together.
It remains to be seen whether Apple will do the same for future presentations. After all, the WWDC has a larger community behind it than normal events, so this could only be an exception.
Recommendations for you