WWDC 2022: These devices no longer support the new operating systems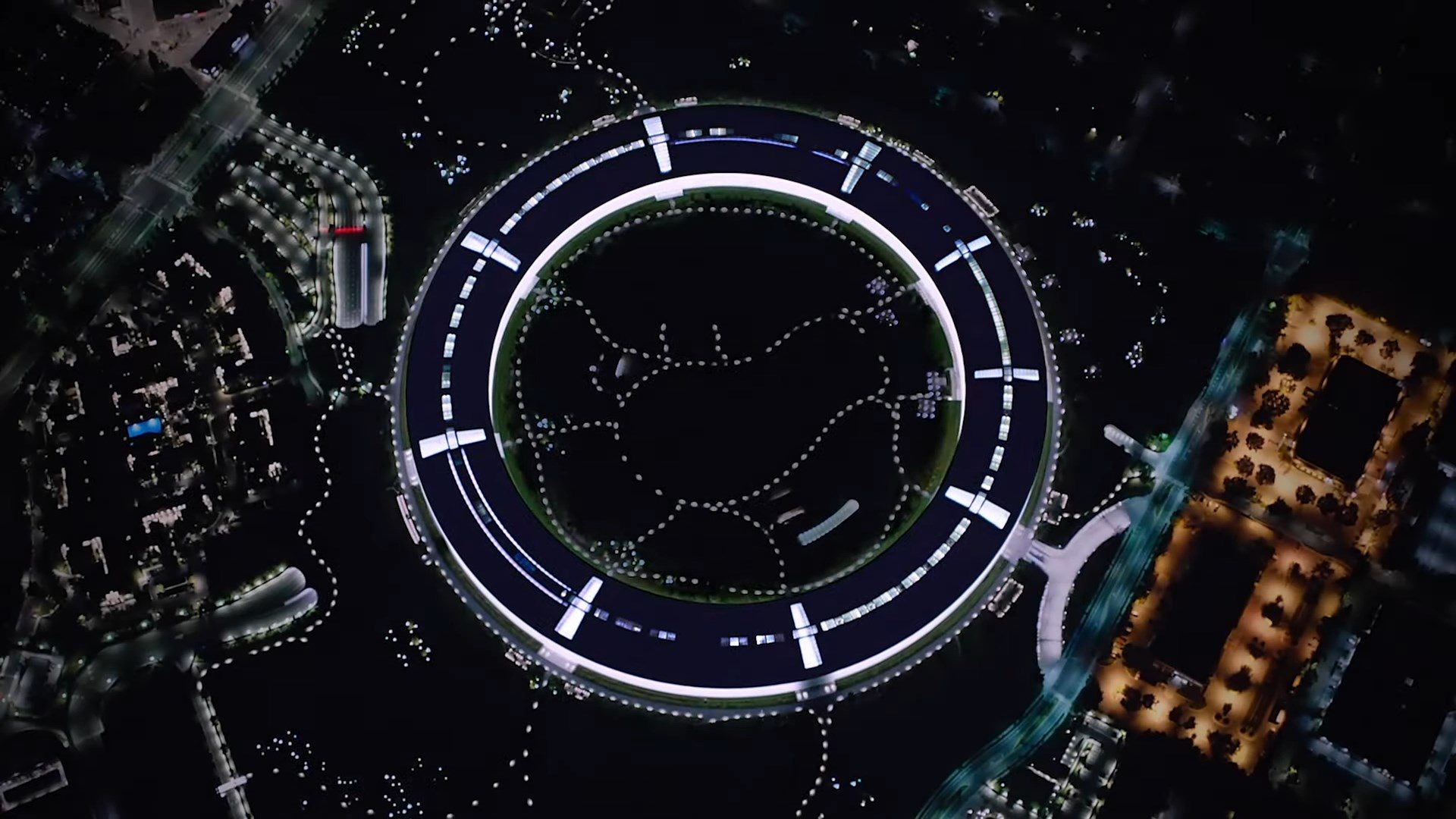 (Post image: © 2022 Apple)
At the opening keynote of WWDC 2022, Apple presented new versions of its operating systems. Some older devices are no longer supported. You can read about them here.
Apple managed for a few years not to leave any of the older iPhones with a new iOS update. The iPhone 6s (Plus), the original iPhone SE and the iPod touch 7 even got iOS 15. This year, however, that's the end of it, exactly these models will receive it iOS 16 and no more major updates in the coming years. However, it is to be expected that some security updates will be released over time.
No watchOS 9 for the Apple Watch Series 3
Surprisingly, the Californian company kept the slightly older Apple Watch Series 3 even after the launch Series 7 still in stock. Accordingly, this watch was also compatible with watchOS 8 from last year. With Watch 9 if this is no longer the case, you need at least an Apple Watch Series 4 for this.
It will be seen in September whether the Series 3 will therefore be excluded from the offer.
Quite a bunch of older Macs stripped
Another announcement from Monday is macOS is coming. Among other things, this brings the Stage Manager for easier management of open windows and the option of using an iPhone as a webcam. Unfortunately, support for a large number of Macs will be dropped with the new version.
The 2016 MacBook, the 2014 Mac mini, and the Mac Pro from 2013 no longer receive the update. The same applies to MacBook Pros from 2015 and 2016, to all MacBook Airs before 2018 and to iMacs up to 2017.
iPadOS 16 is available for these iPads
The iPadOS 16 things look a little different. Only the second-generation iPad Air and the iPad mini 4 fall by the wayside here. All iPads Pros and the normal iPad from the fifth generation will continue to be supplied.
Recommendations for you