>> Test the latest technology and much more: apply to us! <
Xbox at E3: New generation of Xbox Project Scarlett announced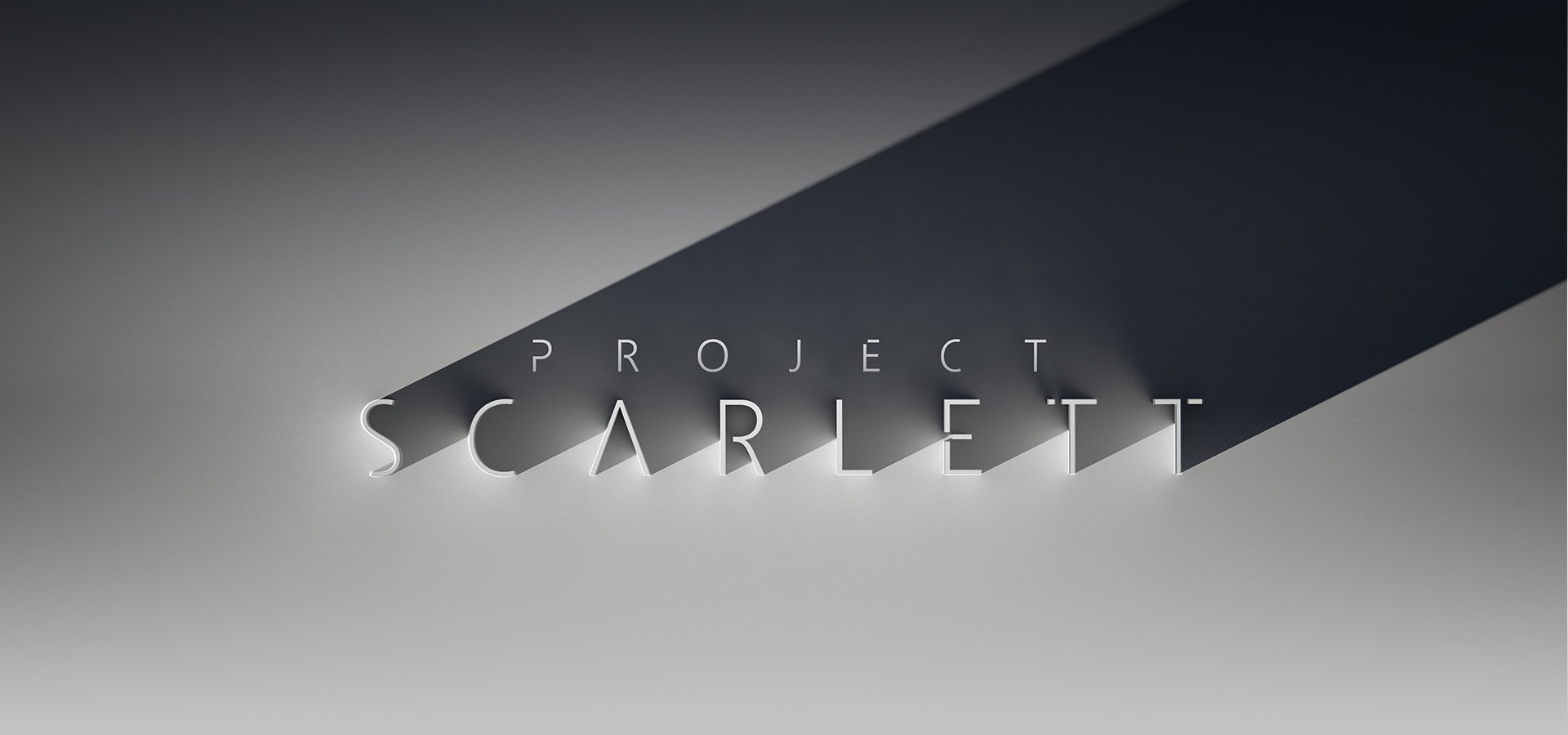 (Post picture: © 2019 Xbox)
The highlight of last night's E3 was definitely the new Xbox generation. Xbox Project Scarlett it should be called and come with decent equipment. We have all the details.
Project Scarlett is scheduled to come onto the market at the end of 2020 - a more precise name is not yet revealed. At first glance, the equipment sounds pretty decent. In addition, it was also announced that "Halo Infinite" together with Project Scarlett to come for Christmas in 2020. A corresponding trailer for Halo can already be found on Youtube. PlayStation vs Xbox: it's going to be exciting.
Equipment of the Xbox Proproject Scarlett
"Project Scarlett will set new standards in console performance, speed and performance," Microsoft is convinced. as Proprocessor, they want to rely entirely on AMD Zen 2 this time. The graphics also come from AMD: the Radeon should be used here. For better performance and even shorter loading times, you also want to install GDDR6 RAM and only next-generation SSDs.
In addition, 8K and ray tracing have been announced - Sony had already mentioned similar functions for its PlayStation 5. They'll probably want to outdo each other next year. Oh yes: Sony will cancel the E3 this year and will only present new products next year.
However, that was not all. Next to the ProYesterday, ject Scarlett was also shown new games, new hardware and changes in the Xbox Game Pass.
Recommendations for you