>> Test the latest technology and much more: apply to us! <
Xbox: New models for the E3 likely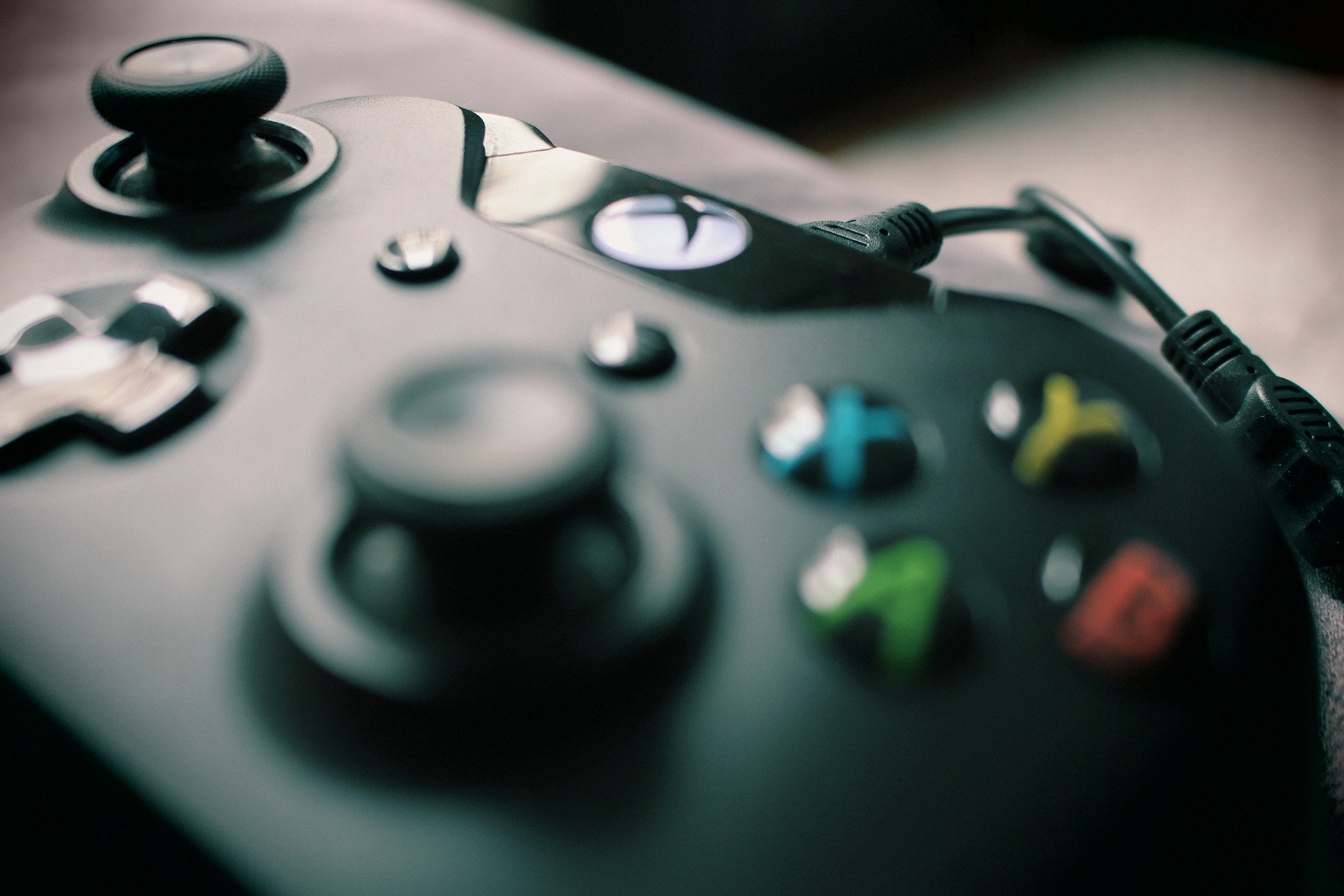 (Post picture: © 2019 pixabay.com)
Now the Xbox One X and One S have also been on the market for some time. Time for Microsoft to come up with successors. That could happen at E3.
It is believed that Microsoft will be talking about two consoles at E3 2019, which are the successors to the Xbox One X and One S. The code names "Anaconda" and "Lockheart", which indicate such consoles, appeared last December. It will probably be the case again that the Redmonters cannot yet give an official name or prices at the gaming fair and only disclose this information later. It is expected that technical details about the console will be announced.
More information about the cloud gaming service
Already a few weeks ago I wrote about,Project xCloud" written. This is supposed to be a cloud gaming service that will be available on every conceivable platform. Even on the Nintendo Switch. Hopefully we will get a better impression of xCloud at E3.
Source: The Verge
Recommendations for you