Xbox Series X shown: First details on the equipment and design of the new console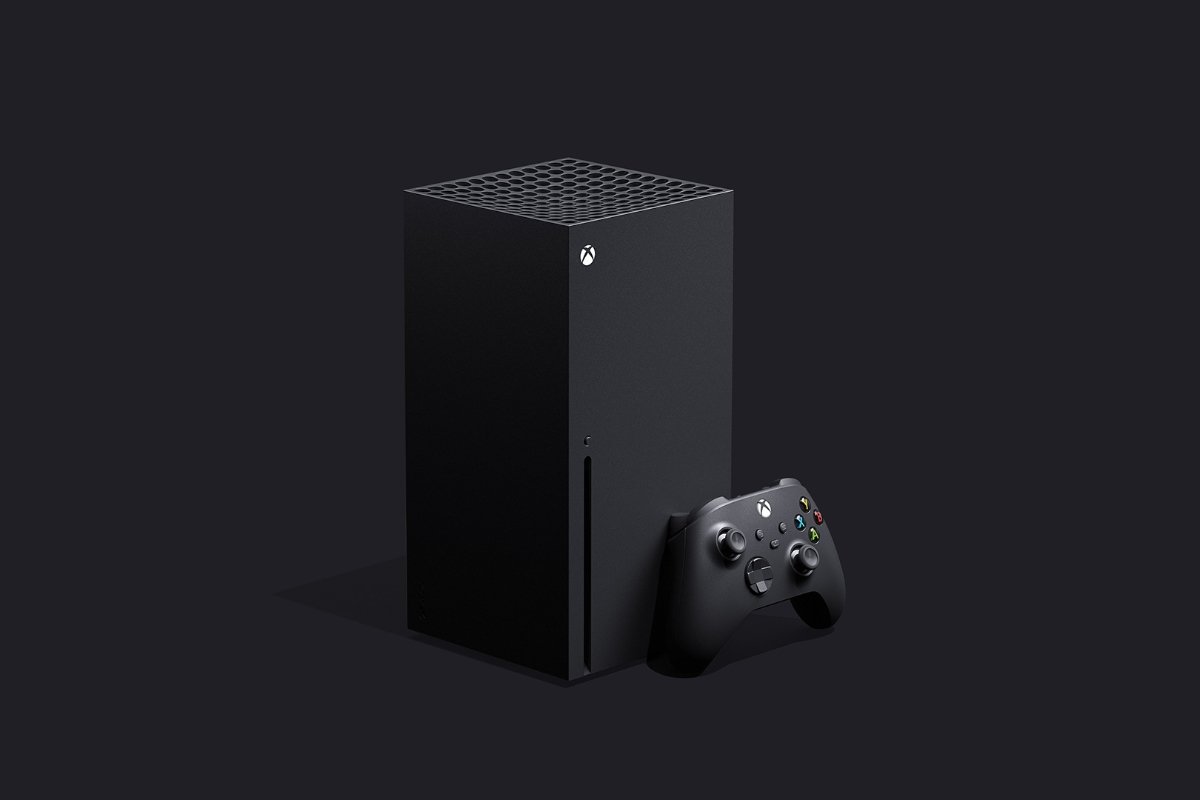 (Post picture: © 2019 Microsoft / Xbox)
This week Microsoft has the new Xbox Series X at the Game Awards. So far one has always been by the name "Proproject Scarlett"Gone out - now a new name is probably planned. In terms of design, the new Xbox dwarfs all previous models.
It looks like a compact PC tower, the Series X. This was shown to the public for the first time this week - but it will not appear until the end of 2020. With the new flagship, they want to embark on a completely new design path and now look significantly more futuristic and modern.
Xbox Series X: That should be the equipment
With the Xbox Series X it should be possible to play in the cloud as well as in the classic way with games you have bought yourself. Some details about the new console were already leaked at E3. There should be an 8K resolution and frame rates of up to 120fps (at 4K) for the new flagship. In addition, a new SSD will now be plugged into the console for even more performance, which will make it four times faster than the previous Xbox One X. as ProThe Navi 2 chip from AMD is to be used together with a DDR6 RAM. With these components, ray tracing would now also be possible on a console for the first time.
A new Xbox wireless controller should also come, but the design should be more based on the current controller. Opposite to Gamespot Phil Spencer, Head of Xbox at Microsoft, explained in more detail what exactly they are planning to do with the Xbox Series X:
One of the things we're most proand of with Xbox Series X is the promise we're delivering to our fans who have and continue to invest with Xbox. Thanks to backward compatibility, you can expect your gaming legacy, thousands of your favorite games across four generations of gaming, all your Xbox One gaming accessories, and industry-leading services like Xbox Game Pass to be available when you power on your Xbox Series X in Holiday 2020.
There are no further details so far about the further equipment. But we can definitely count on numerous rumors in the next year. Then two series X consoles will be presented.
Recommendations for you