Xiaomi 12 Series comes to Europe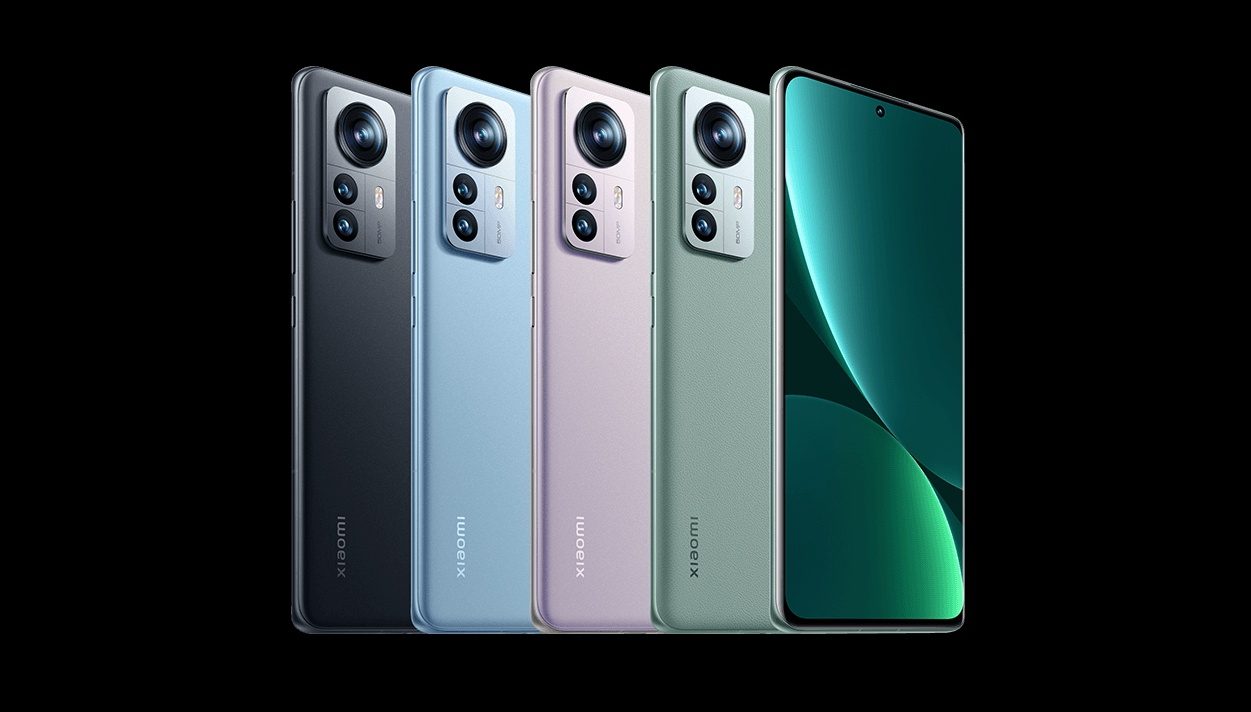 (Post image: © 2021 Xiaomi)
Now it's official, Xiaomi will bring the Xiaomi 12 Series to Europe in March.
So the manufacturer invited to an event on March 15th. This is where the Xiaomi 12 Series is to be unveiled, which has been on the Chinese market for a few weeks. Indeed could also all three models, i.e. Xiaomi 12X, Xiaomi 12 and Xiaomi 12 Pro appear in Germany, but at what price is still unclear.
There could also be some accessories coming to Germany. In China there is also a "Xiaomi Watch S1", which after a Tweet of the leaker "TechnInsiderBlog" should also appear in Europe.
We will of course keep you up to date on the new devices.
Recommendations for you
There are currently no personal recommendations.