>> Test the latest technology and much more: apply to us! <
Xiaomi 13 Pro buy: The new flagship is available here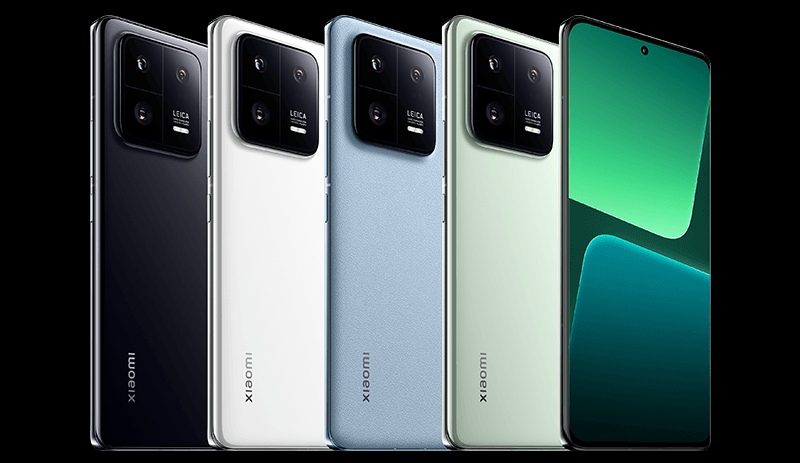 (Post image: © 2022 Xiaomi)
The Chinese manufacturer recently introduced the Xiaomi 13 Pro a new flagship, which has a lot to offer, especially when it comes to the camera. The main camera uses a 1-inch sensor, which has been seen on a few other smartphones before, but is still quite impressive. Anyone who is interested in more detail is welcome to this Link . click 
Unfortunately, the smartphone is not (yet) available in Europe, but Xiaomi already announced on Twitter that it will also find its way to Germany. However, this could still take a few weeks or months, but don't worry because there is already the possibility to buy the new Xiaomi 13 Pro to buy in this country.
Like almost all China smartphones, the 13th Pro via the online shop TradingShenzhen available. For example, here I have mine Huawei P50 Pro, which was not yet available in Europe when I bought it.
The 13 Pro is offered in three storage versions: The smallest version with 8 GB of RAM and 256 GB of internal storage costs 817 euros, and an additional 4 GB of RAM costs an additional 70 euros. The top version for a whopping 957 euros has 512 GB of flash memory and 12 GB of RAM. When it comes to colors, customers can choose between black, white, jade green and blue made of vegan leather. The system language can only be selected between English and Chinese.
Recommendations for you