Xiaomi 13 Ultra: Information about the camera and presentation of the MWC?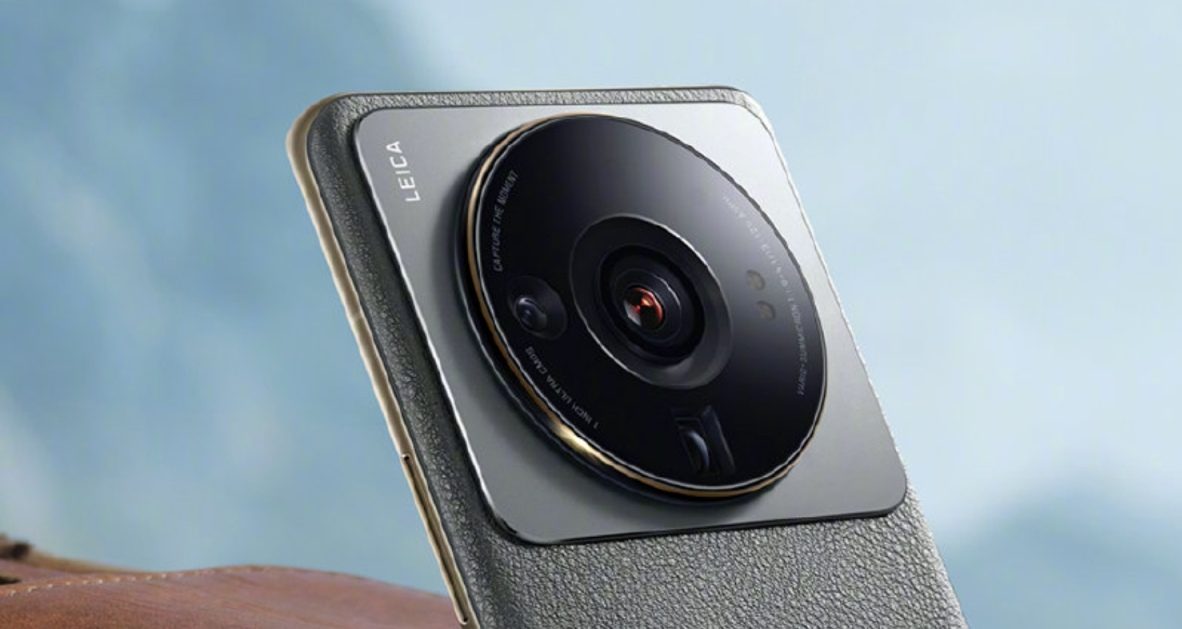 (Post image: © 2023 Xiaomi)
Already last year, the Chinese manufacturer presented the Xiaomi 13 and 13 Pro two new flagships, which score above all with a better camera compared to their respective predecessors. Unfortunately, both devices are not yet available in Europe, but at least you can already import the smartphones from China. It will probably be 13 and 13 Pro presented at the MWC in Barcelona and maybe the manufacturer will surprise us with a Xiaomi 13 Ultra?
No, probably not (yet). After there were initial suspicions that Xiaomi will present this year's Ultra model at the MWC, the leakers are sure Ice Universe and Digital Chat Station now agree that there will be no Xiaomi 13 Ultra at the MWC. Similar to last year, the ultra smartphone could only come out in the second half of the year, after the Xiaomi 13 and 13 Pro have appeared globally, come onto the market.
First specs for the Xiaomi 13 Ultra
So far, the following information is only rumors, which may later turn out to be false.
A long-standing criticism of Xiaomi smartphones from the flagship range was or is the slow and now outdated USB-C 2.0 port, which is even used in the manufacturer's currently best smartphone, the Xiaomi 12S Ultra, is installed. This point of criticism should finally be eliminated with the upcoming Xiaomi 13 Ultra, because according to current rumors there should be a USB-C 13 port in the 3.0 Ultra. Furthermore, the smartphone should finally be able to be charged faster again. While the 12S Ultra can "only" be charged with 67 watts, the successor should be able to be charged with up to 90 watts. The battery capacity is said to be 5.000 mAh.
There is already some interesting information about the cameras at this point in time. The Xiaomi 13 Ultra should again have a 1-inch main sensor, which should be placed on the left side of the round camera bump. In addition, the sensor is to be upgraded with a variable aperture, which would be extremely impressive. We already know a variable aperture from the Samsung Galaxy S9 and the HUAWEI Mate 50 Pro, but a variable aperture with a 1-inch sensor should set new standards again. In addition, thanks to a special coating, the main camera should also have an artifact-reducing 2G-6P glass-plastic hybrid optics, which should ensure significantly better results.
Sources: kartikey singh, Ice Universe Weibo, Digital chat station Weibo
Recommendations for you