>> Test the latest technology and much more: apply to us! <
Xiaomi and Google apps with the USA ban: is that still possible? All questions & answers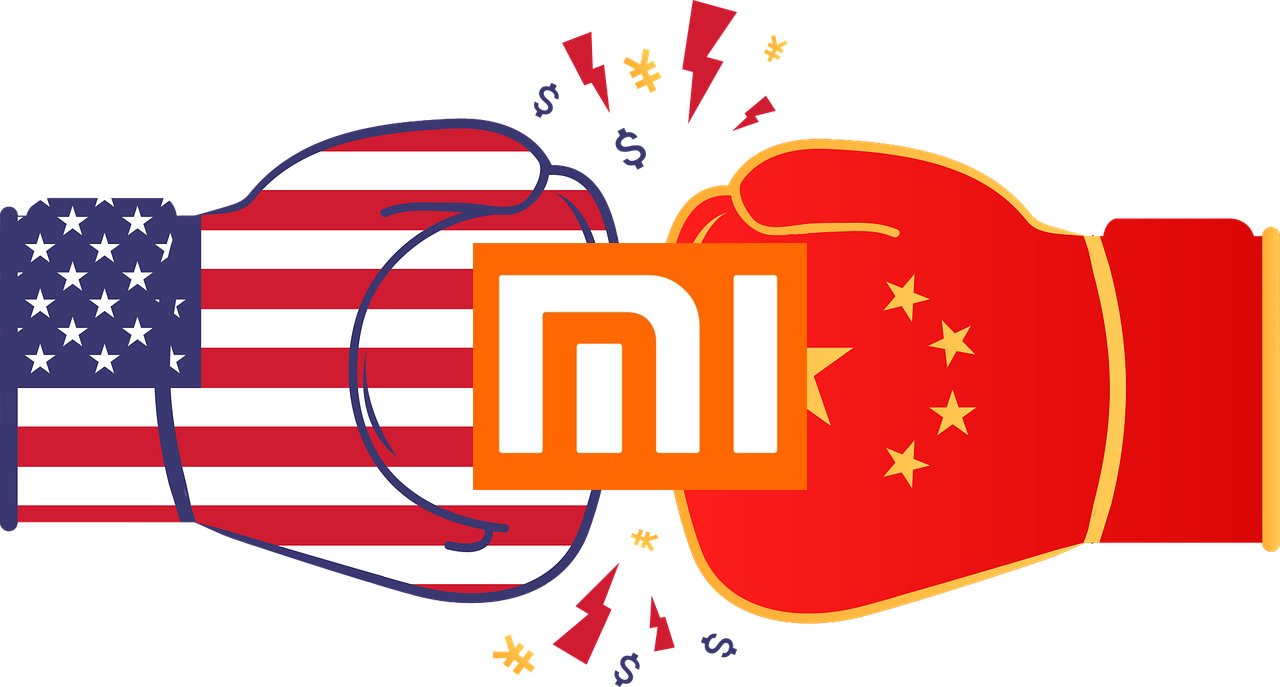 (Post picture: © 2021 TechnikNews/Assembly)
Xiaomi was made in the US by the Trump administration blacklisted - So the question arises: Xiaomi and Google apps, how much longer will they go? We clarify all important questions in this article.
We reported yesterday that Xiaomi will now also land on the list of "banned" companies in the USA. However, the situation is a little different than with Huawei. So there could still be the possibility on Google apps and Android. All questions? Let's clarify here.
Xiaomi ban: when does the change take effect?
According to the to Reuters In the US, it will be required to sell its shares or shares in blacklisted companies starting November 11, 2021. So now also Xiaomi, which falls on this list. Xiaomi is accused of working with the government and the military in China. This also means that companies and private individuals have now given up their shares and the share price clearly slumped yesterday.
Xiaomi ban: what is different about Huawei?
At Huawei, however, things are different: there is now a trade ban. This means that no hardware Proproducts or software from companies in the USA may be delivered to Huawei. So there is that too Proproblem with the Google apps. You also had your own with various built-in components Probleme, which Huawei has now changed. In the meantime, Huawei's business outside of China has slumped significantly, as some users in this country also lack the Google apps. However, our tests show: Huawei smartphones but have by no means gotten worse.
What does Xiaomi say about it?
The Xiaomi press office has meanwhile sent us a statement on this situation. They deny to cooperate with the military in China and to adhere to all applicable laws in the USA. In addition, further steps will be taken to evaluate this situation, according to a spokesman for Xiaomi:
The Company has been in compliance with law and operating in compliance with the relevant laws and regulations of jurisdictions where it conducts its businesses. The Company reiterates that it provides products and services for civilian and commercial use. The Company confirms that it is not owned, controlled or affiliated with the Chinese military, and is not a "Communist Chinese Military Company" defined under the NDAA. The Company will take appropriate course of actions to proprotect the interests of the company and its shareholders.

The Company is reviewing the potential consequences of this to develop a fuller understanding of its impact on the Group. The Company will make further announcements as and when appropriate
Xiaomi ban: what does this mean for users with Android and Google apps?
Nothing (yet). So far, it only says, as mentioned above, that shares must be sold or that new investments may not be made. This also means that users of Xiaomi smartphones can continue to use apps and the operating system from Google. Also the hardware for new Xiaomi smartphones, such as ProQualcomm processors will continue to be available. This is because companies in the US are still allowed to trade with the companies on this list, including Xiaomi. However, that could change. Our editor Nils also has a video about it here:
How will it go on?
That's a good question. The current government with Trump has been in office for less than a week, so a lot could still happen. It is to be feared that Xiaomi will end up on the same block list as Huawei (entity list). As with Huawei, the consequences would be fatal here too: trade would be restricted and Google apps would be banned on Xiaomi smartphones. Even with the hardware you could not Proprocessor from Qualcomm, such as the Snapdragon 888 in the Xiaomi Mi 11 and Mi 11 Pro obstruct.
Whether that will really happen is currently only a guess. Given the events at Huawei back then, but this path is very likely. It also started there with the ban on company shares, meanwhile Huawei is completely blocked in the USA. We'll stay tuned to the story and let you know when we know more details.
Recommendations for you