Xiaomi Buds 3T Pro presented: ANC headphones in the Apple AirPods look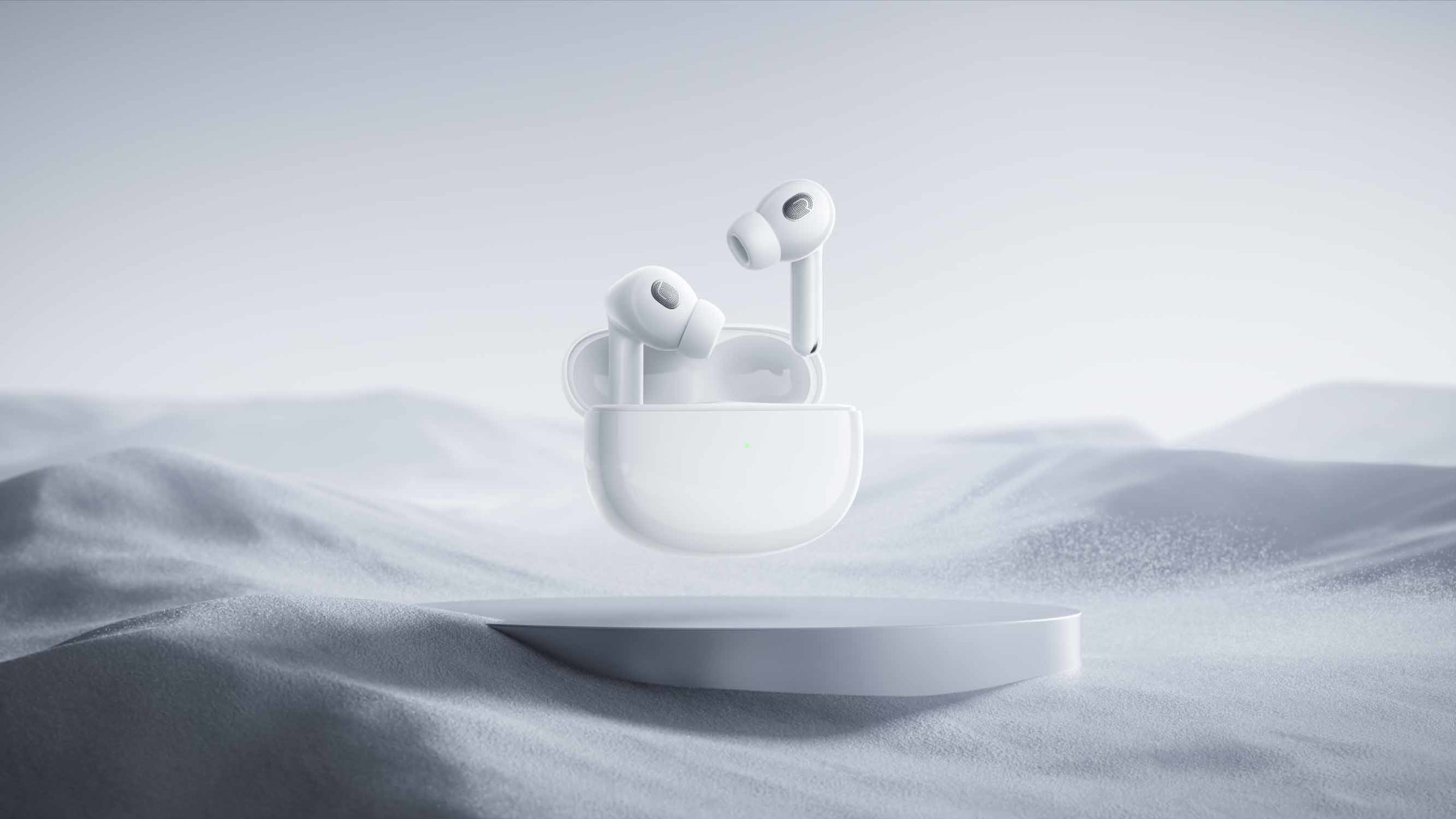 (Post image: © 2022 Xiaomi)
Xiaomi brings with the Buds 3T Pro launch a new successor to the Buds series. These are now not in the "Redmi" line, but directly under the Xiaomi brand.
Compared to its predecessor – the Redmi Buds 3 Pro – the T version mainly comes with a new look and feel. The predecessor of this is still under the rather long name Xiaomi Mi True Wireless Earphones 2 appeared. Now they seem to have agreed on the naming and are now at the Xiaomi Buds 3T Pro landed. With a weight of only 4,9 grams per earphone (a total of 48 grams with charging box + 2 earphones), these should hardly be noticeable.
Xiaomi Buds 3T Pro: New look, noise cancelling, surround sound
While the direct predecessors appeared in a more angular Buds design, the Buds 3T are coming Pro now in the full Apple look. The ear tips are now rounded and from the Apple AirPods Pro almost indistinguishable. Apart from that, the Xiaomi headphones are equipped with an ANCProprocessor, which is said to enable up to 40 dB of hybrid noise cancellation. This should be of particular benefit for telephone calls - a triple microphone array ensures good sound. The Bluetooth standard is version 5.2, up to two devices can be paired at the same time and switched between them. The range is 10 meters.
Overall, the in-ears support 4 ANC modes: Light, Balanced, Deep and Adaptive. The latter automatically adjusts the appropriate noise suppression depending on the environment. An additional transparency mode allows you to focus on the surroundings without having to take out the headphones. There is also a voice enhancement mode that boosts the voice frequencies.
There is also wireless charging, 6 hours of battery life (without ANC) per earphone and a total of 24 hours with case (without ANC). Alternatively, you can also charge with the supplied USB-C cable, the charging time should be around 70 minutes here, longer with wireless charging.
Prices and availability
The Xiaomi Buds 3T Pro are available from today, March 15, at an RRP of 169 euros Xiaomi online store and will be available in stores soon.
Recommendations for you