>> Test the latest technology and much more: apply to us! <
Xiaomi Event on September 15, 2021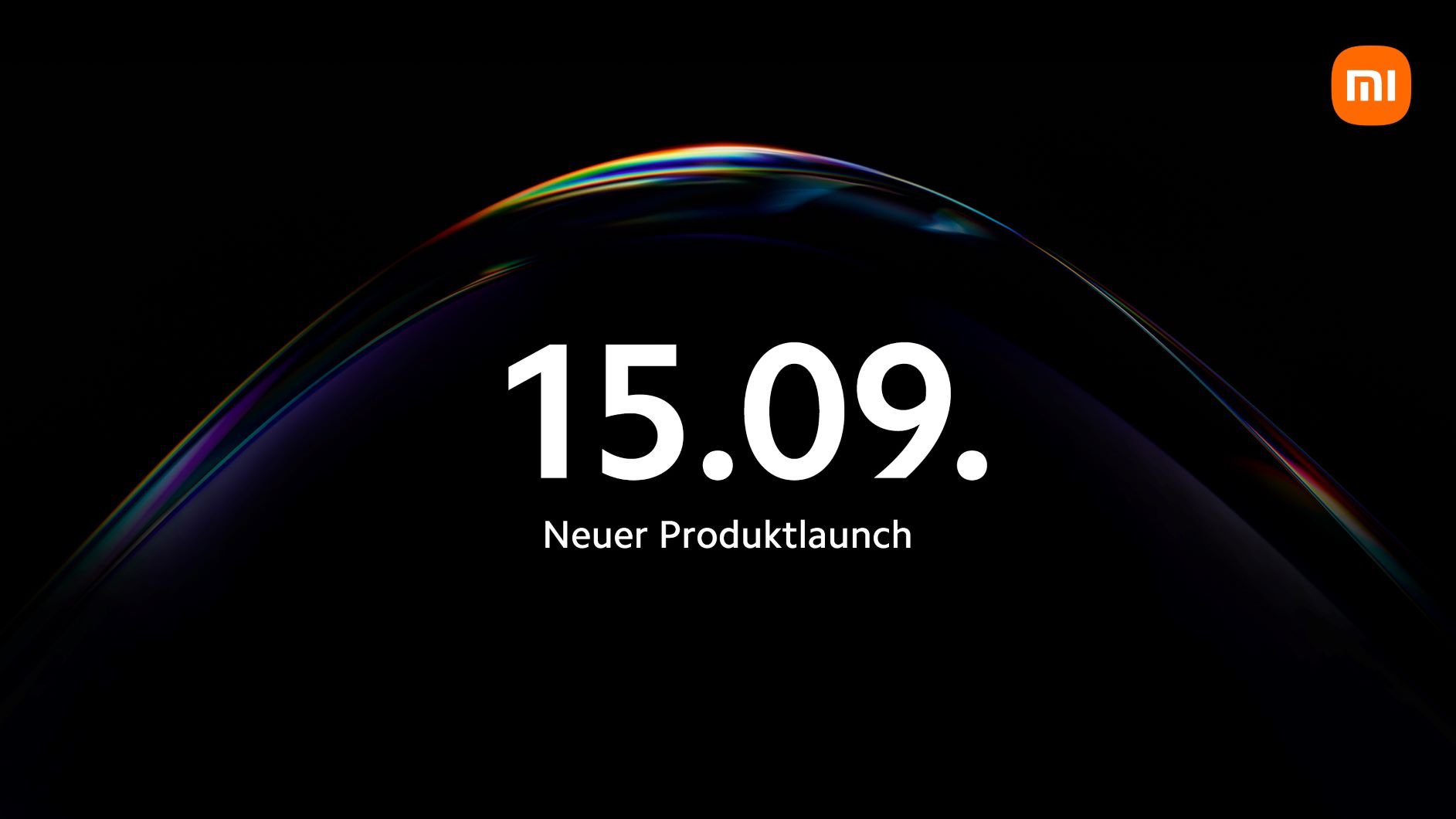 (Post image: © 2021 Xiaomi)
Xiaomi has announced an event for September 15th. All information.
The Chinese manufacturer announced an event in a press release, with new Proproducts are to be revealed. The event will first be broadcast globally, then also for Germany. The stream from Berlin will then also be more precise on the Proproducts for Germany, we will probably see the first Xiaomi tablet for Germany.
The Mi Pad 5 has already been unveiled for the Chinese market. An FCC entry has already indicated a release for the global market. The Mi Mix 4 (successor to the Mix 3) will probably not come to Europe, at least that's what the Xiaomi press spokeswoman said via Twitter.
We will of course keep you informed about the Xiaomi event.
Recommendations for you