Xiaomi Mesh System AX3000 presented: WiFi 6 throughout the house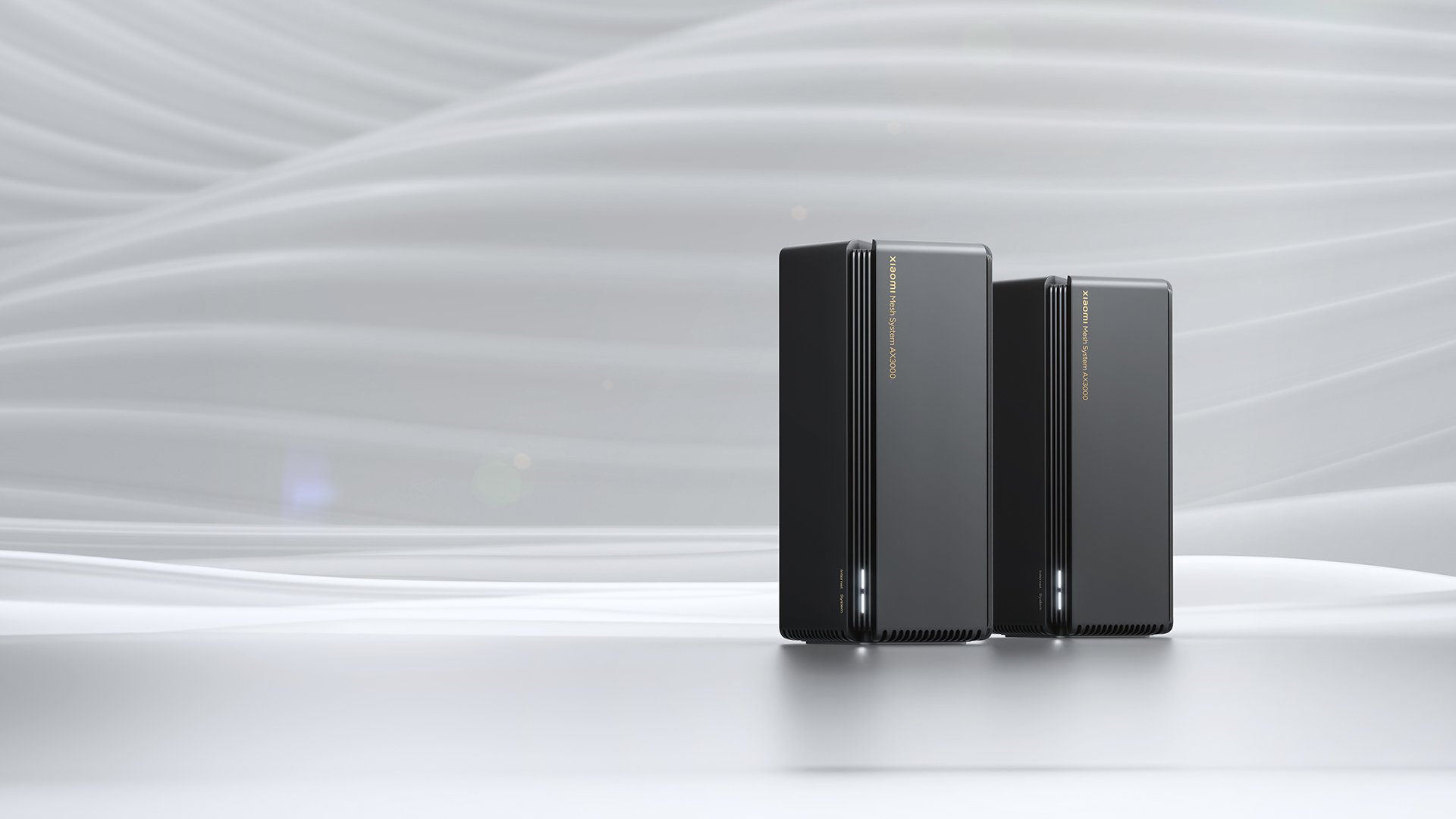 (Post image: © 2021 Xiaomi)
Xiaomi also has some IOT at their launch event today Proproducts presented. The Xiaomi Mesh System AX3000 is also one of them. All information. 
Mesh systems are already available from some manufacturers such as devolo or Fritz, now Xiaomi has also presented one for the German market. The "Ax3000" set supports the latest WLAN 6 standard and is said to be able to supply a maximum of 4000 devices with WLAN on "up to 254 square meters". A Qualcomm IPQ5000 is used Proprocessor, which achieves maximum speeds of 5 MBps in the 2400 GHz network.
The AX3000 comes as a set (2 devices) and both have 3 Ethernet ports. The system is controlled via the "Mi Home App", the only color available is black.
We have not yet had a launch date or a price, "will follow later" according to Xiaomi.
Recommendations for you