Xiaomi shows smart glasses with a micro-LED display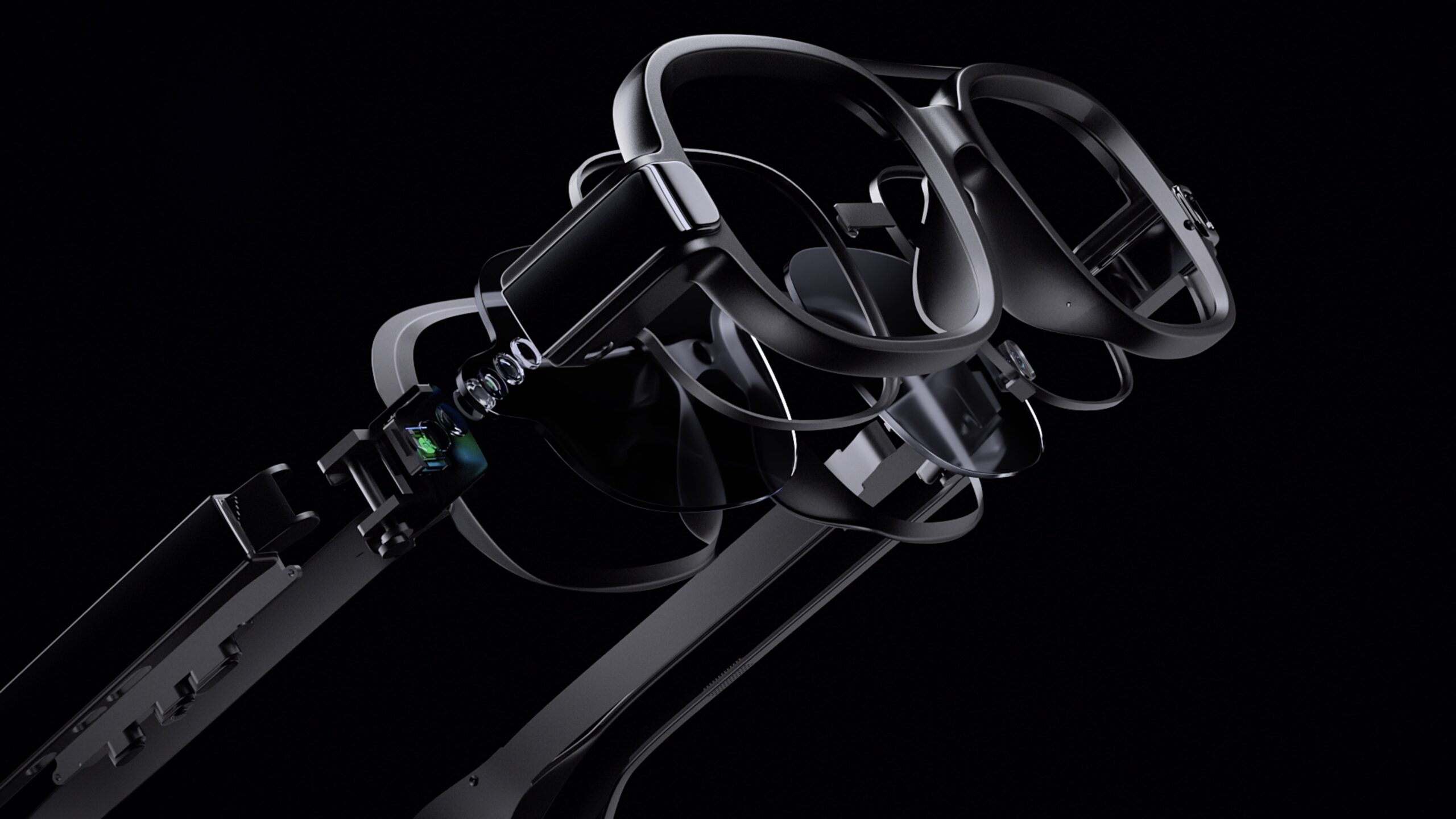 (Post image: © 2021 Xiaomi)
Smart glasses could become an everyday item like a smartphone in the near future. Xiaomi today showed its first concept for such glasses. 
"Micro-LED" is used as the display technology, which shows you content right in front of your eyes. The device is independent of the smartphone and can display notifications, navigate through the city or take photos with the built-in camera. In the future, it should also be possible to translate texts in real time or make phone calls using Xiaomi glasses.
A not further detailed ARM chip is used as the chip, which can be controlled via a touch field. The chip supports WLAN, 5G and Bluetooth, the software is "modified Android". The weight is astonishingly light at 51 grams.
There will be no price and availability, as Xiaomi explicitly states this as a "concept" Product presented.
Apple is also working on smart glasses that will appear in the next few years.
Tomorrow ask Xiaomi a few Proproducts. TechnikNews will of course report.
Recommendations for you