Xiaomi TV A2 presented in 43, 50 and 55 inches: new smart TV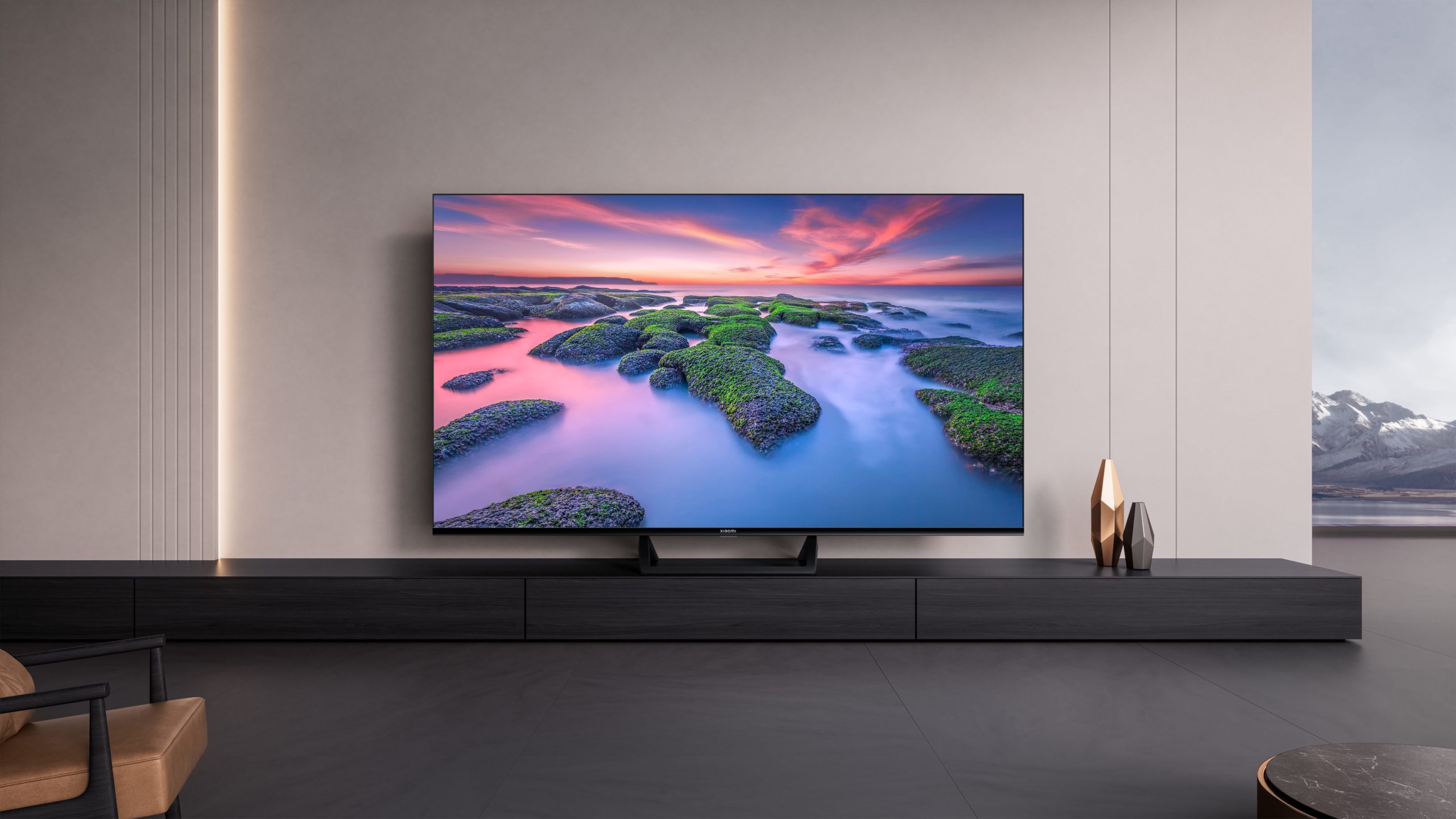 (Post image: © 2022 Xiaomi)
Xiaomi is known for their wide range of IoTProducts. With today's launch event, they are once again enriching the German market with a television, the Xiaomi TV A2. 
It appears in three sizes, namely 43, 50 and 55 inches. We have all the information about that Product.
Xiaomi TV A2: The consumer experience
The panel on the front is a 4k screen with a corresponding resolution of 3.840x2.160 pixels. It covers 90% of the DCI-P3 color space and supports Dolby Vision and the HDR10 standard. The refresh rate is 60 Hertz, whereby the MEMC technology allows frames to be calculated by the software in order to improve the fluidity when viewing videos with a lower refresh rate. Although the panel itself is only an 8-bit display, the FRC technology creates a color depth of 10-bit.
The display is packaged in a metal case with thin edges. In addition, the television also has two loudspeakers that are supposed to produce stereo sound with 12 watt sound units each. They support Dolby Atmos. When it comes to connections, the TV has three HDMI, two USB 2.0, an Ethernet LAN, CI and a 3,5 mm jack connection.
Xiaomi TV A2: smart features
The Xiaomi TV A2 also has a lot to offer inside. An octa core is coming Proprocessor, which is supported by two gigabytes of RAM and 16 gigabytes of mass storage. This is needed to get the Android TV UI working. With him is, in principle, one chromecast installed in the TV, with which you can use various apps. The supplied 360 degree Bluetooth remote control is used for control. YouTube, Netflix and Prime Video are already pre-installed in the software. The device also serves as a smart home hub as it has Google Assistant built in to help the user via voice commands.
Xiaomi TV A2: different variants
The TV appears in three different variants, one with a 43-inch, one with a 50-inch and one with a 55-inch display diagonal. However, that is already the only difference. The three models are absolutely identical in terms of the other components, including the resolution. Of course, you have to consider that the pixel density (pixel pro inches) is lower in the larger models, so the image is less sharp.
Buy Xiaomi TV A2
Recommendations for you