>> Test the latest technology and much more: apply to us! <
Xperia XZ4: Screenshot of the home screen appeared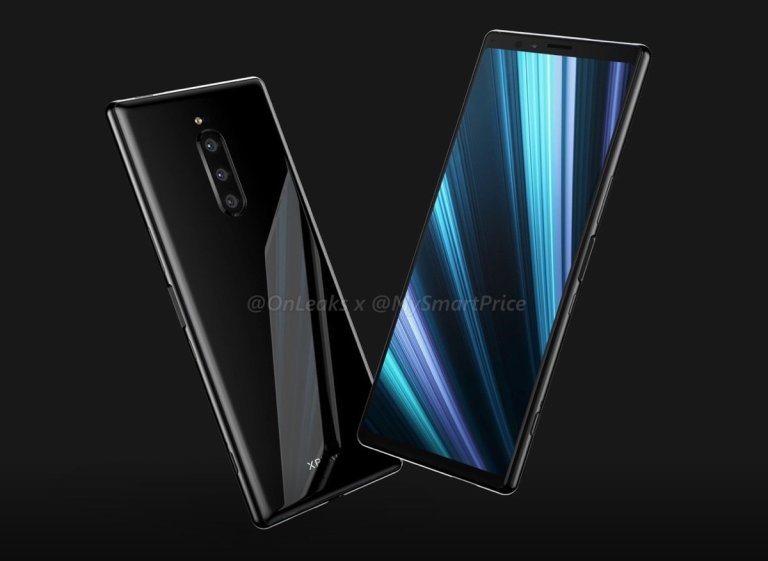 (Post image: © 2019 OnLeaks)
The leaks about Sony's new flagship, the Xperia XZ4, are slowly piling up. Now a screenshot of the home screen appeared on the Internet.
The Xperia XZ4 will likely be on 25. February presented at the Mobile World Congress 2019 in Barcelona. MobileFlip now reports from a screenshot that shows the home screen of the suspected smartphone and was discovered by SmartDroid. I noticed a few things on this one.
21: 9 format and revised launcher
The first thing that catches the eye is that the recording is very elongated. That could mean that the Xperia XZ4 really has a 21: 9 display, as is suspected. Then the small navigation bar at the bottom in the middle is noticeable. In my opinion, this indicates that Android Pie gesture control will be used in the upcoming Sony flagship. In addition, there is no icon for the app drawer (which was still available on the Xperia XZ3's launcher) and a Google search bar is now under the dock.
Recommendations for you