YouTube: 4K resolution may soon require a YouTube Premium subscription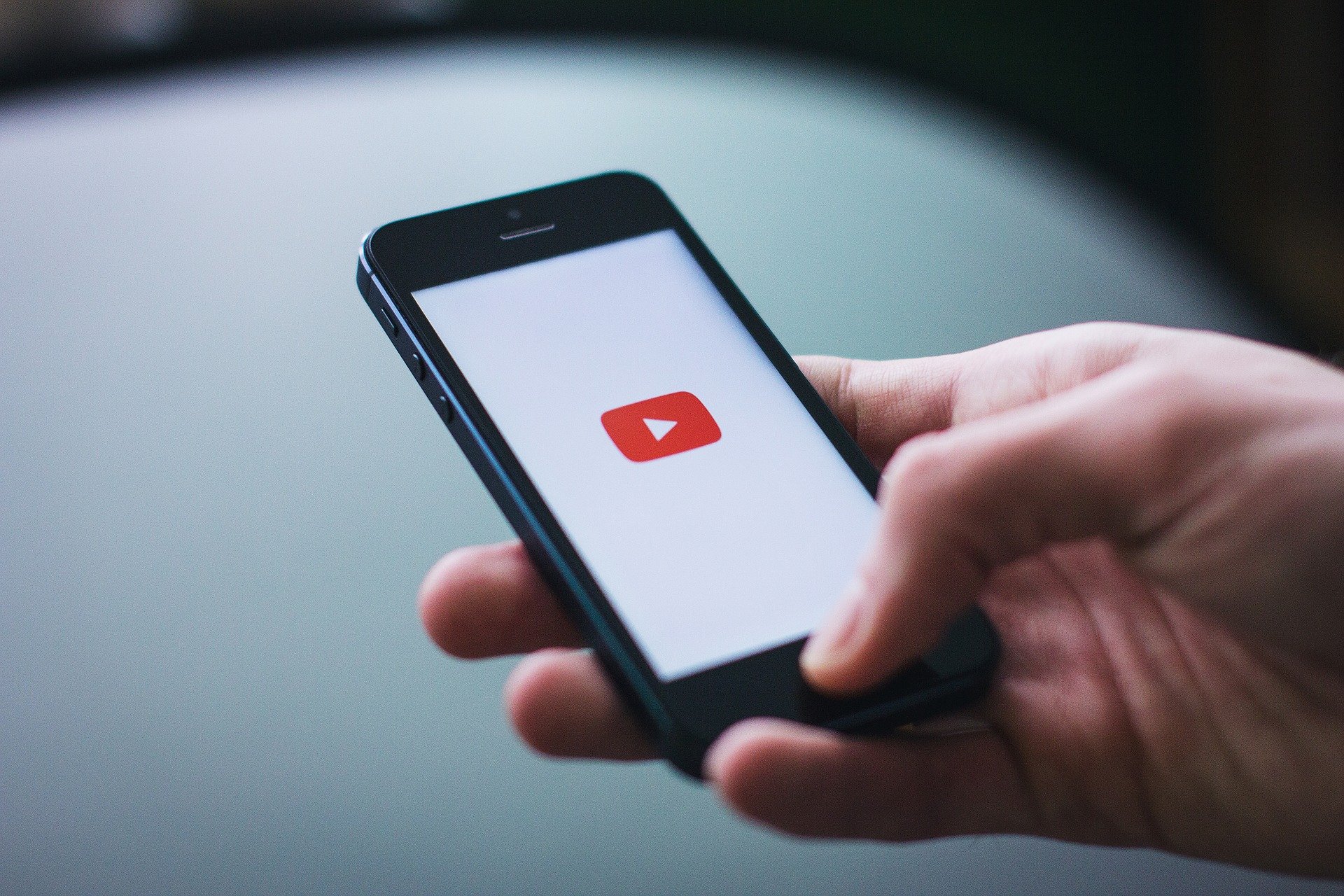 (Post picture: © 2018 pixabay.com)
Google could soon make 4K (or 2160p) resolution for videos on YouTube a premium feature. The company is currently testing this step with some users and is receiving a lot of criticism online.
As is well known, the resolution can be freely selected on YouTube. However, the company pushed back the freely selectable resolution in the app some time ago. This has been hidden for some time under the "Advanced" item by the gear icon, where you can choose any quality level. Otherwise, only the selection "Automatic", "Higher image quality" or "Data saving mode" is available. YouTube is now testing again exactly in the app: at the 4K or 2160p resolution.
YouTube: 2160p only with YouTube Premium Upgrade?
A user has on Reddit posted a screenshot from the YouTube app. There you can see the resolution selection mode - with a special detail at 2160p. Underneath it will say "Premium - tap to upgrade". Ultimately, this means that 4K can only be selected with a YouTube Premium membership. On our devices in the TechnikNews Editors can still select 2160p without a subscription - both in the YouTube apps on Android, iOS and in the browser.
So this seems to affect only a handful of users at the moment. As the past has shown, however, Google does not test such steps for nothing. Changes were then usually introduced for an extended group of users. So it remains exciting to see how Google will proceed with YouTube here. Does this really make YouTube Premium more attractive?
YouTube is testing to make 4K resolution on Videos a YouTube Premium feature pic.twitter.com/Ex2GW2gTko

- Nils Ahrensmeier (@NilsAhrDE) October 1, 2022
Recommendations for you