YouTube down: video platform currently with major disruptions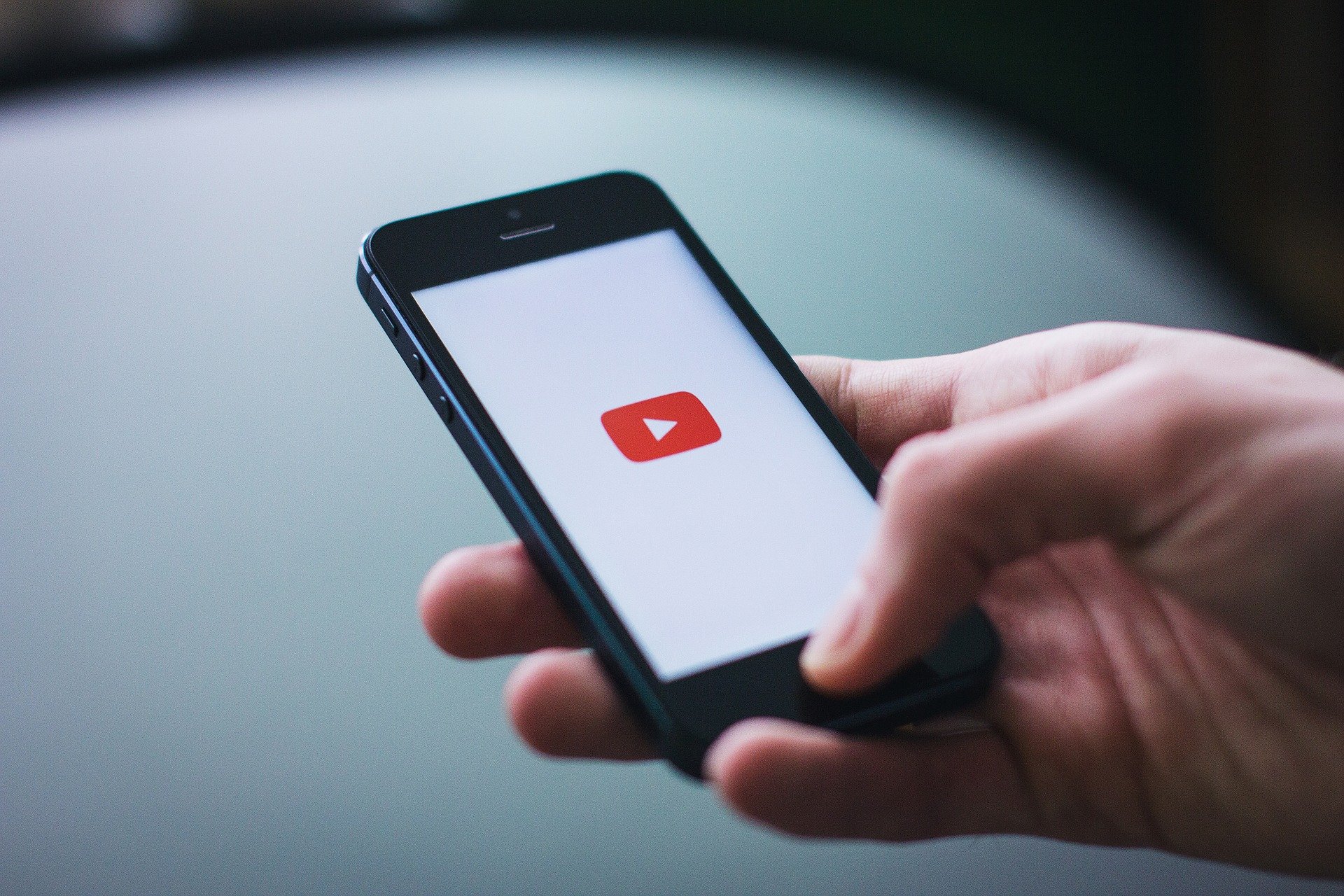 (Post picture: © 2018 pixabay.com)
Are you currently YouTube down? Then you are not alone, for a few minutes the platform has apparently been struggling with disruptions. The video player is sometimes not displayed or videos do not load. The search for content also seems to be disrupted at the moment.

The latter major YouTube glitch was a few months ago. Now it's that time again: The platform is currently not really accessible for some users. All devices are affected, from smartphones (Android and iOS) to browsers. Numerous users report on DownDetector of problems, including on Twitter, are under the hashtag #YouTubeDown reading numerous messages with malfunctions.
Unfortunately, at the moment there is nothing you can do but wait. Mainly it currently seems to affect users from Germany, other European countries and the USA, in Austria the platform currently works without any problems.
Update at 00:31 pm: YouTube users from the USA seem particularly affected, where problems are said to continue to exist.
Update at 00:14 pm: For some users it seems to be working again.
Recommendations for you