>> Test the latest technology and much more: apply to us! <
Youtube Premium: Start in Germany and Austria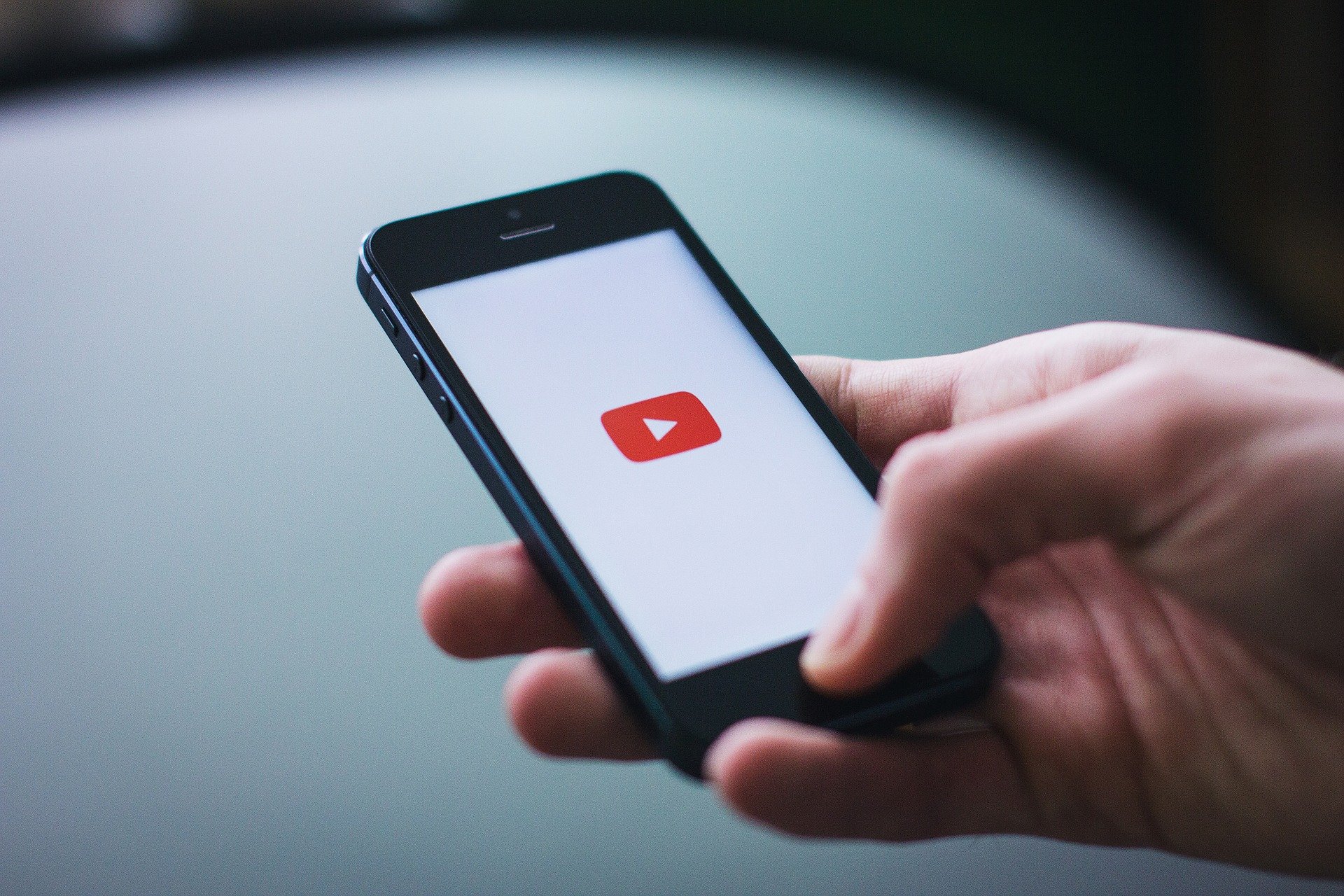 (Post picture: © 2018 pixabay.com)
For several months now everyone has been wondering when Youtube Red will come to us from the USA. Youtube Premium was launched this week and has the same features as Youtube Red. All information.
Subscription content
A Youtube Premium subscription consists of two parts: Youtube itself and Youtube Music Premium. With Premium, you can also enjoy YouTube offline and without ads, nor is playing in the background with the mobile app Proproblem You also get access to the YouTube Originals, which are films and series.
Youtube Music is a streaming service for music, similar to Spotify and Apple Music. The big advantage is that you have access to music videos that have been uploaded to Youtube, from which you can only play the audio. The afore-mentioned benefits mobile data a lot if you are often on the move.
Prices
You can try YouTube Premium for free for three months. After that, the subscription costs around 12 euros pro Month. But if you close it with an iOS device, you have to pay a total of 15 euros. This is because this amount is debited via Apple and the difference to the 12 euros from the company as Provision is retained. If you as an iOS user still want to pay the lower price, we recommend completing the purchase via the web browser or via a PC. There is also a family subscription that costs €6 more. Possible surcharges for iOS users can also be added here.
Youtube Music Premium can also be booked alone for a monthly fee of € 9,99.
Recommendations for you