Zuvi Halo now also in Germany: competition for Dyson?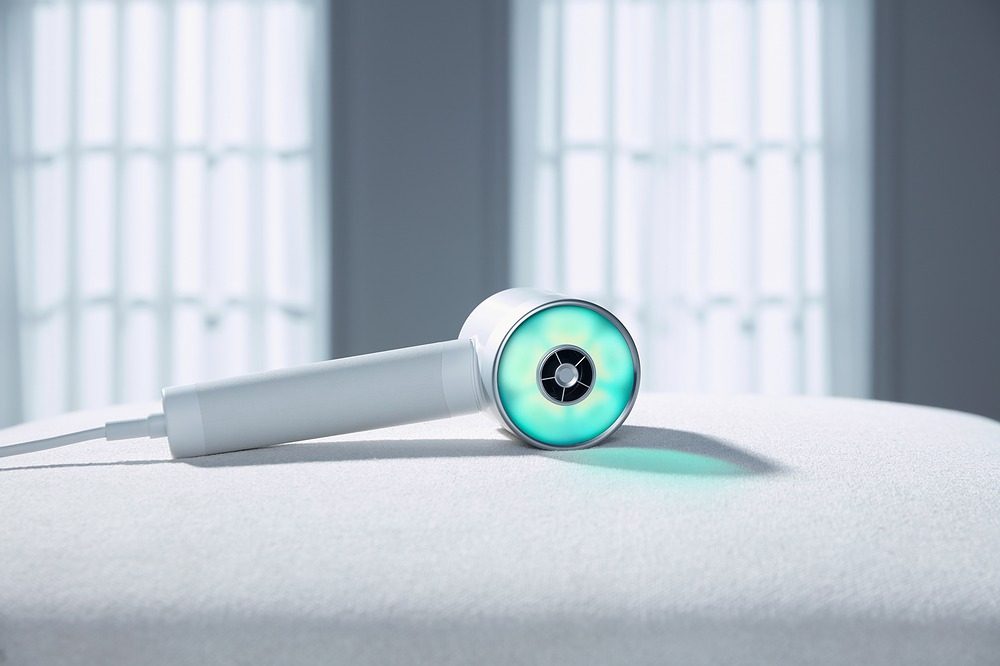 (Featured image: © 2023 Zuvi)
With the Halo, the previously relatively unknown brand "Zuvi" has presented a smart hair dryer. We summarize all information. 
Hair dryers are a dime a dozen. From Xiaomi to Philipps to Dyson. A few weeks ago, a hitherto rather unknown brand entered the market in Germany. The "Zuvi" brand would like to convince customers with a rather unusual approach. Her only one so far Product, the Zuvi "Halo" uses infrared technology to "naturally inspired" dry the hair. This should not damage the scalp or the hair. The manufacturer speaks of five different modes and three attachments to dry any hair structure. The scalp should be protected at around 44 degrees Celsius so that it retains its "natural moisture content". It is questionable at what distance the hair dryer must be held to guarantee this.
According to the manufacturer, this new infrared technology should also protect the cuticle layer and keep colored hair longer lasting. In addition, the halo should be up to 60 Procent less energy than a conventional hair dryer, that would not be so impractical in current times. The Hong Kong company had previously only sold the hair dryer in the USA and England, but had already attracted a lot of attention there. The American edition of the "Times' the hair dryer to his 'Best Inventions of 2022″. In Germany that is ProThe product was previously only available on the company's website for a steep price of 399 euros. Only a test will be able to clarify whether and how good the hair dryer really is.
Recommendations for you
There are currently no personal recommendations.