Anker 622 Magnetic Battery (MagGo) review: power bank made easy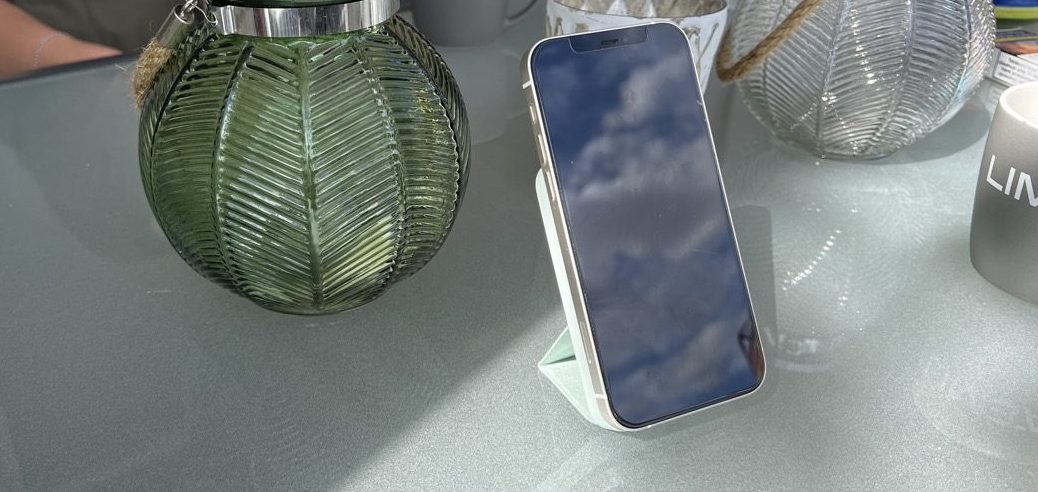 (Post picture: © 2022 Kevin Özgün /TechnikNews)
Anker has always been a recognized gadget maker for AppleProproducts. From power packs to power banks, everything is included. We tested the Anker 622 Magnetic Battery (MagGo) and the "Anker 622 Magnetic Wireless Powerbank (MagGo)" for you.
Anker offers all sizes of power banks, each with various connections and capacities. The new Apple standard, MagSafe, has not been forgotten. They also jumped on this ship to enrich their customers.
The scope of delivery
Environmentally friendly packaging and minimalism have also arrived at Anker. So that you don't fill the garbage cans, the buyer only gets the bare essentials in the scope of delivery - a 60 cm USB-C to USB-C cable, the Anker 622 Magnetic Battery (MagGo) itself, of course, and a user manual is also included in the scope of delivery.
application
The portable gadget is made of plastic and is surrounded by soft rubber. The processing is top and looks very high quality and inexpensive.
Connections - USB-C instead of Lightning
When standardizing the ports on USB-C, Anker would have done everything right. But what I can't understand is why Anker uses a USB-C port instead of a Lightning connector in a MagSafe power bank developed ONLY for iPhones. Because an iPhone can now only be powered with a Lightning cable.
In addition, the Anker 622 Magnetic Battery (MagGo) only charges very slowly, which is rather contraindicated for travelersprocan be ductive, because sometimes you just want to have the power bank to hand quickly - this is by no means possible.
If you want to be sure how much capacity the power bank still has when charging - with a maximum of 7,5 watts - you have to rely on an approximate value of the LED points. Since the power bank is not MFI-certified, the battery status of the power bank is not displayed in iOS either. So you have to rely on your own judgment.
Application
I have an iPhone 13 Pro Max as my daily driver and was able to enjoy the gadget together with him. One or the other more intense day brought me to use the power bank. If you fix the Anker 622 Magnetic Battery (MagGo) to your iPhone, it gets bulky, but you get a small energy boost for in between.
However, it should be noted that the portable gadget gets noticeably warm. In addition, it is better to put the iPhone aside while charging and not use it, otherwise the power bank will also quickly run out, because in the best case you get a maximum of 65 with one charge Procents of battery charge delivered - and only with smaller iPhones like the iPhone 12/Pro or 13/Pro.
Summary
For around 50 euros, you can think about whether you need the compact power bank for yourself. It can be used more flexibly thanks to the stand in contrast to Apple's own MagSafe Powerbank, but is still a good 30 to 40 euros cheaper.
Buy Anker 622 Magnetic Battery (MagGo).
Recommendations for you