>> Test the latest technology and much more: apply to us! <
Apple AirPods Pro: My first impression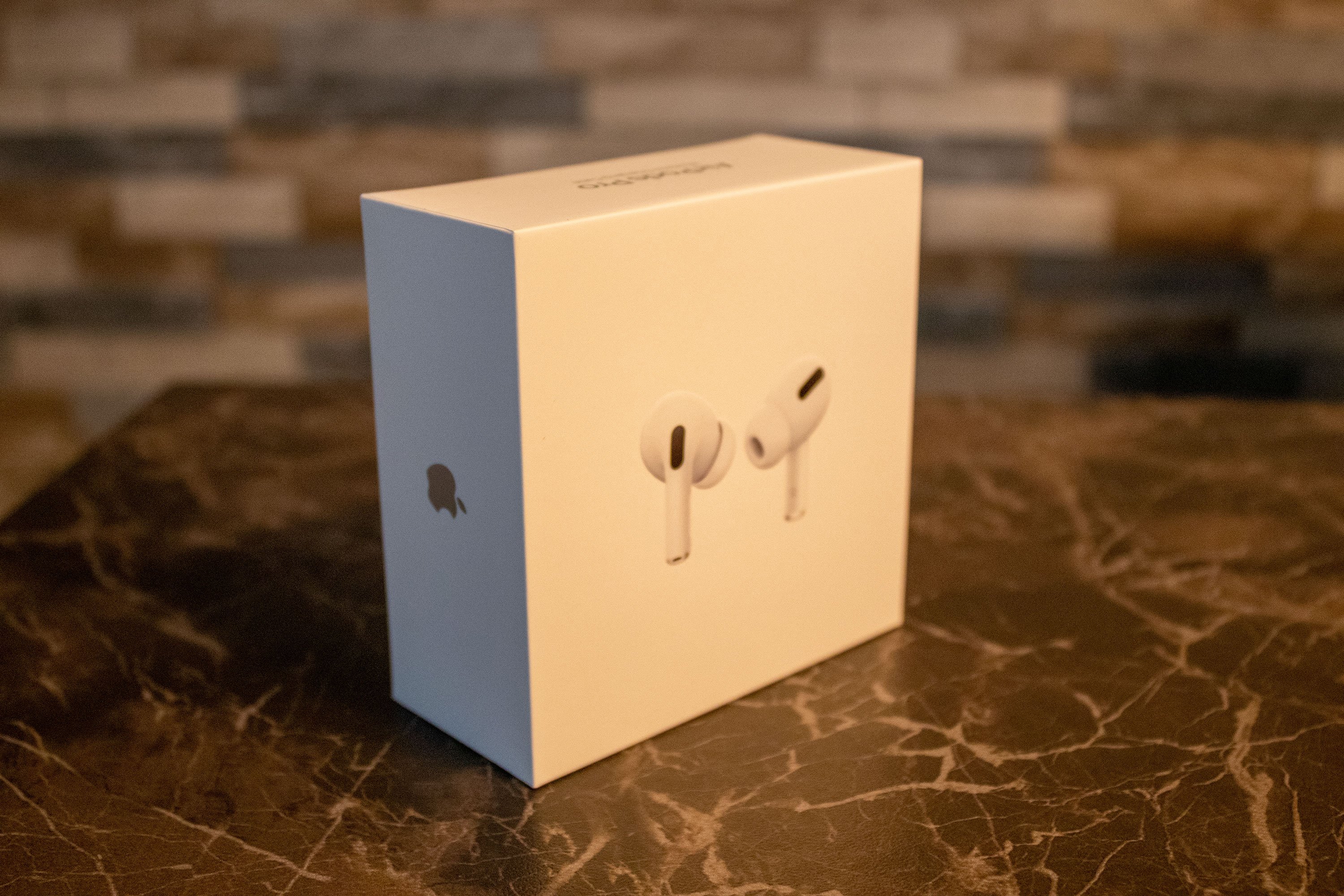 (Post picture: © 2019 TechnikNews)
A few weeks ago Apple unexpectedly brought the new AirPods Pro on the market. These are Apple's first ever ANC headphones. I have now tested them for a few days in everyday life.
When you think of AirPods, you think of small wireless headphones that fit well into Apple's ecosystem. With the new generation, Apple sets a new accent and packs the AirPods Pro in an in-ear housing in the Apple manner.
Packaging and scope of delivery outstanding
Apple packs the AirPods Pro in a housing, exactly as you are used to from the predecessors. In the opened packaging, however, you will find a newly designed case. In addition, a Lightning to USB-C cable and the AirPods were included, as well as three different sized ear tips. As usual, of course, everything is tip-top and of high quality.
Optically typical for Apple
Even with the AirPods, Apple has not oriented itself towards the competition, but instead created a new, individual design. Apple has created in-ear headphones that have never been seen before. The plugs are not commercially available, but specially made by Apple itself, which means that you have to make friends with Apple's own rubber attachments.
Battery life more than adequate
Apple states that the AirPods Pro Last around 4,5 hours with one charge and up to 24 hours in the case. I was able to test this in everyday life and confirm that they reach the specified value. This is more than sufficient for every normal user in everyday life.
Sound and ANC
The sound has become significantly stronger and warmer than before. Music lovers will benefit from this. However, you can only achieve the right sound in everyday life if the right ear tips are in your ear. The ANC offers pure music enjoyment, which can be very relaxing on the plane or on the train. If, on the other hand, you want to listen to music but also hear your fellow human beings attentively, the "transparency mode" offers a truly excellent option. Those who value these functions will come with the new AirPods Pro easily at his own expense.
New but innovative operation
By changing the design, Apple also changed the operation. Now you can switch between the various individual modes with a firm press. Now you don't have to tap the phone anymore. In my opinion, this is even more error-free than before.
A recommendation at first sight?
If you like functions like ANC, the in-ear design and the optics, you will get your money's worth here for a proud 279 euros and will definitely be happy with it. In everyday life, I've never been more satisfied with in-ear headphones than with these.
Recommendations for you