Apple Arcade: My experience after 5 months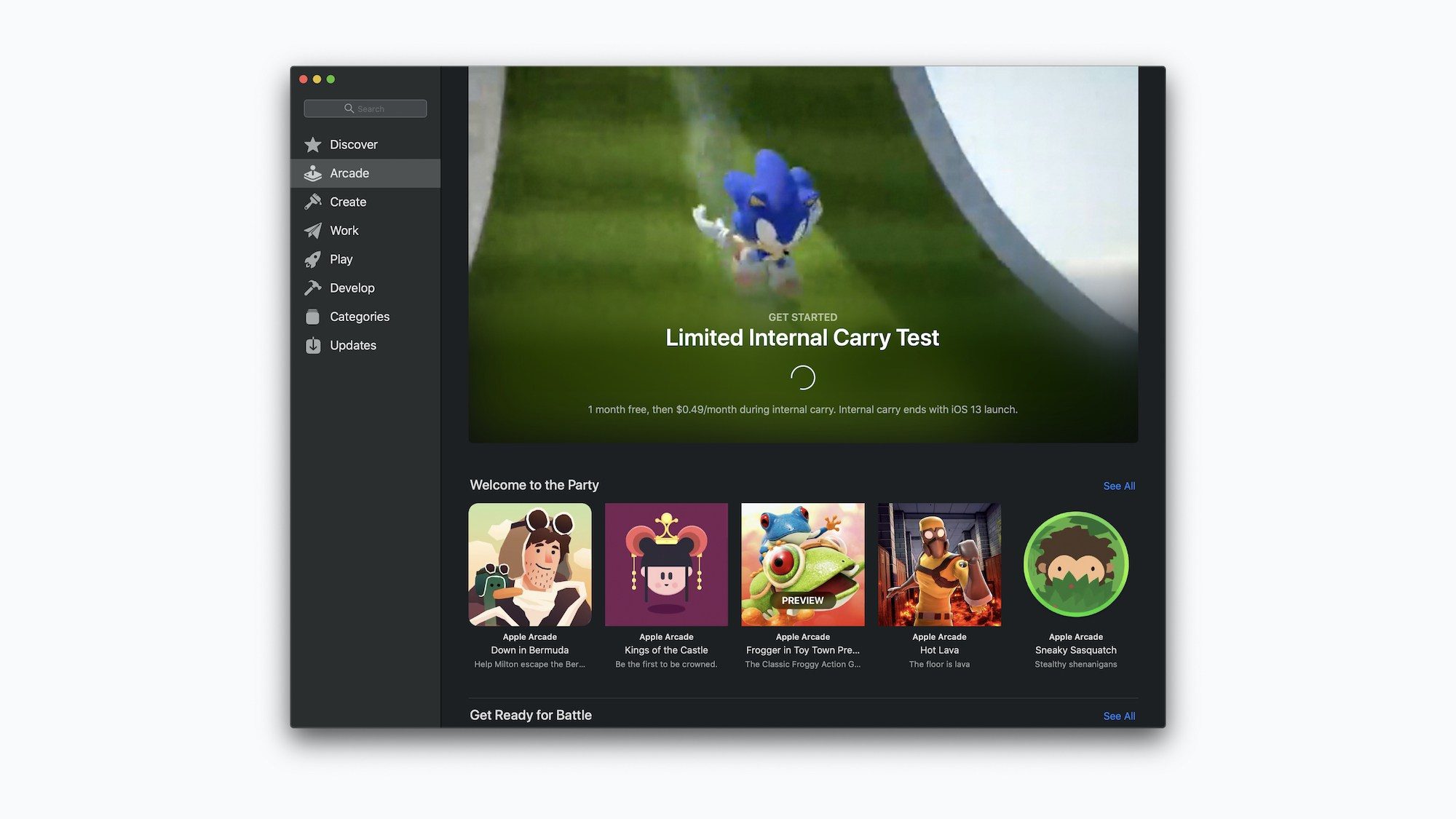 After Apple Arcade a good year ago was presented, the service went in September with the new iPhones. Since then I have been using it and have gained some experience.
Very briefly: What is Apple Arcade actually? As the name suggests, this is a game subscription, exclusively for Products with a bitten apple on the back. For only 4,99 euros a month you get access to several exclusive titles that you won't find in the App Store (or the Play Store). For this, the company built a separate area in this, where you get an overview of the entire content. If you are part of an iCloud family, you can also share access with other people.
Apple Arcade: Selection
As already mentioned, Apple built its own section in the App Store, where only games that are included in Apple Arcade can be found. In this way you can easily find new titles and browse the various categories. Thanks to the subscription model, the entire offer is free of charge and free of advertising. The latter point in particular may seem marginal at first glance, but it makes a big difference to me when using it.
The entire catalog currently contains around 100 games. Pretty much every genre you can think of is covered. Compared to the total number of titles, I've honestly only expected very few of them so farprobeer, but very much enjoyed it so far. These are Oceanhorn 2, Mini Motorways, Pilgrims and Grindstone.
Oceanhorn 2 is - as I always say - the Zelda for mobile devices. At the beginning a story is told and the main character (who also has no name in the second part) has to track down the background in the open world. In Mini Motorways, the player has to build a road network so that the cars can move from their houses to the shops of the same color. Pilgrims is a funny narrative in which you explore a map with function cards and Grindstone is a little bit similar to the Candy Crush game.
I also heard good things from Frogger, Hot Lava, Overland, and Sayonara Wild Hearts.
GameCenter: Proproblems with the synchronization
One advantage of Arcade is that you can call up the same game status on all Apple devices and this is also archived if a game is deleted and downloaded again later. You have to be logged into Game Center with the same Apple ID everywhere. This is how it should work in theory. In practice it looks a little different (at least for me, in a specific case). With Oceanhorn 2, I miss a whole hour of play on my iPhone compared to the state on my iPad.
You can often read on the internet that logging in to Game Center again helps. That wasn't the case for me, but maybe that's the same for one or the other of you readers Proproblem, helpful.
Personal opinion
When Apple Arcade was announced, I already knew that this subscription could be well received by users. As Apple then the competitive price of 4,99 euros pro month and the first games (my favorite is still Oceanhorn 2), I no longer had any doubts.
I like the concept. For only a small price pro Every month I get access to several premium titles that I would otherwise have to pay for separately. In addition, I will not be bothered with advertising, since the developers are already supported. And when my girlfriend is bored, she can enjoy the games too since she is in the same iCloud family. Free of charge. I can say about the games that so far they have all been very entertaining. An hour or two can go by without you noticing it. I don't want to be without Apple Arcade on morning train rides either.
Recommendations for you