Apple leather wallet review: high quality and useful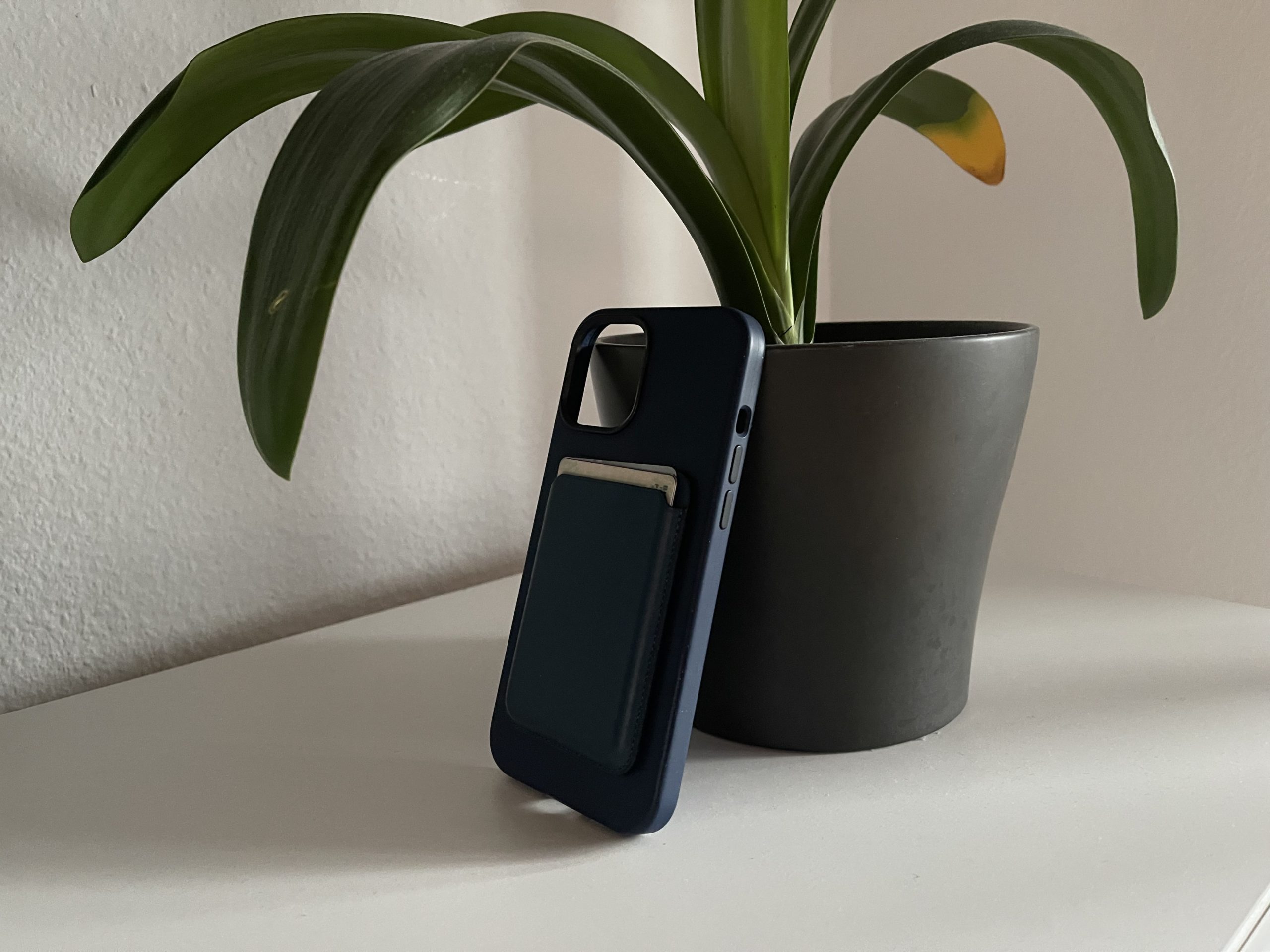 (Post picture: © 2021 TechnikNews/ Kevin Özgün)
With the introduction of the new iPhone 12 series, new accessories were also presented - MagSafe is the future accessory standard from Apple. With the MagSafe-enabled Apple leather wallet, you want to displace your current wallets. I've tested it for you.
Nowadays, Android-based smartphones offer reverse wireless charging, Apple relies instead on MagSafe and would like to market this new standard as useful as possible for you. This not only charges the iPhone, it can also be used to attach compatible accessories. As is typical for Apple, however, this also has a steep price.
Processing and optics
Who an AppleProIf you buy a product like the leather wallet, you can expect excellent quality and a corresponding choice of colors. Apple does justice to this this time too and they bring a high-quality processed wallet with various colors to the shelves. The Apple Leather Wallet feels impeccable and you don't feel any quality defects, because the colored leather not only looks stylish and elegant, it also feels that way in the hand.
Use in everyday life
Anyone who manages to deal with a maximum of three credit cards or other check cards in everyday life will be enthusiastic about the Apple leather wallet. I only had the essentials in everyday life with me (Visa, public transport card, identity card) and the wallet could do them proaccommodate easily. It is very easy to attach and adjust the case on the iPhone. However, if you only carry two cards with you, you can even take one or two banknotes with you. However, the Apple Wallet is by no means intended for small change. If necessary, the trouser pocket or hand luggage must be held out for this.
If you are suspicious of a slight loss of the leather wallet, I can take away your fear. Even during the lockdown, I was occasionally traveling by train, car or on foot and never really worried about losing my wallet in the supermarket or on walks. Because it has never been involuntarily detached from the iPhone.
The only drawback - otherwise not possible
The Apple leather wallet is held in place by several magnets on the iPhone, which makes the iPhone appear bulky and thicker. Compared to using the iPhone without a wallet, this is a clear disadvantage, because you lose the light and narrow design. However, if you don't find this annoying, you will find friends with the Apple Leather Wallet in the future.
My conclusion
At around 60 euros, the small leather wallet is anything but cheap. But if you accept this price, you will receive a very high-quality and qualitative accessory, which can be very useful in everyday life, because from the iPhone 12 mini to the iPhone 12 Pro Max it is compatible with all models.
Recommendations for you