>> Test the latest technology and much more: apply to us! <
Testing the Flexispot BS11: Ergonomic desk chair for the home office?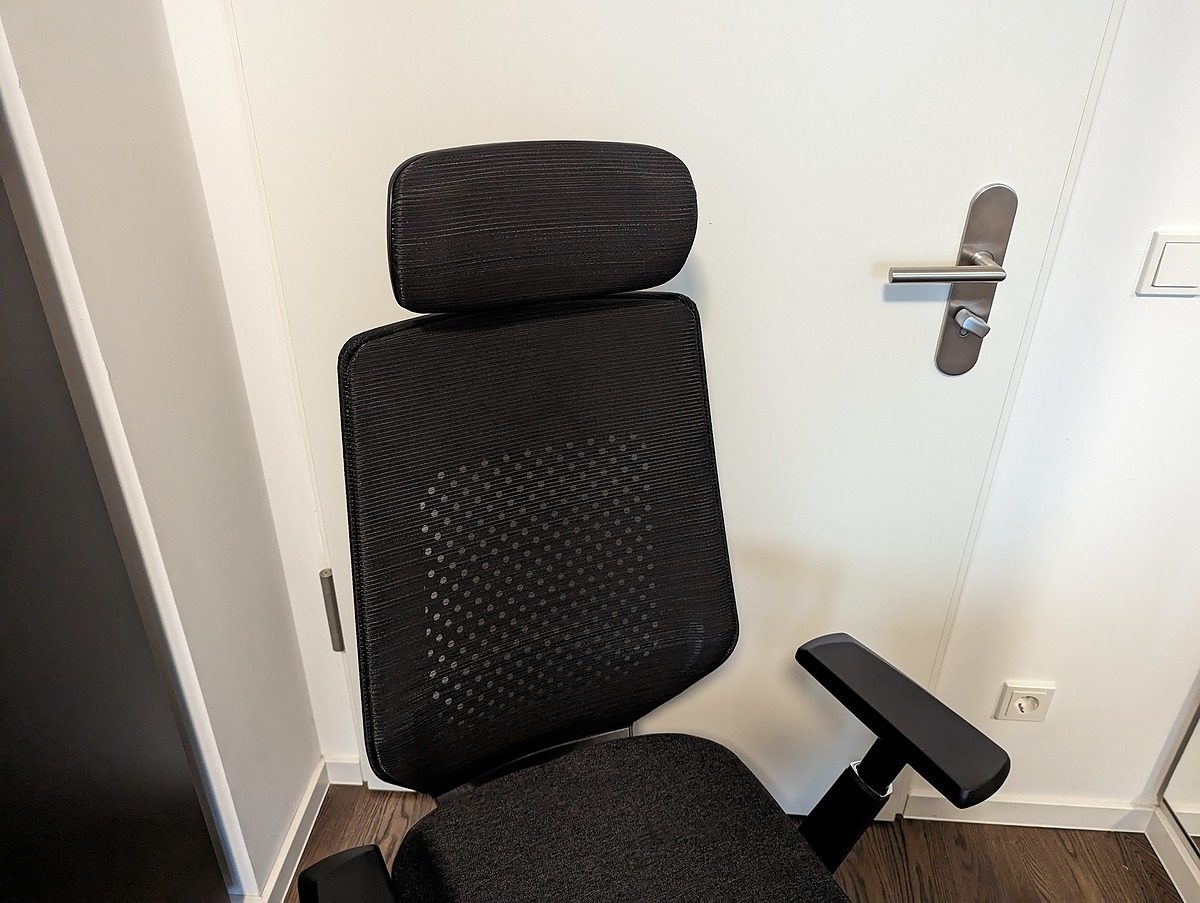 (Post picture: © 2022 TechnikNews)
The Flexispot BS11 is the latest office chair from the Flexispot brand, which is best known for its height-adjustable desks. TechnikNews the latest model has had a few weeks of everyday testing. 
Scope of delivery and assembly
Like its predecessor, the Flexispot BS11 comes in a large box, with each part in a plastic-wrapped bag. After the first sorting, the desk chair can be assembled in about half an hour using the German instructions. It is worth getting a second person to help you with some of the steps, but it is also possible to set up the chair yourself. Environmentally friendly but still looks different.
Flexispot BS11: design and workmanship
I really like the design of the Flexispot BS11. Even if I preferred the (at least painted) wooden back of the predecessor. I find the idea of ​​an open back exciting because it saves a little space and the chair doesn't look "fat". I was sent a black model, the German shop only has a gray version.
A part of my first test device broke during assembly, which meant that the chair could not be adjusted. Flexispot responded with a statement that this can happen on very rare occasions and sent me a replacement part. I want to mention this here anyway, because this can seem to occur. Otherwise the material seemed a little "scratched" by the transport, because there were already traces of scratches on the parts. After several weeks of use, however, I no longer see any signs of wear, otherwise the material appears to be of high quality.
Flexispot BS11: convenience and functions
In addition to the quite ergonomic shape, the desk chair offers a dynamic lumbar adjustment, which supports the back well. This means that you can sit in the chair for a long time without experiencing severe back pain. This is a good function, especially for someone like me who also works a lot in the home office. The armrests can be moved and adjusted in all directions, the neck support is height-adjustable and the backrest can be tilted up to 50 degrees. So everyone should be able to adapt the chair to their seating habits. It is operated using a gas pressure spring and a crank.
Everyone has to decide for themselves whether you need so many settings, but I find it very pleasant.
Conclusion
The Flexispot BS11 offers a modern design and good workmanship for a rather expensive but fair price. Set up takes half an hour and the fabric still feels good after hours of sitting. Those who are willing to pay the price for the chair will be satisfied with it.
The manufacturer is currently also offering a Christmas sale, after which the company is 10 Procent discount on the chair and others Proproducts offers.
Recommendations for you