Google Pixel 7 Pro review: unboxing and first conclusion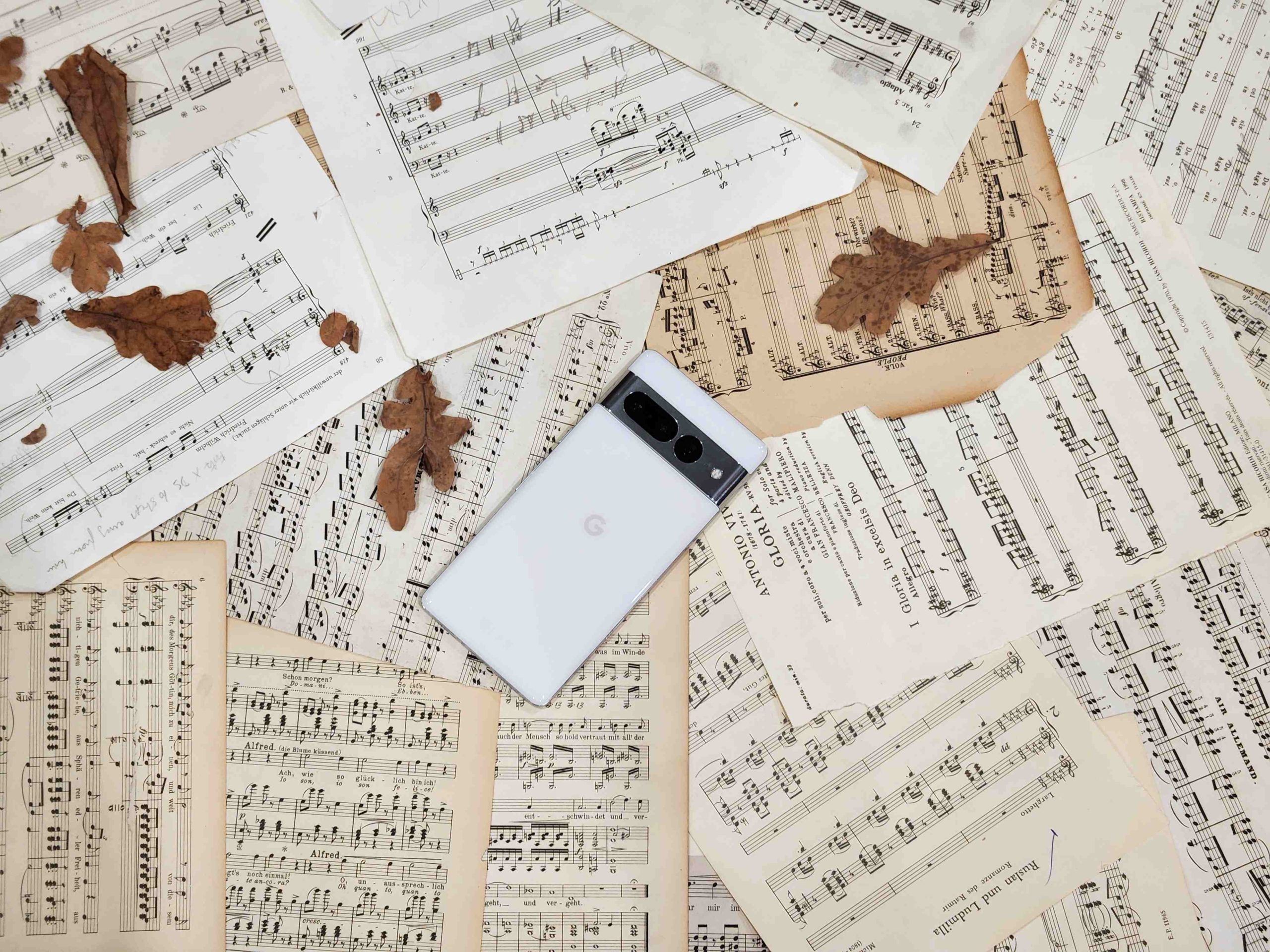 (Post picture: © 2022 TechnikNews)
The new Google Pixel 7 has been available for a few days Pro on the market. the TechnikNews Editors have already got hold of a test device and unpacked the smartphone. In the following, first test report, we also share our first impression of the new pixel flagship with you.
The Google Pixel 7 Pro is one of the three new ones Proproducts in the Google portfolio. In addition to the "normal" Google Pixel 7 there are also those Google Pixel Watch. Separate articles will be published here for both devices TechnikNews appear. We start our test series this week with the Pro-model of Prorange of products. A detailed conclusion will follow in a few weeks, in the form of a test report, here on the blog.
Google Pixel 7 Pro unpacked
As is well known, there is nothing special in the packaging of Pixel smartphones. What's more, it hasn't changed over the years. In the box you will only find a Quick Start Guide, USB-A to USB-C adapter, and a USB-C to USB-C charging cable. The pixel in the selected color is also printed on the outside of the box. Google does not include headphones, a case, a SIM needle or other accessories with the smartphones.
Google Pixel 7 Pro in the first impression
The first impression of the Promodel shows that Google has learned from the mistakes of the previous model. The new in-house Tensor T2 chip is nowhere near as warm (even if it is still warmer than others Processors), minor stutters and software bugs are a thing of the past. At the market launch of Google Pixel 6 Series were numerous things still a wild roller coaster ride. Another major upgrade is the camera - the new macro feature is impressive and works flawlessly. Photographing things up close with your smartphone is now fun and not Problem more.
The speakers are finally louder, which makes telephoning much more pleasant. The overall package is generally rounder: It also feels handier and more valuable. The newly designed camera bump no longer makes the pixel on the table wobble like the seesaw on the playground. Very well improved. Only the battery life is not quite convincing - but of course a serious opinion cannot be given at the moment.
First conclusion about the Google Pixel 7 Pro
The use of the new Pro-Successor is fun. annoying Proproblems of the predecessor are a thing of the past, the camera provides a "wow" experience and the operation is buttery smooth. We will discuss more things in the upcoming review, but things are currently looking very good for the new Google smartphone, especially at the price of 899 euros (RRP). As is well known, this is towards the predecessor, the Pixel 6 Pro, not increased.
To be fast: Up to and including today, October 17, 2022, there is still a free Google Pixel Watch or Pixel Buds Pro to buy it.
Recommendations for you