>> Test the latest technology and much more: apply to us! <
Nokia G11 review: A cheaper Nokia G21 with a weaker camera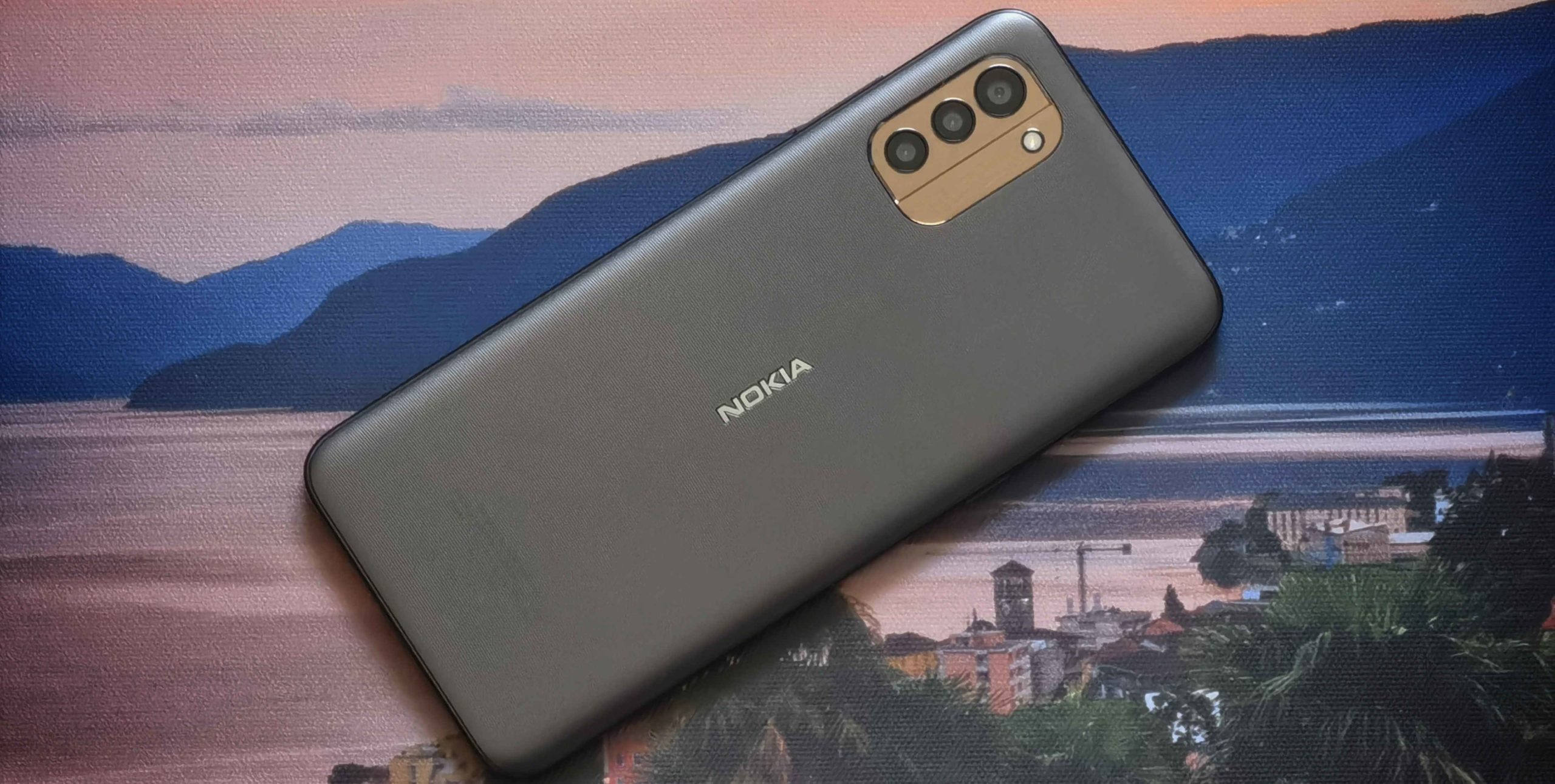 (Post picture: © 2022 TechnikNews)
HMD Global introduced a few weeks ago with the Nokia G11 and G21, two new entry-level smartphones for less than 200 euros, which want to score particularly well with an outstanding battery life, long update supply and simple software. After we are in one detailed test report If you've already checked out the slightly more expensive G21, it's now time to put the Nokia G11 to the test. 
For a recommended retail price of 159 euros, customers get, among other things, a solid plastic housing, an HD+ LC display with 90 Hertz, the Unisoc T606 and a huge 5.050 mAh battery. You can also find all of this in the G21, which is available for 189 euros. If you are more interested in this, we recommend our test report on the G21 (Here is the test report of the G21). There are only differences in the RAM, the internal memory, the main camera and the NFC, which is unfortunately missing in the G11. Since the differences between these two smartphones are very limited, we will only report on the few differences in this test report and at the end clarify the question of which and whether one of these entry-level devices is worth it at all.
Less memory and no NFC
The Nokia G11 comes with only 3 GB of RAM, which is simply not enough in 2022, especially considering the long update supply. For 159 euros, I would have liked to have expected 4 GB of RAM like the G21, which performs slightly better in terms of RAM management, but the difference is by no means big.
Customers only have 32 GB of internal storage available, which is half as little as the more expensive brother. 32 GB of internal storage is definitely no longer up-to-date, but at least it can be expanded by up to 512 GB via a microSD card.
Another difference concerns NFC. While mobile payment via NFC is possible with the G21, HMD Global unfortunately does not do this at all with the cheaper model.
Biggest difference: camera
On the back, like the more expensive brother, there is space on the top left for three sensors that protrude slightly from the case. The main camera has a resolution of 13 megapixels and is significantly smaller than the 50 megapixel main sensor of the G21. There are also two other sensors, each with 2 megapixels, which are responsible for macro shots and depth effects. There are no differences to the G21 here. The same applies to the front camera, which shoots selfies with 8 megapixels.
The 13 megapixel main camera of the G11 (right) is significantly smaller than the 50 megapixel sensor of the G21 (left). (Image: TechnikNews)
For a smartphone with an RRP of 160 euros you can't expect too much from the camera in general, but I think that should be clear to everyone. The G11 takes solid daytime shots that are reasonable for the price. I really like the color rendering and it's even a bit better than the G21. In terms of sharpness, I hardly see any differences compared to the more expensive brother, which does not mean that we are dealing with high image sharpness here. It's quite reasonable for the price, but a Realme 8i performs noticeably better on this point and in terms of dynamic range - which is visibly worse than that of the G21. As soon as it gets darker, you shouldn't pick up the Nokia G11 to take pictures, but you simply can't expect more for 160 euros. The G21 performs better in low light, but you shouldn't expect miracles here either.
The dedicated macro camera is completely unusable, as is the case with all of the entry-level competition. Even in good lighting conditions, photos are far too blurry and quickly begin to rustle. I recommend using the main camera for macros. Selfies are rather mediocre. Colors are still okay, but the images often look noisy. In these points, however, the G21 is no better.
Test photos
Let's take a look at a few test photos. As always, the following images are absolutely unprocessed, but compressed without loss in order to keep loading times and memory consumption of the website low.
Comparison with the Nokia G21
Last but not least, we want to compare the main cameras of both smartphones in different situations. All results are under the respective pictures.
Conclusion
The title of this article sums up my conclusion perfectly. Basically, the Nokia G11 is a cheaper G21 with a slightly weaker main camera. In addition, there are minimal differences in memory and NFC, which, however, should not be disturbing to many. The G21 is already a solid entry-level smartphone, but it has weaknesses in terms of performance, which is definitely better for 190 euros. With the G11, the performance is the same Prozessor logically not very good either, but since this is 30 euros cheaper, I don't want to complain too much here, just like with the display.
Anyone looking for a very If you are a cheap entry-level smartphone with stock Android, need a long battery life and attach great importance to a long update supply, you can definitely go for the Nokia G11, although I would recommend most people to pay 20 to 30 euros more for one Realm 8, 8i ​​or redmi 10 to pick up, which are noticeably better devices all around. Still, if you'd rather stick with Nokia and can't decide between the G11 and G21, I would just then reach for the G21 if you want to take photos here from time to time in difficult lighting conditions and from NFC and more memory profit.
Thank you to Nokia Germany for providing the Nokia G11!
Buy Nokia G11
Recommendations for you