Satechi Magnetic Wireless Charging Cable under test: The MagSafe alternative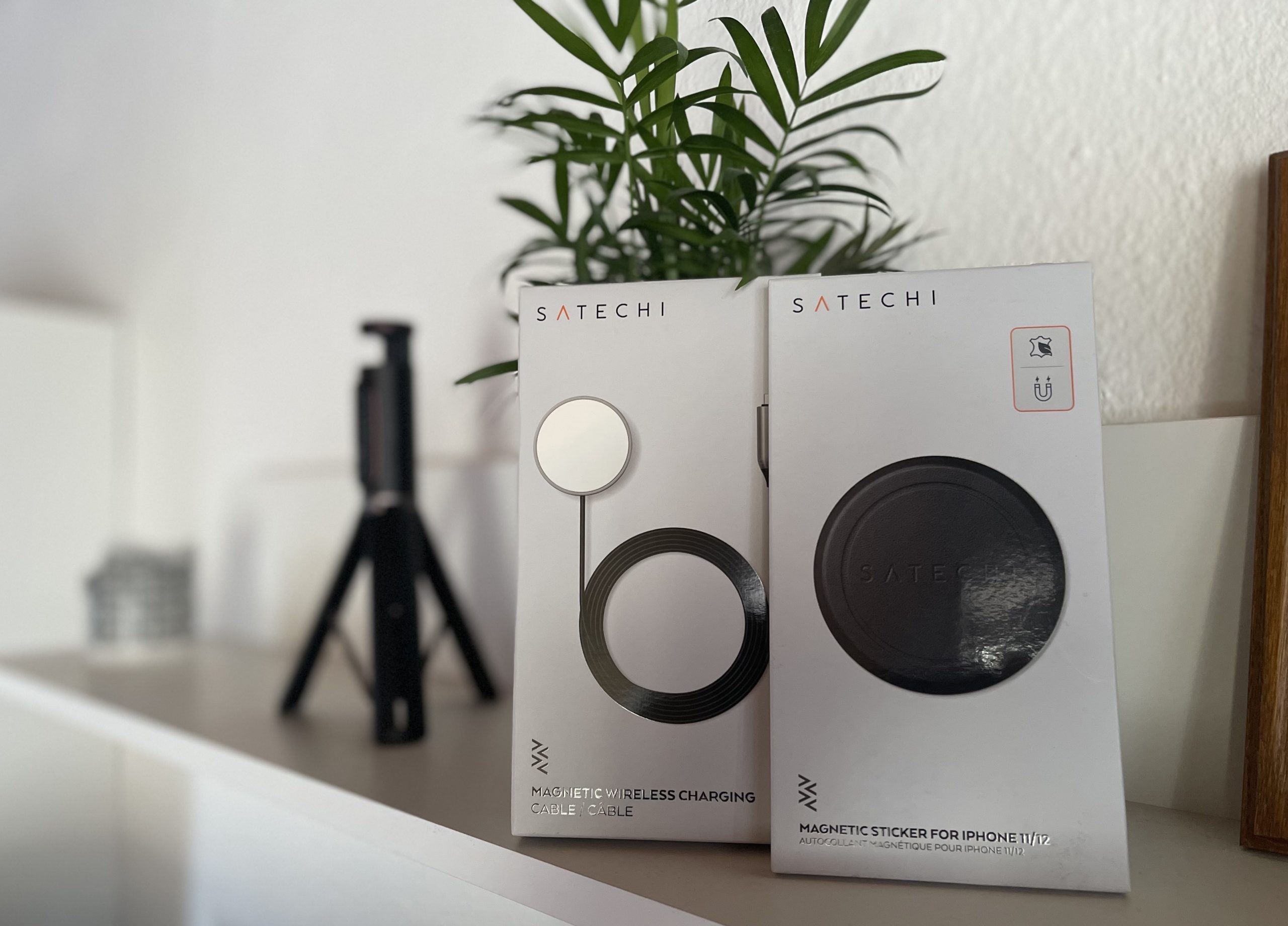 (Post picture: © 2021 TechnikNews/ Kevin Özgün)
Apple's MagSafe charging standard is expensive but useful. But not every buyer is willing to invest around 100 euros for a new charging cable. We tested an alternative with the Satechi Magnetic Wireless Charging Cable.
For years, Apple has not allowed anything other than charging iPhones via Lightning. And USB-C is definitely out of the question. But since Apple no longer wants to rely on cables in the future, a new standard had to be found - MagSafe is returning, only in a new form. But MagSafe does not necessarily have to be from Apple. Satechi has the right cheaper alternative for you.
Satechi Magnetic Wireless Charging Cable at a glance
When looking at Apple's original MagSafe cable, one or the other gets dizzy when they see the price in front of their eyes, where a cable for 145 euros has a magnet installed as a current converter - to put it casually.
But that no longer has to be the case, because there are high-quality and inexpensive alternatives that are not 100-prooffer the same thing, but are a good start.
The Satechi Magnetic Wireless Charging Cable only costs around 40 euros and, in contrast to the original Apple (15 watts), only charges with 7,5 watts, but has built-in magnets that are just as strong and offers the same benefits for less money.
The magnet holds the iPhone 12 mini without Probleme, but one should not push it to the limit. (Picture: TechnikNews/ Kevin Özgün)
Wireless charging is also possible without the MagSafe standard
Anyone who is tearing their hair now because they don't have an iPhone 12/Pro, iPhone 13/Pro I can reassure him that charging is possible even without a MagSafe-compatible accessory or smartphone. The only disadvantage you have is that the smartphone is not held magnetically and therefore has the same effect as a conventional QI pad.
Unfortunately, if you only have an older iPhone, then you can remedy the situation and purchase the Satechi Magnetic Sticker for around 15 euros. This is only there to make your smartphone "MagSafe-enabled".
Summary
Apple has now handed over its own gadget monopoly to third parties and still makes money from it. In this case, the consumer still gets his money's worth. You save when you buy a SatechiProproduct saves a lot of money if you can do without Apple's in-house design language and has hardly any technical losses.
Recommendations for you